The site uses cookies to help show you the most up-to-date information. By continuing to use the site, you consent to the use of your Metadata and cookies. Cookie policy
Monument to St. Prince Alexander Nevsky was unveiled at the Ministry of Foreign Affairs of Russia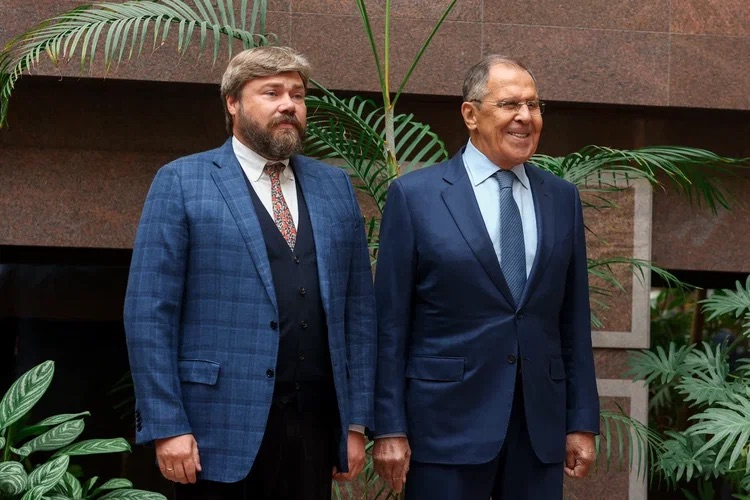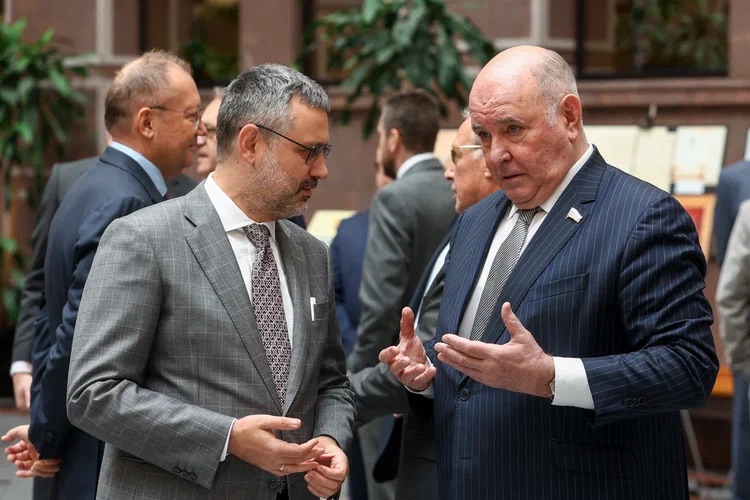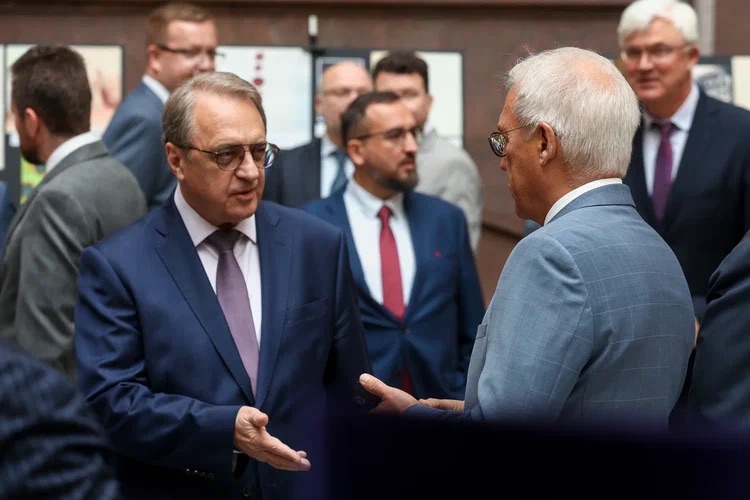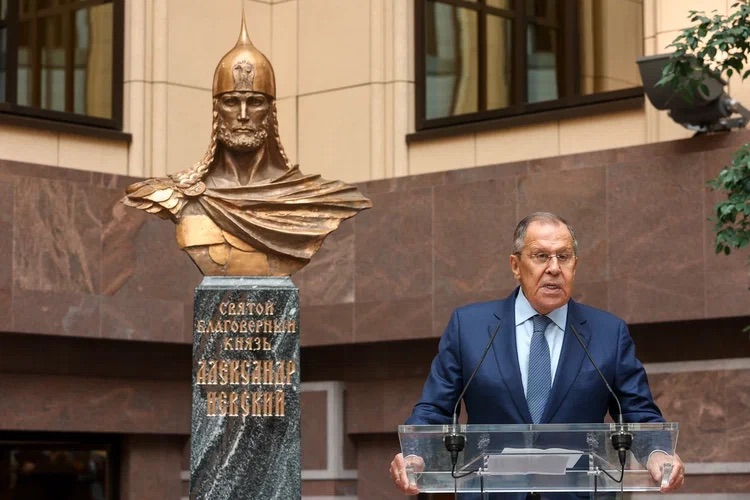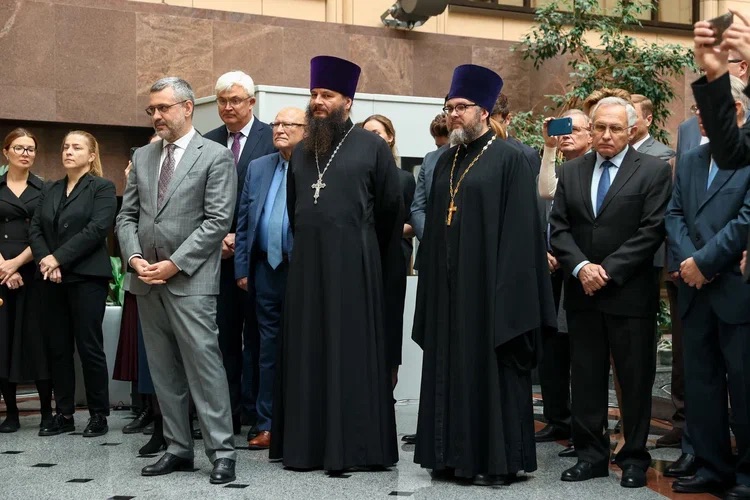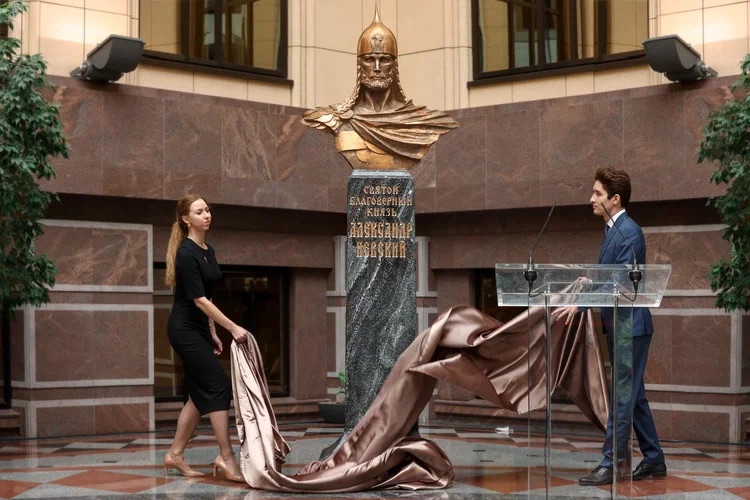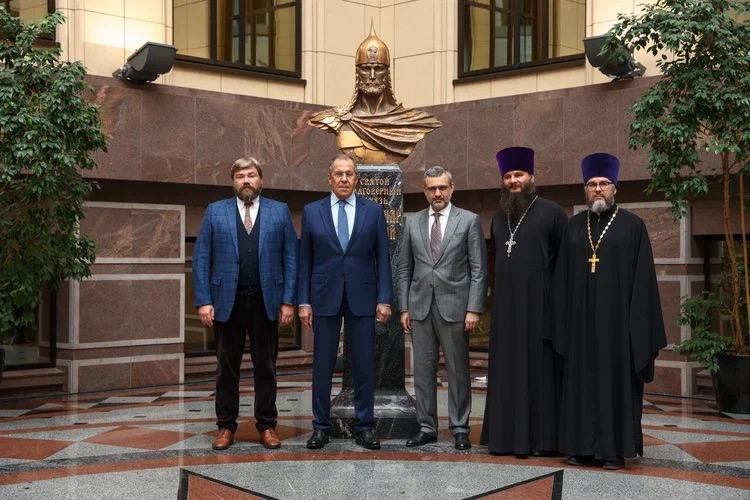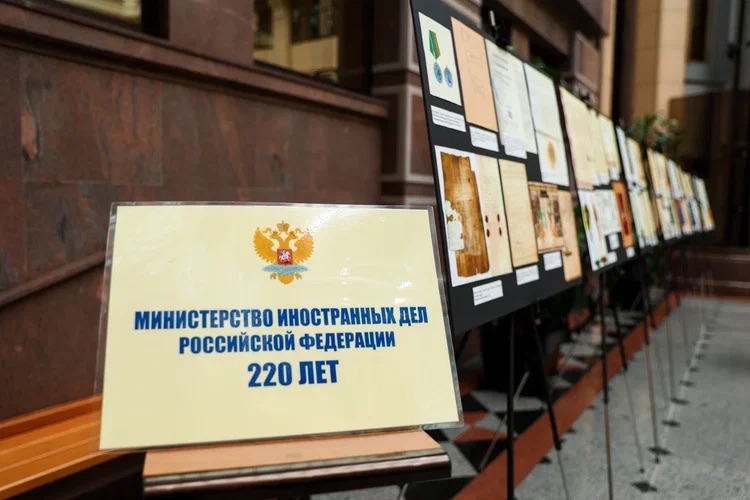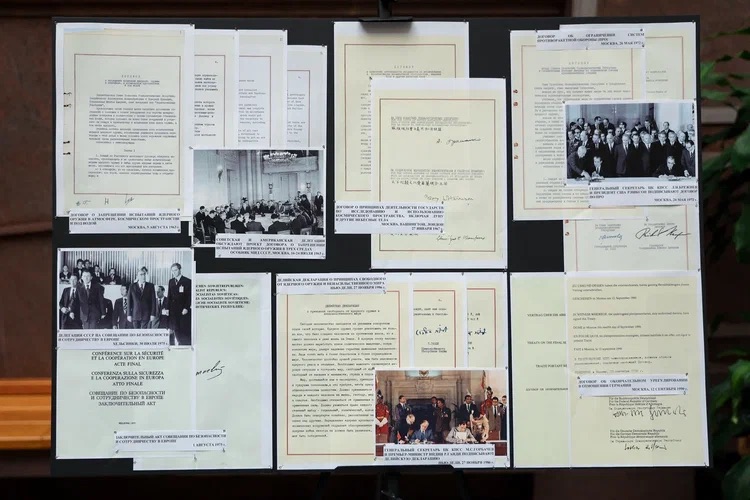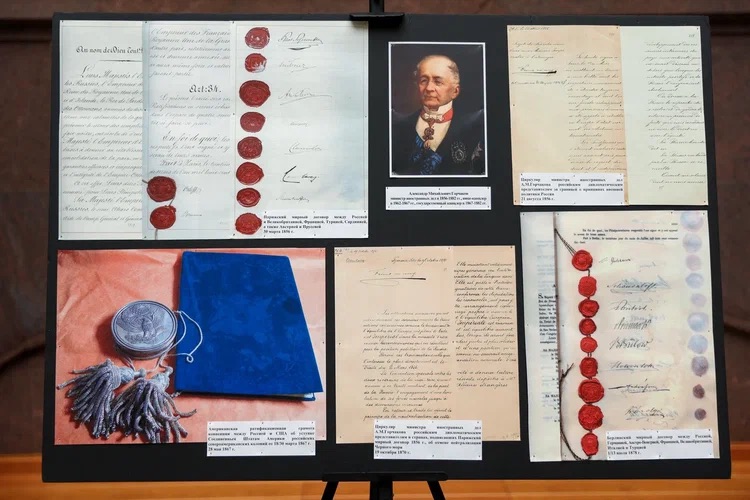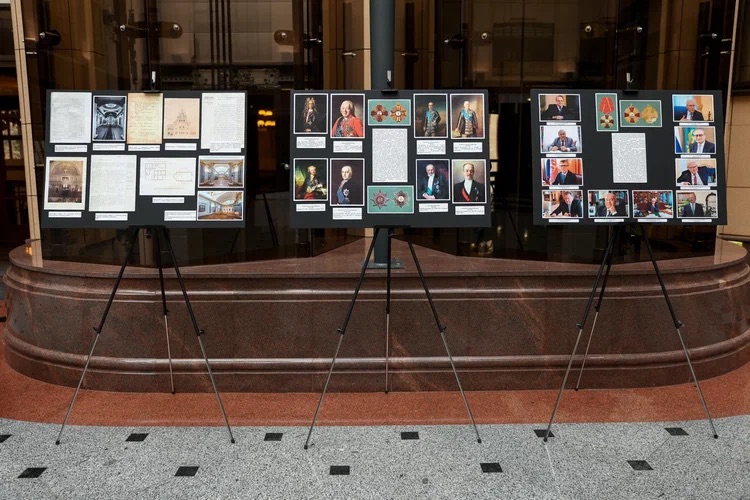 DECR Communication service, 12.09.2022.

On September 12, the day on which the transfer of the relics of the Grand Prince St. Alexander Nevsky (1724) is commemorated, the opening ceremony of the monument to the Saint was held at the Ministry of Foreign Affairs of the Russian Federation, with participation of the head of the Russian Foreign Ministry, Sergey Lavrov.

Russian diplomats, including veterans of the diplomatic service, holders of the State Order of Alexander Nevsky, senators, and members of the public gathered for the event. The Russian Orthodox Church was represented by V. R. Legoyda, Chairman of the Synodal Department for Church's Relations with Society and Mass Media, archpriest Sergiy Zvonaryov, Secretary of the Department for External Church Relations for the far abroad, and archpriest Igor Fomin, rector of Alexander Nevsky church at Moscow State Institute of International Relations.

Sergey Lavrov welcomed the attendees. Welcoming speeches were also made by K. V. Malofeev, deputy head of the World Russian People's Council, V. R. Legoyda and archpriest Sergei Zvonaryov. The participants of the ceremony also watched a video message from the vicar of Alexander Nevsky Lavra, Bishop Nazarius of Kronstadt.

In the atrium there was an exhibition on the historic path of Russian diplomacy, timed to the 220th anniversary of Russian diplomacy.

At the end of the official part, the monument was consecrated.