Patriarch Kirill of Moscow and All Russia
The Church's communication with the world external to her is a special but integral part of Orthodox mission. This ministry is not always the direct proclamation of the Word of God. However, it helps millions of people to see Orthodoxy from various viewpoints and also to come to feel the beauty and power of Orthodoxy.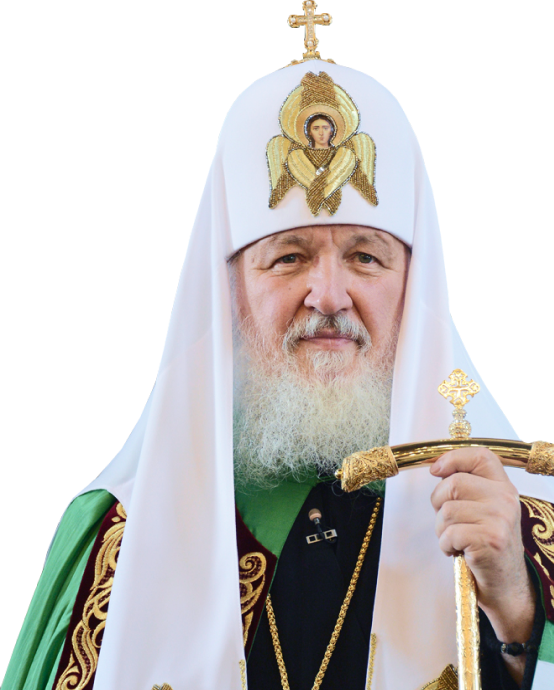 Chairman of the Moscow Patriarchate DECR – Metropolitan Hilarion of Volokolamsk
The Department for External Church Relations (DECR) carries out an important service standing on the front lines of our Church, defending these boundaries and entering into dialogue with all well-wishers and not only well-wishers. Dialogue is necessary, in the first place, for the defense of our Church so that she may continue carrying out her salvific ministry.