The site uses cookies to help show you the most up-to-date information. By continuing to use the site, you consent to the use of your Metadata and cookies. Cookie policy
DECR chairman speaks before newly consecrated bishops doing an advanced training course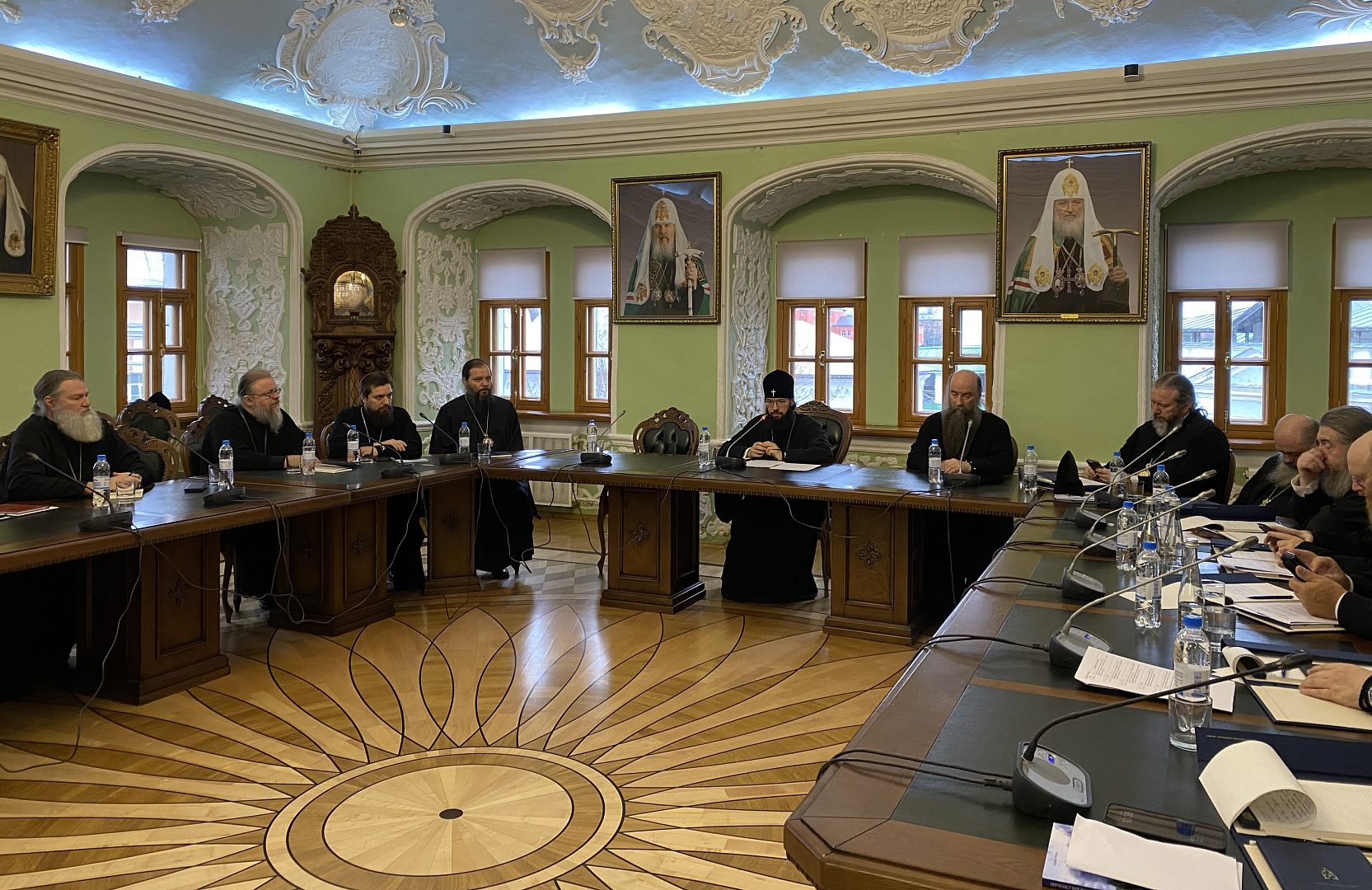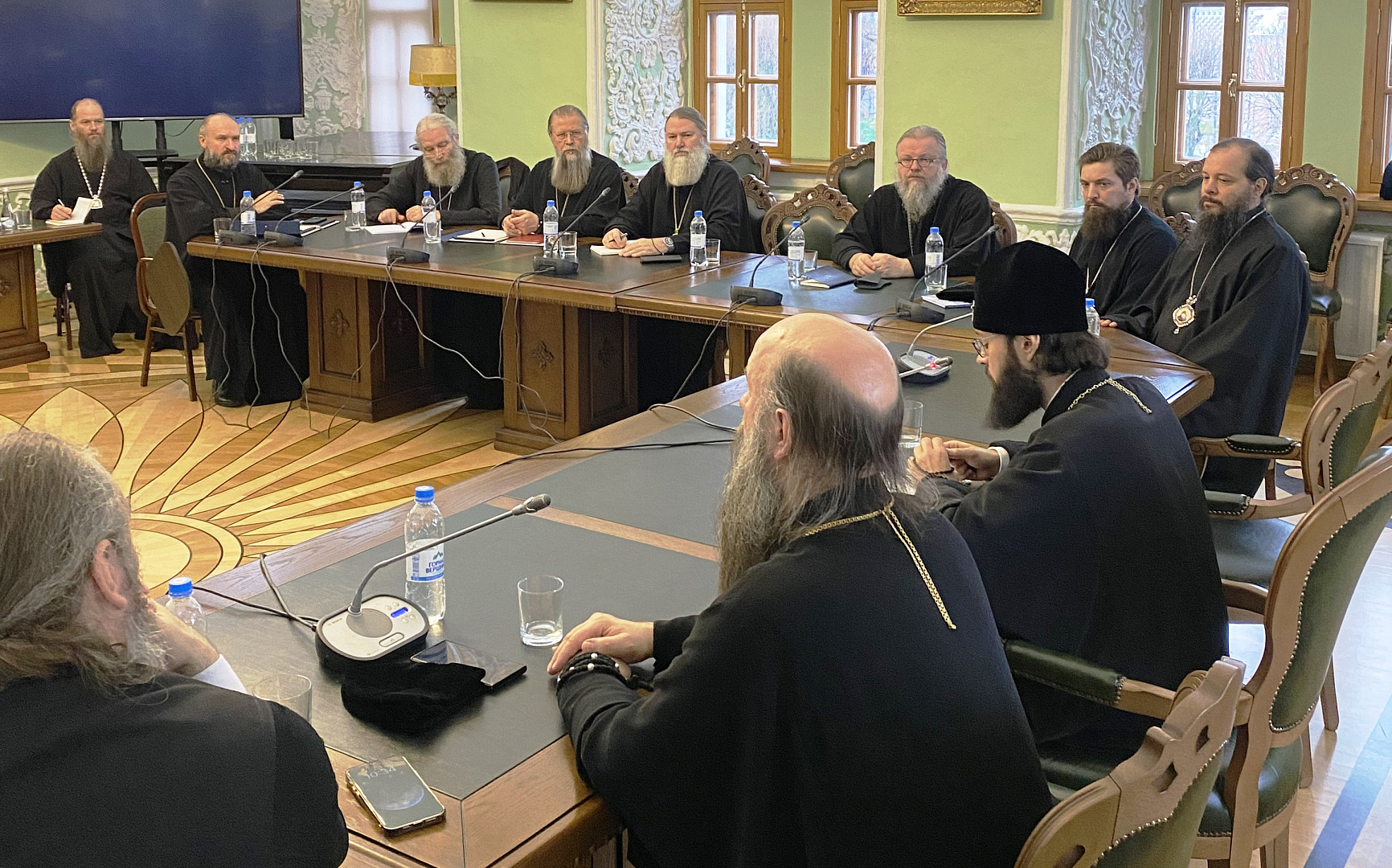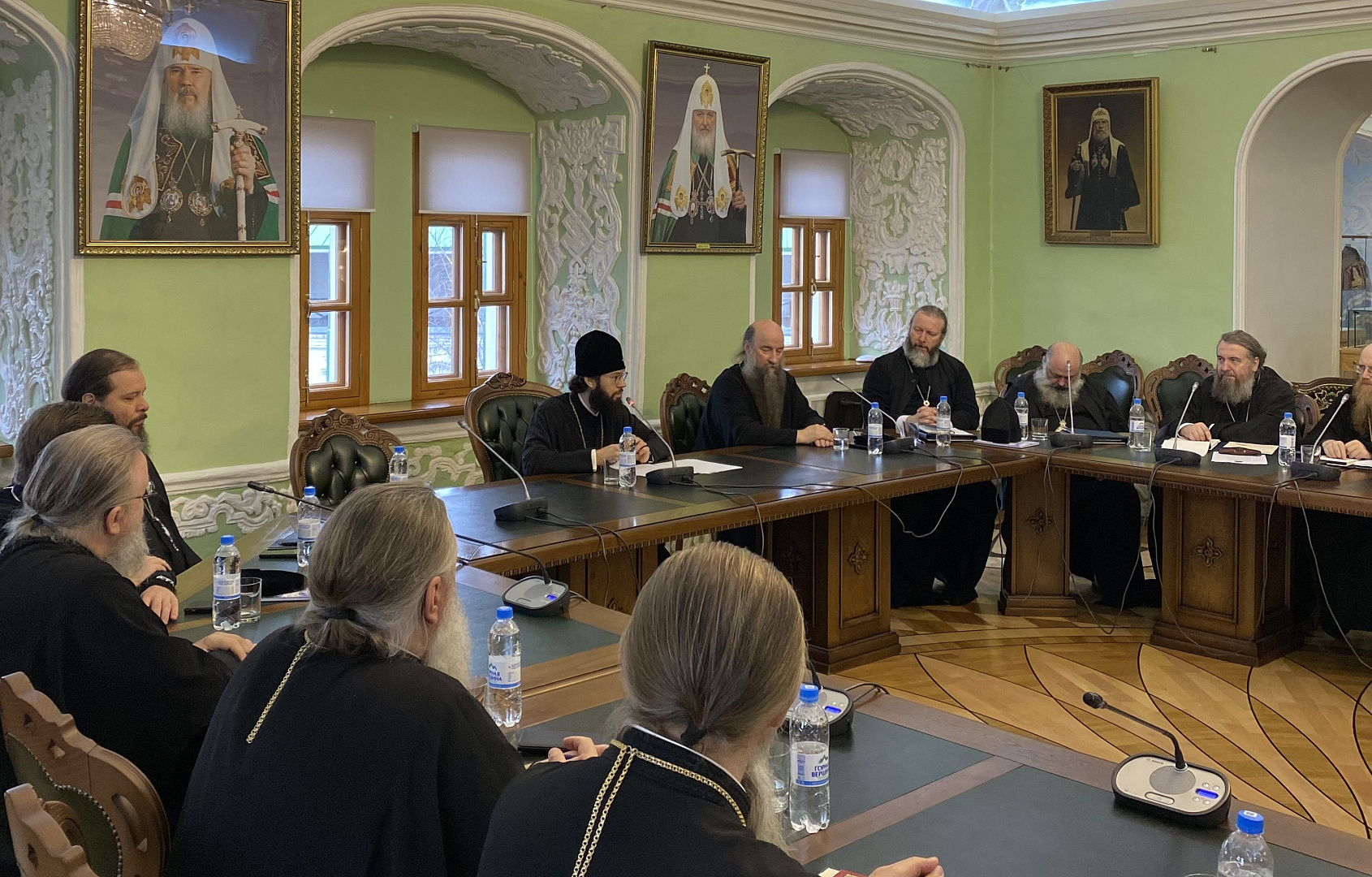 DECR Communication Service, 14/11/2023

On November 14, Metropolitan Anthony of Volokolamsk, chairman of the Moscow Patriarchate's Department for External Church Relations, read a lecture for the newly consecrated bishops of the Russian Orthodox Church doing an advanced training course.
In his speech His Eminence focused on a variety of issues pertaining to inter-Orthodox relations, inter-Christian dialogue and contacts with other religious communities. He spoke, in particular, about the current divisions in the family of the Local Orthodox Churches caused by the anti-canonical actions of the Patriarchate of Constantinople in Ukraine, as well as about the plight of the Ukrainian Orthodox Church.
The course for newly consecrated bishops began at the Moscow Theological Academy on November 13. The students will meet with heads of the Synodal institutions and the Russian Orthodox Church's metropolias, as well as with senior representatives of various governmental and non-governmental organizations.
Page is available in the following languages