The site uses cookies to help show you the most up-to-date information. By continuing to use the site, you consent to the use of your Metadata and cookies. Cookie policy
New church built within 94 days in place of the one seized by schismatics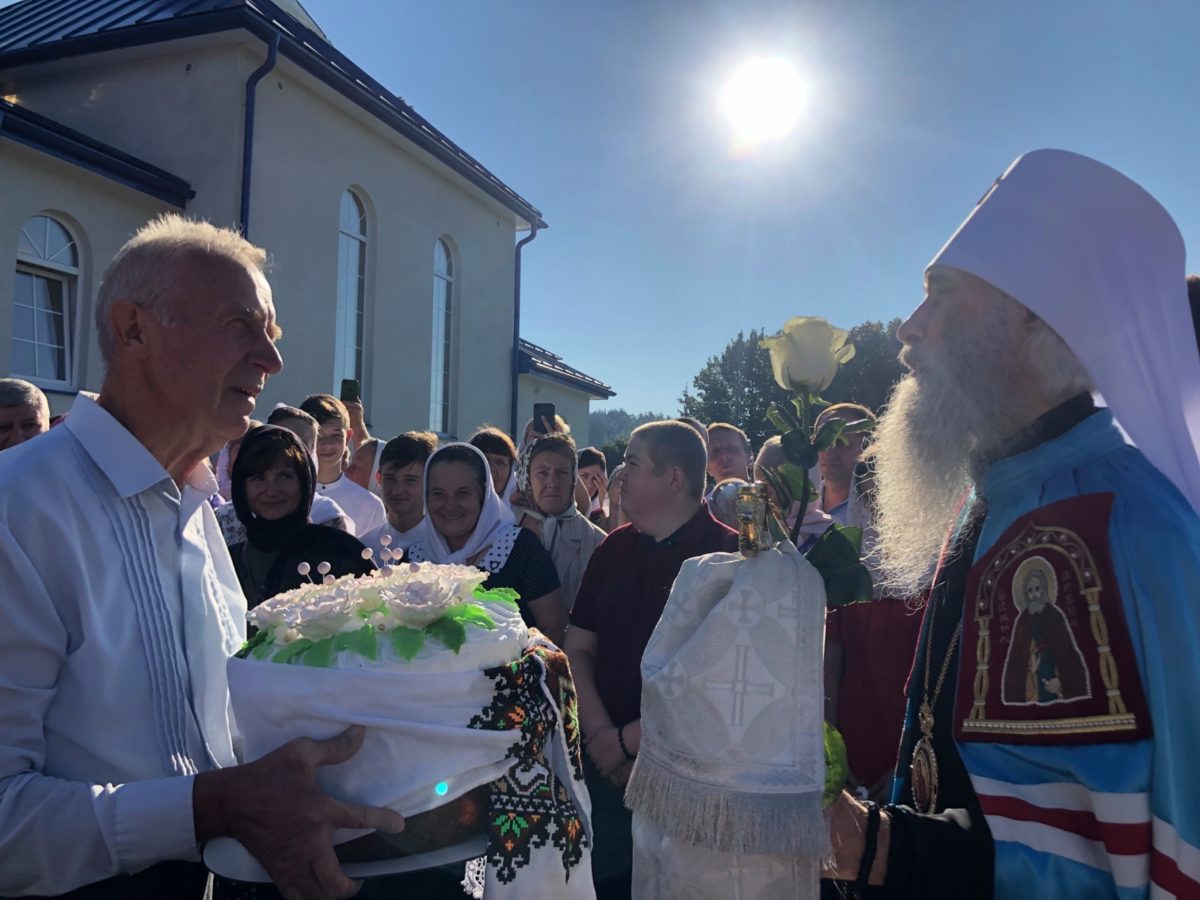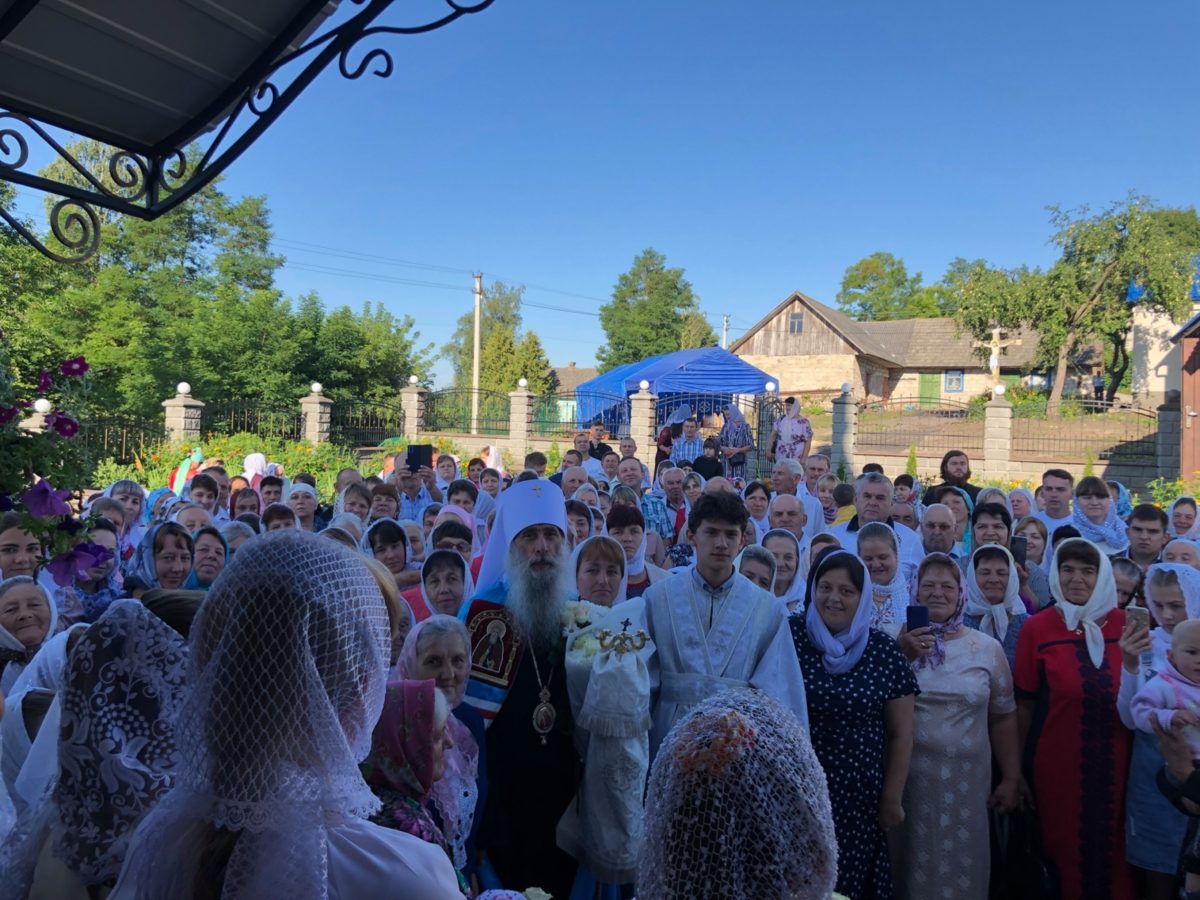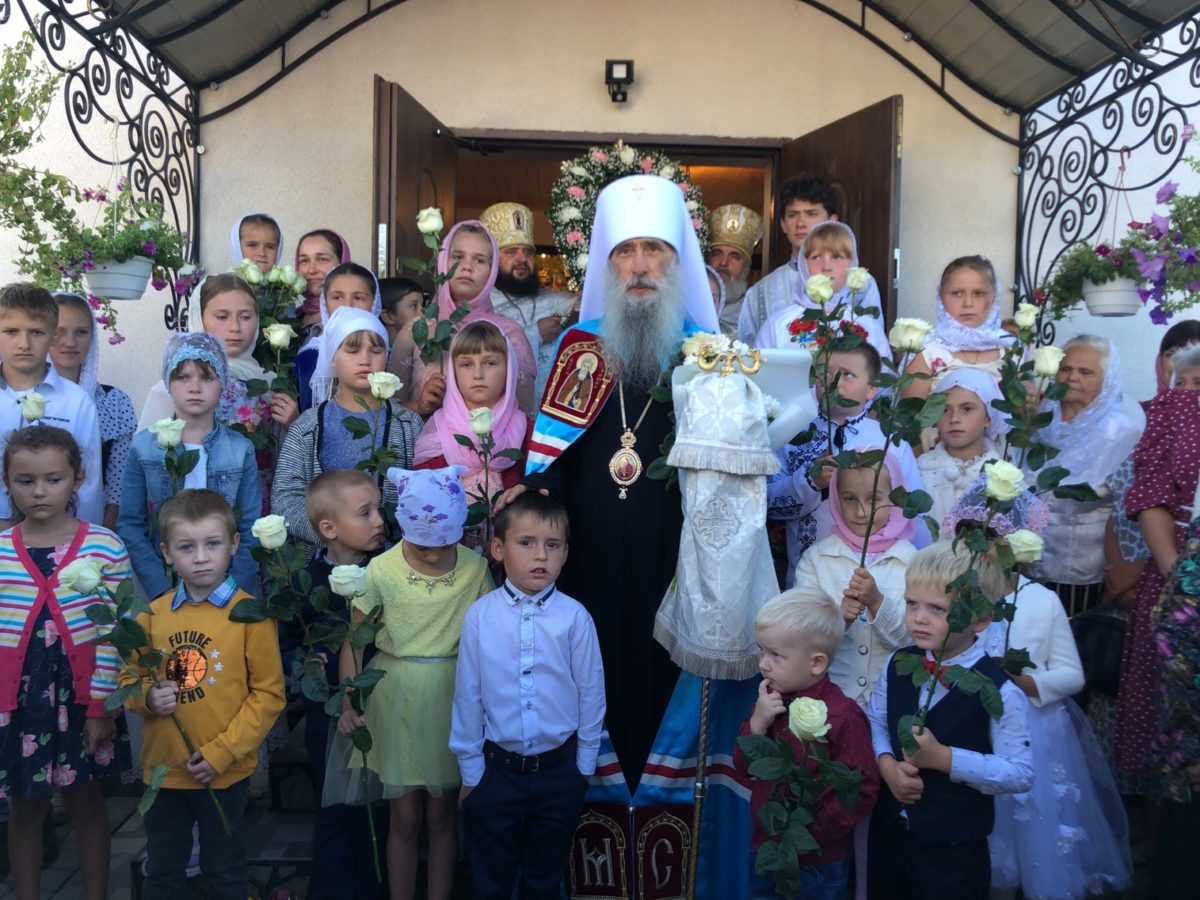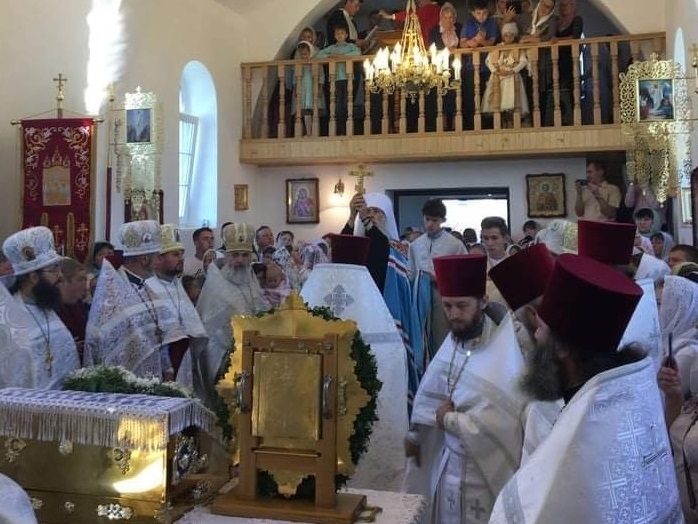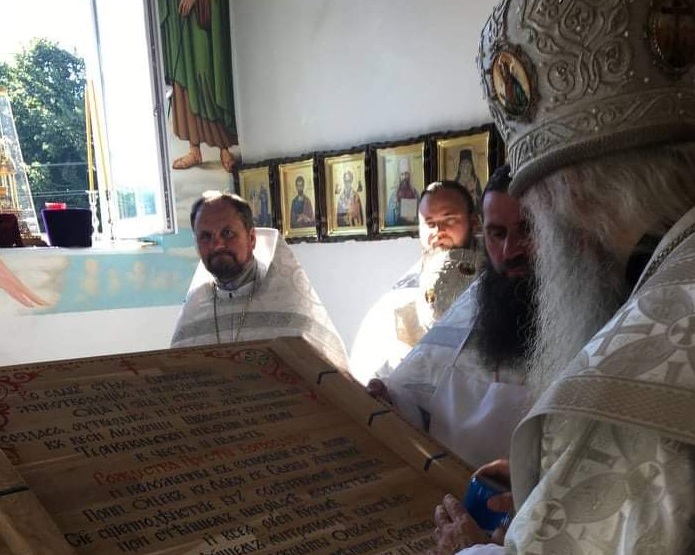 On August 2021, Metropolitan Sergiy of Ternopol and Kremenets blessed a new church dedicated to the Nativity of the Mother of God at the Lyudovishche village, Shumsk district, Ternopol region. It has been built in place of the one seized by the 'OCU' supporters in 2019.

Thanks to the financial support of benefactor and patron A. V. Bibi, the church was built within 94 days beginning from the laying of the foundation to the celebration of the first divine service, reports the Ukrainian Orthodox Church Information-Education Department with reference to the press service of the Diocese of Ternopol.
During the Divine Liturgy in the new church, the hierarch was assisted by the Ternopol diocesan clergy and clerics who came from other districts of the region.
Metropolitan Sergiy brought to the Lyudovishche village the miracle-working Icon of the Mother of God from the Pochayev Monastery of the Dormition with which the numerous flock and clergy held a procession with the cross.
After the service, the archpastor delivered a homily addressed to the clergy and parishioners of the church of the Nativity of the Mother of God, as well as to the faithful who came for the festivity from neighboring villages and districts.
DECR Communication Service