The site uses cookies to help show you the most up-to-date information. By continuing to use the site, you consent to the use of your Metadata and cookies. Cookie policy
Parishioners of St. Nicholas Cathedral in Bangkok help people in adjacent districts by providing foodstuffs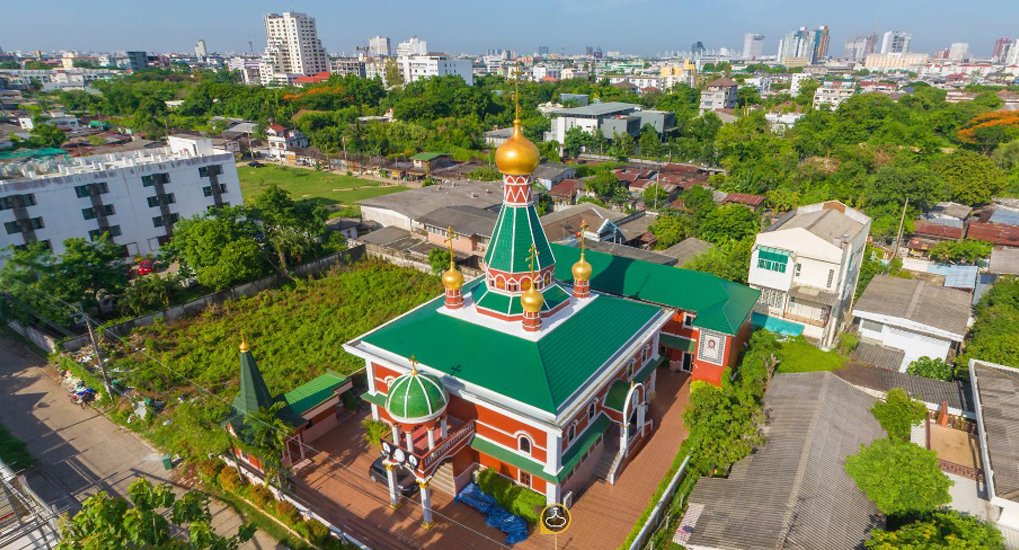 Parishioners coming for Sunday worship services at the St. Nicholas Cathedral in Bangkok have an opportunity to help people in nearby districts Bangna and Klontoy by providing them with food.
As Archimandrite Oleg (Cherepanin), secretary of the Diocese of Thailand of the Patriarchal Exarchate in South-East Asia, noted, especially affected by the continued pandemic are local people who have lost their jobs and often have no means even to earn their living. "We, not as Christian but just people who have lived and worked in this country for many years, have no right to pass by not seeing their deprivation. I am not speaking about our religious responsibility, as it is understood, for faith without deeds is dead", Father Oleg states in the appeal placed on the cathedral's website.
Many parishes of the Diocese of Thailand have helped the needy taking into account the sanitary rules defined by the authorities of respective provinces.
Due to the sanitary measures taken by the capital city's authorities in Bangkok, food cannot be distributed in a church or in a church territory. In this connection, it was decided to carry out a special fund-raising and to use the collected fund for purchasing foodstuffs for the needy, which will be distributed on behalf of the Church by specially trained and equipped medical workers and volunteers. This initiative is coordinated by Deacon Constantin Ivaschenko and Hieromonk Mikhey (Phiaksayavong).

DECR Communication Service