The site uses cookies to help show you the most up-to-date information. By continuing to use the site, you consent to the use of your Metadata and cookies. Cookie policy
Choir of the Cathedral of the Holy Trinity in Paris becomes prize-winner of international festivals in Prague and Ravenna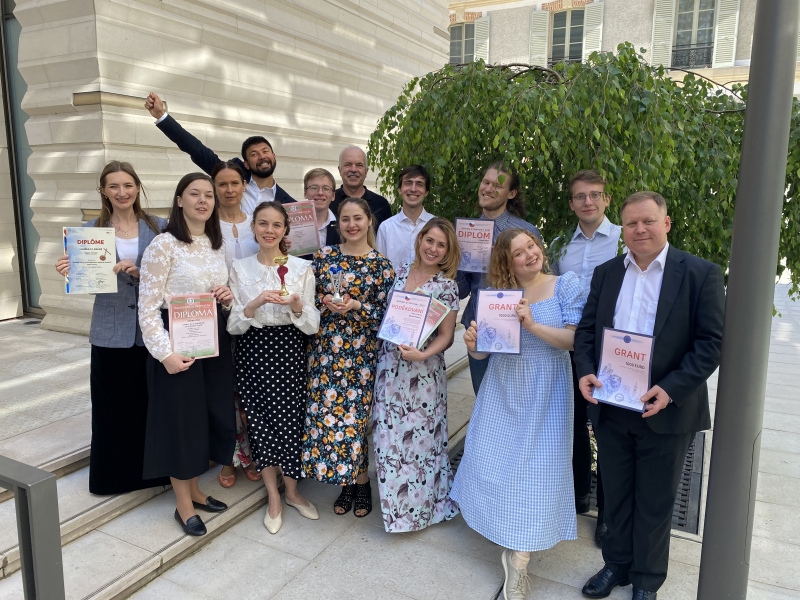 In spring 2021, with a blessing of Metropolitan Anthony of Chersonesus and Western Europe, the choir of the Cathedral of the Holy Trinity in Paris took part in several international contests and choral festivals.
As a result of its performance, the bishop's choir has won the Grand Prix of the international contest 'Rocconto di Primavera 2021' (Ravenna, Italy), in the choral ensemble nomination and was granted the Grand Prix diploma for its participation in the Spring Symphony 2021 international festival, Prague, Czechia.
In addition to diplomas and honorary prizes, the cathedral choir received remunerations, while its precentor Ms. Marina Politova received a note of thanks from the organizers of the above-mentioned international music contests.
Website of the Diocese of Chersonesus
DECR Communication Service