The site uses cookies to help show you the most up-to-date information. By continuing to use the site, you consent to the use of your Metadata and cookies. Cookie policy
Memorial service held on eve of Victory Day in the place of repose of Soviet soldiers in Kerepesi cemetery in Budapest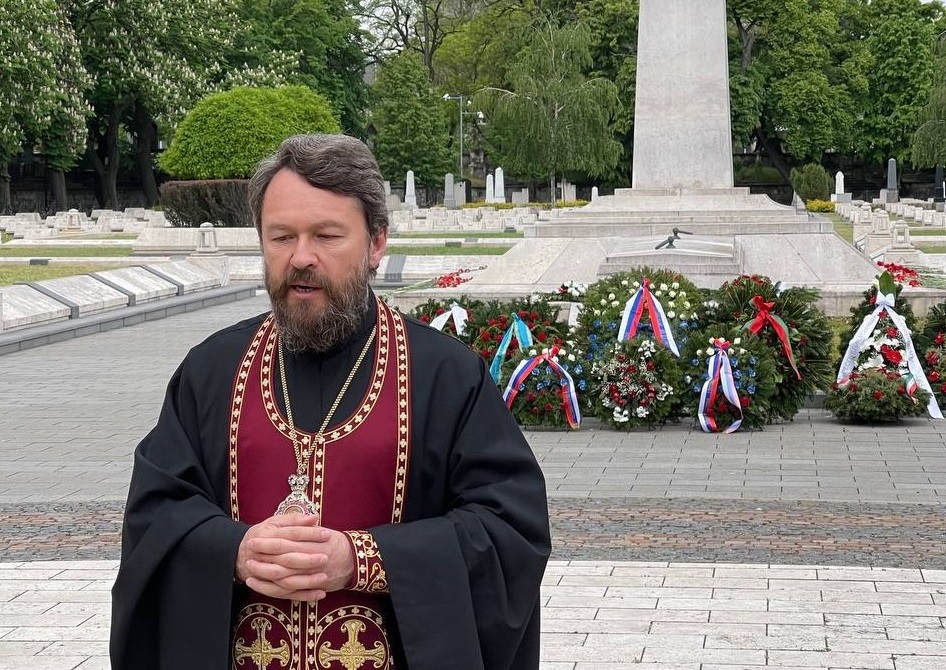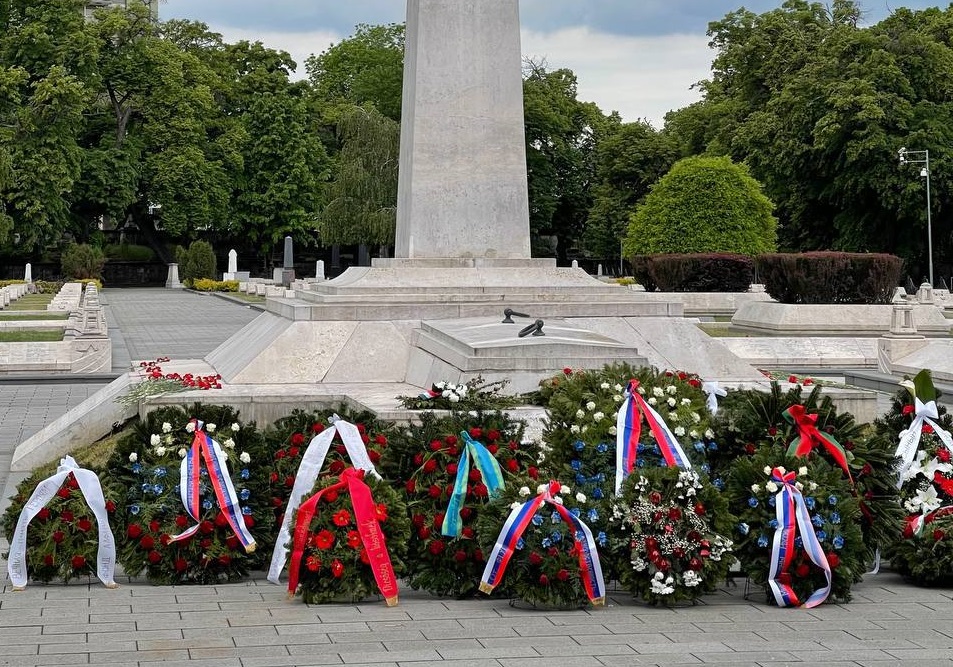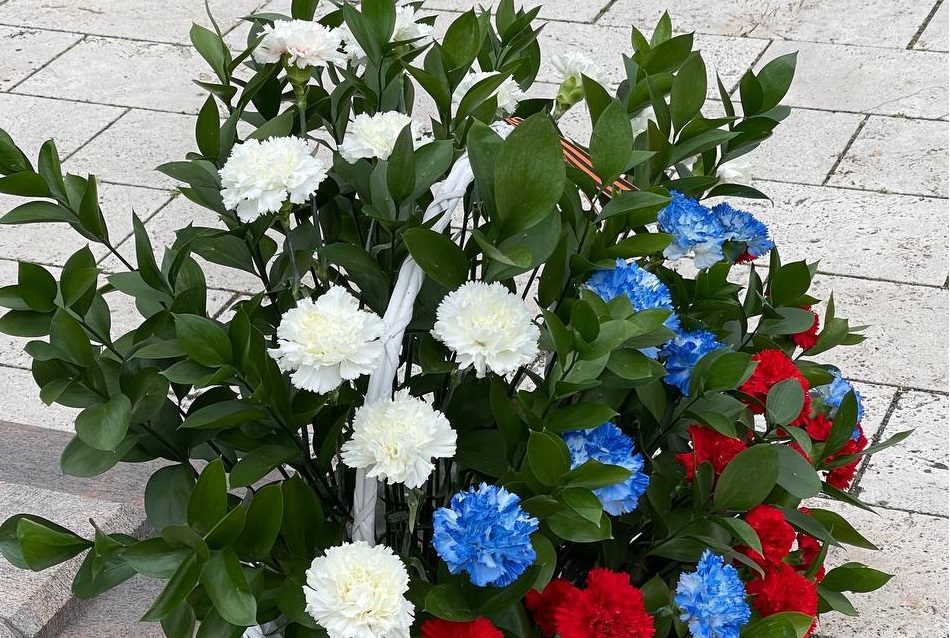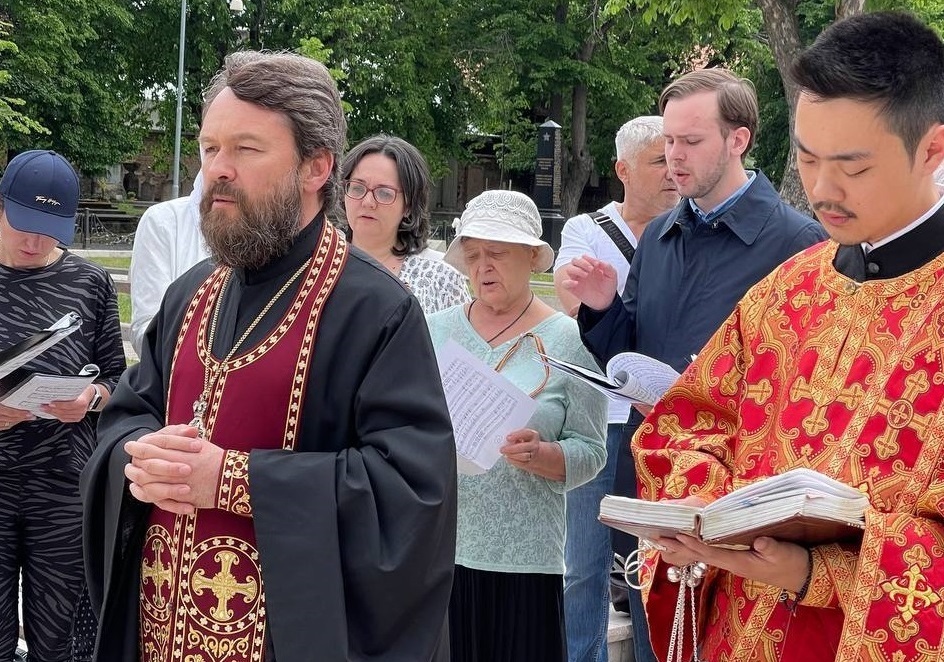 DECR Communication Service, 09.05.2023.
On May 7, 2023, on the eve of the Great Victory Day, Metropolitan Hilarion of Budapest and Hungary laid wreaths and flowers on the graves of Soviet soldiers in the Kerepesi cemetery in Budapest. The archpastor served the requiem office for the dead soldiers.
As reported on Metropolitan Hilarion's Telegram Channel, on May 7 and 9, parishioners of the Cathedral of the Dormition in Budapest went to various parts of the country to greet war veterans, to give them flowers and gifts using the funds they had raised at the initiative of the Parish of the Holy Trinity. Today, there are ten Great Patriotic War veterans living in the country.