The site uses cookies to help show you the most up-to-date information. By continuing to use the site, you consent to the use of your Metadata and cookies. Cookie policy
DECR Chairman celebrated Divine Liturgy at the Russian Orthodox Metochion in Japan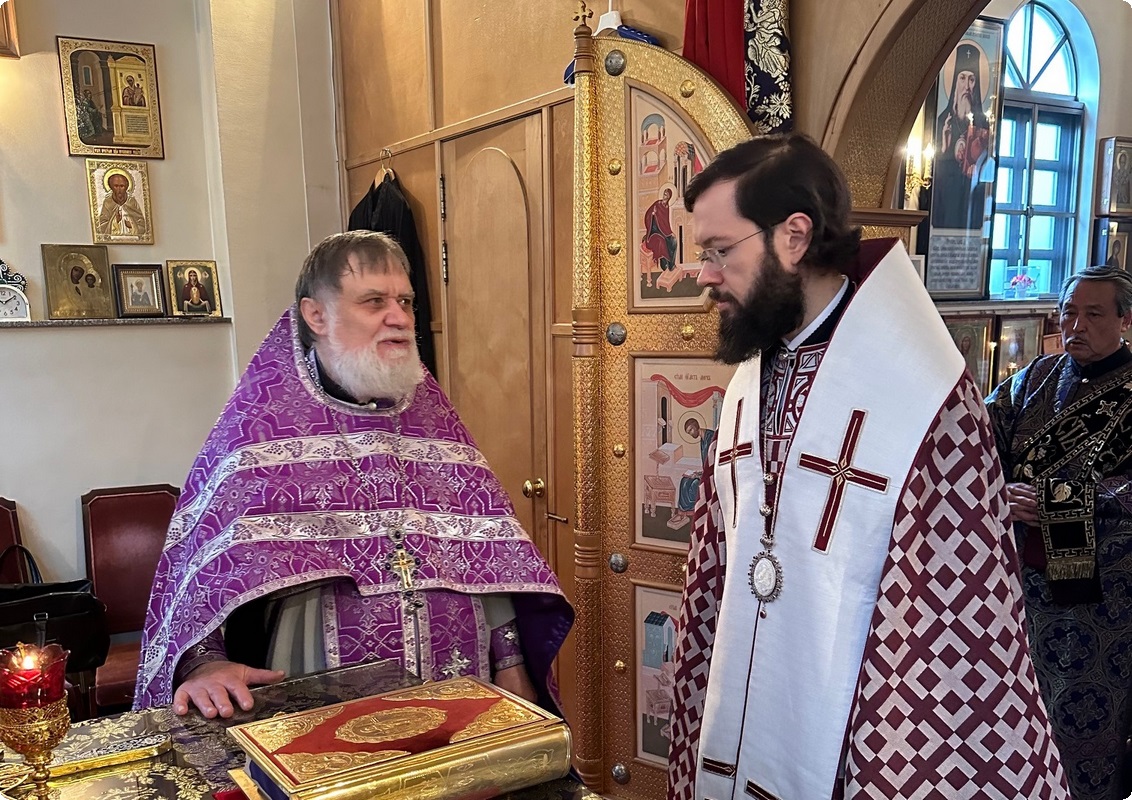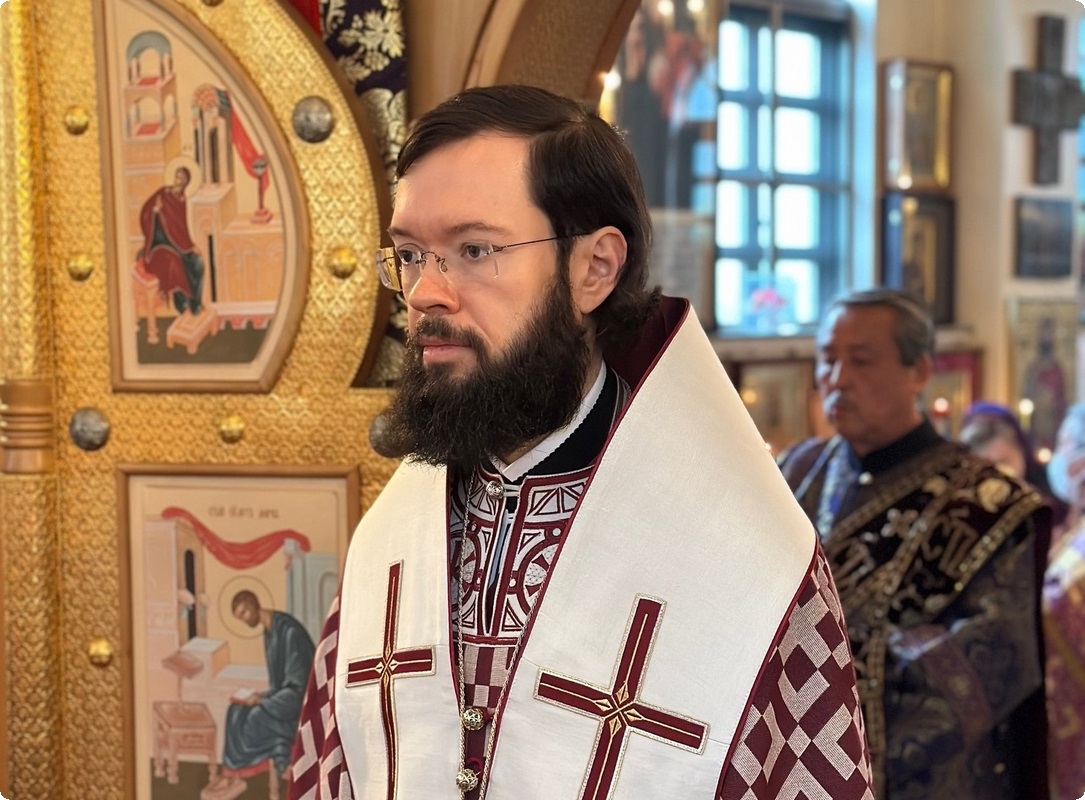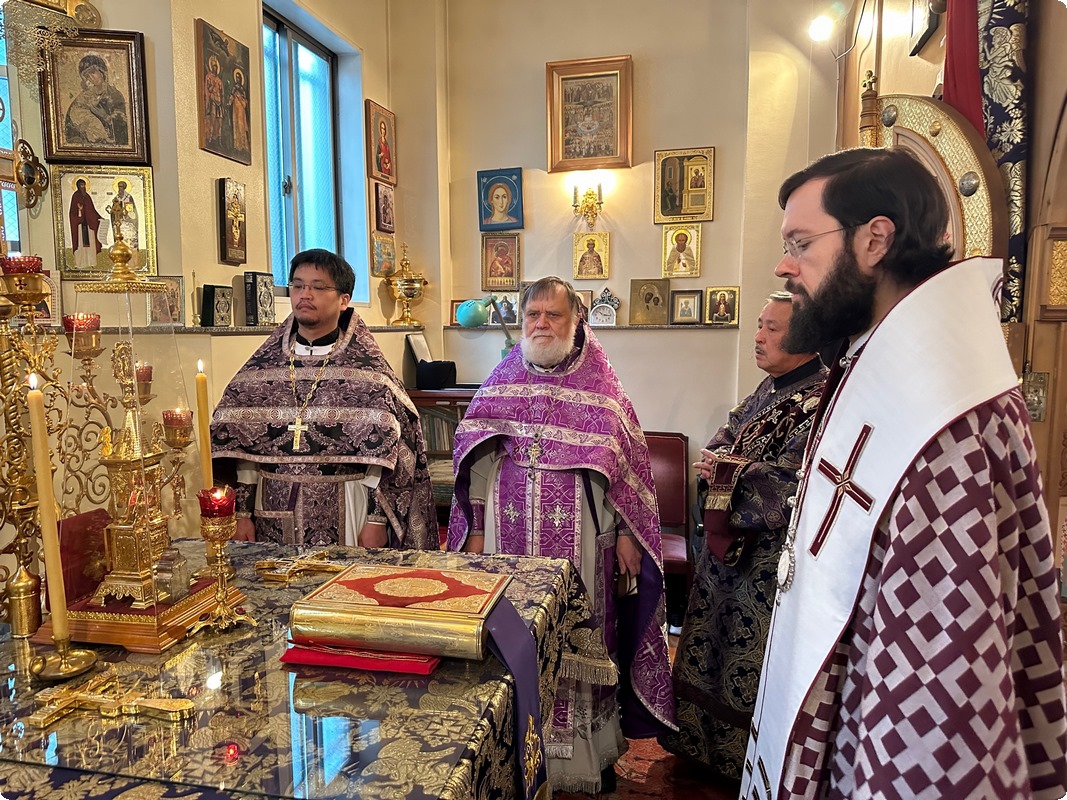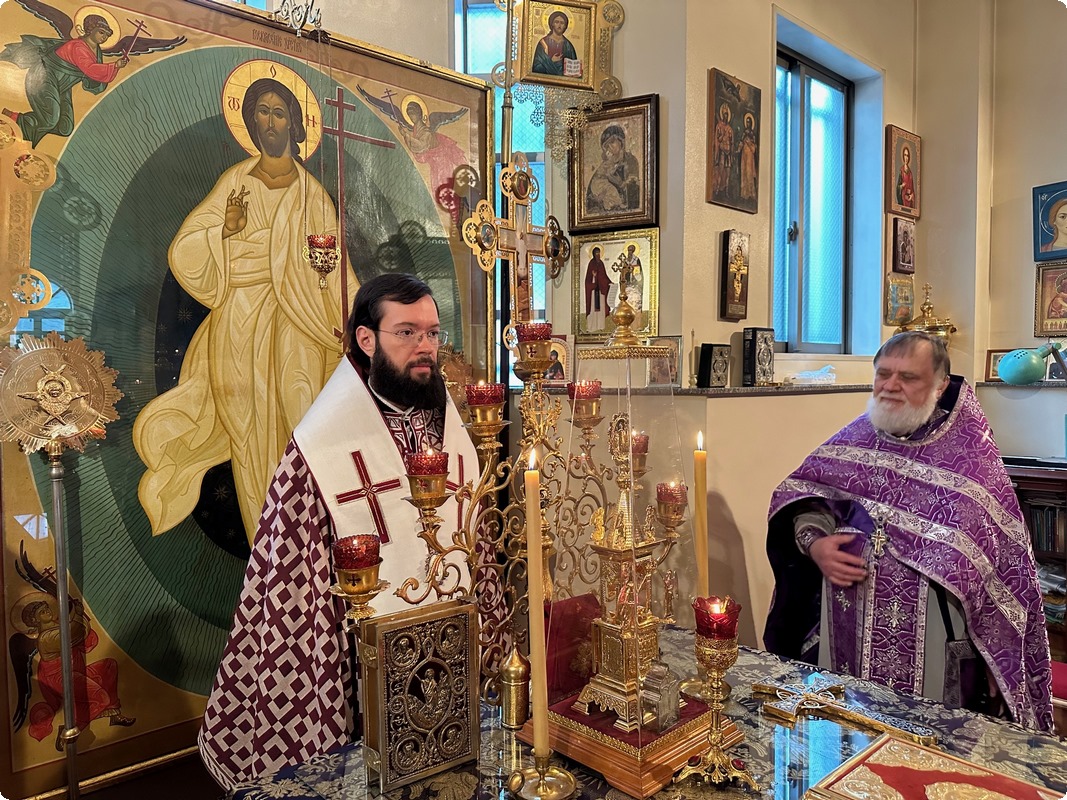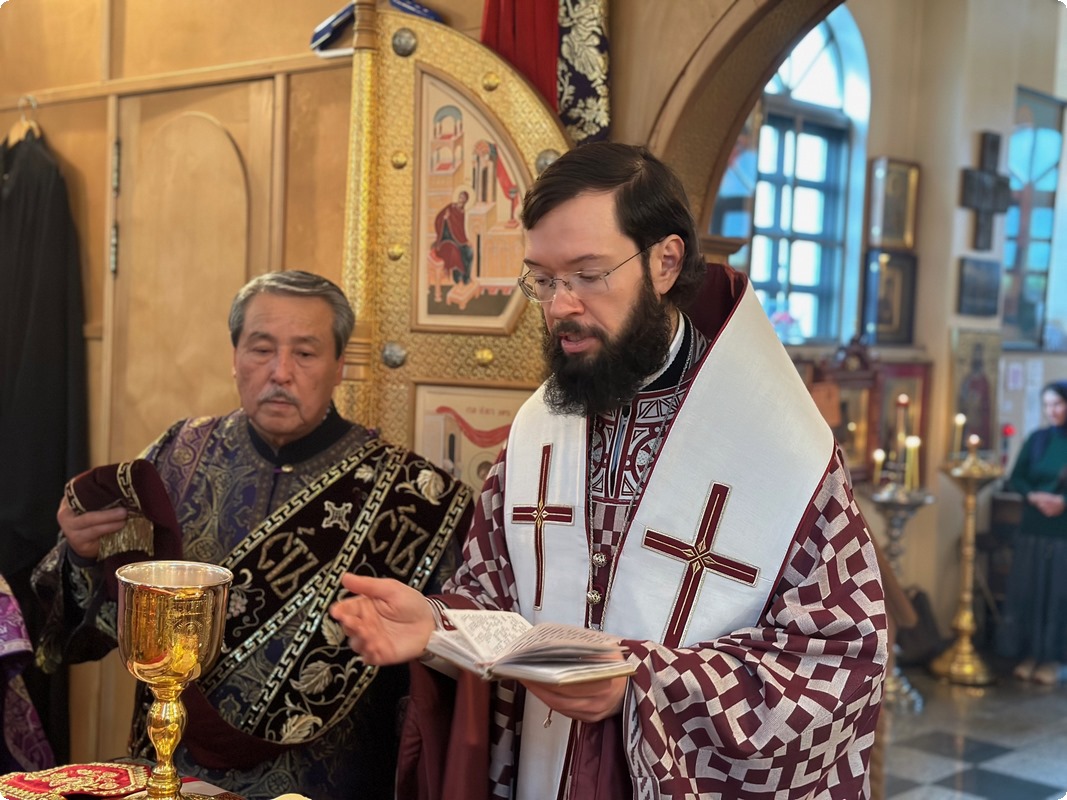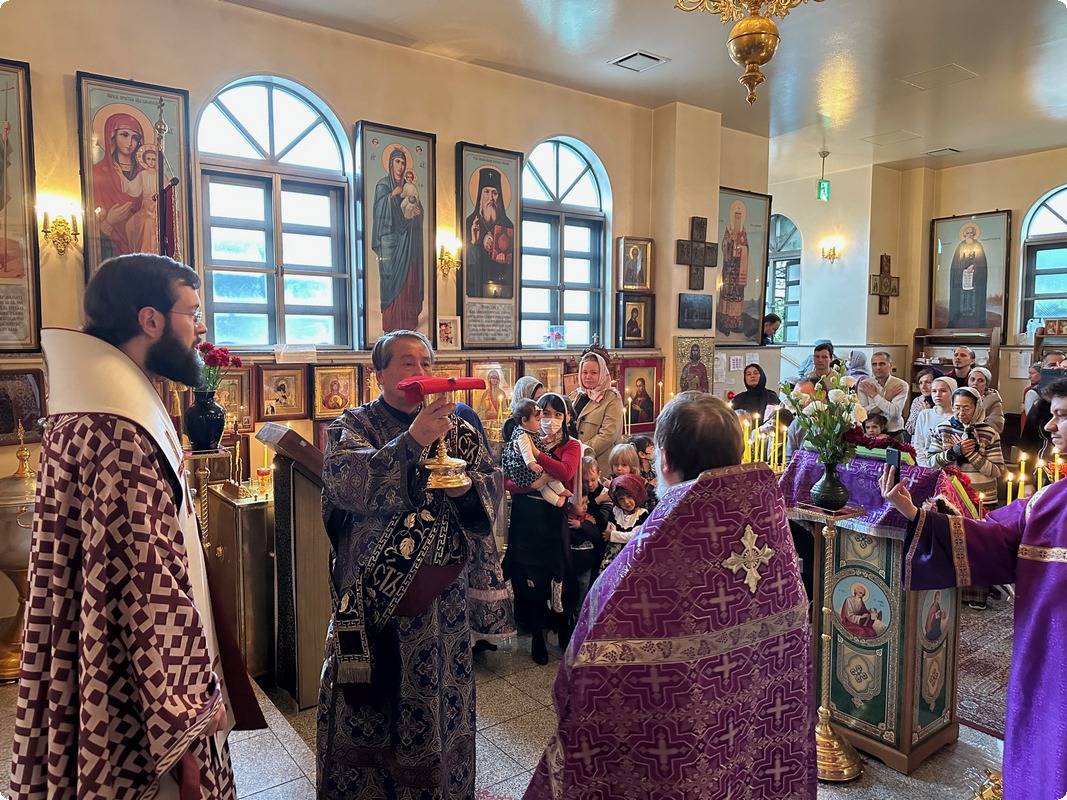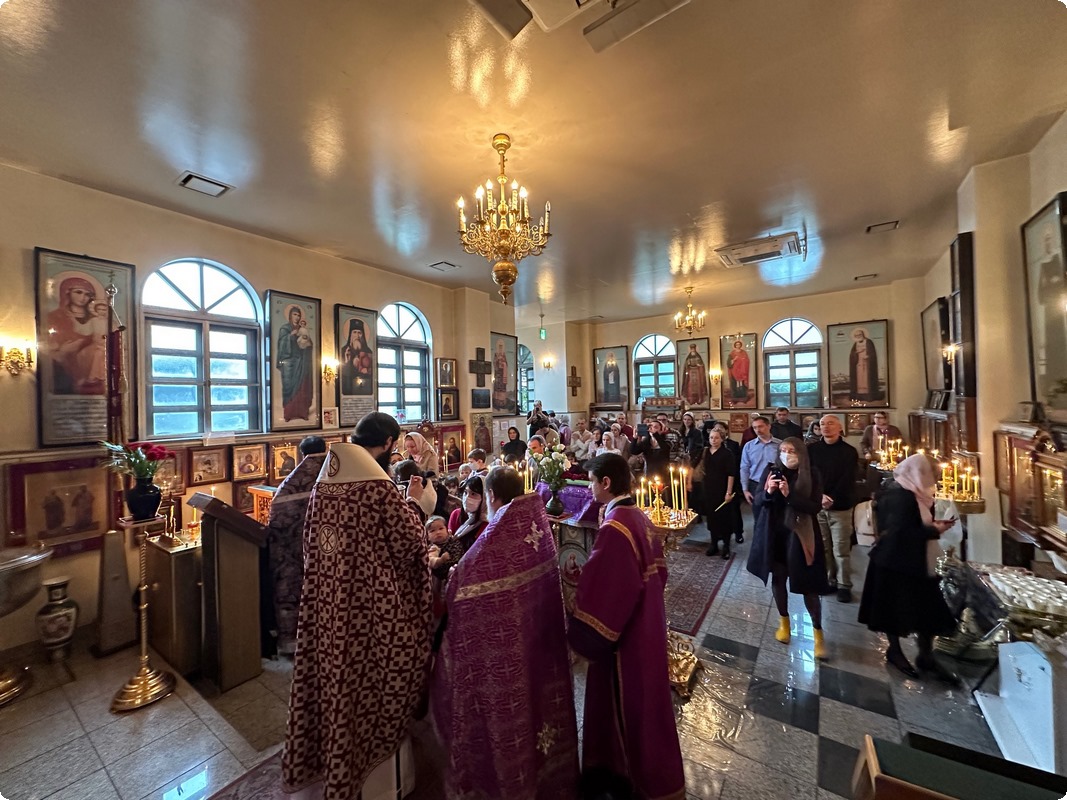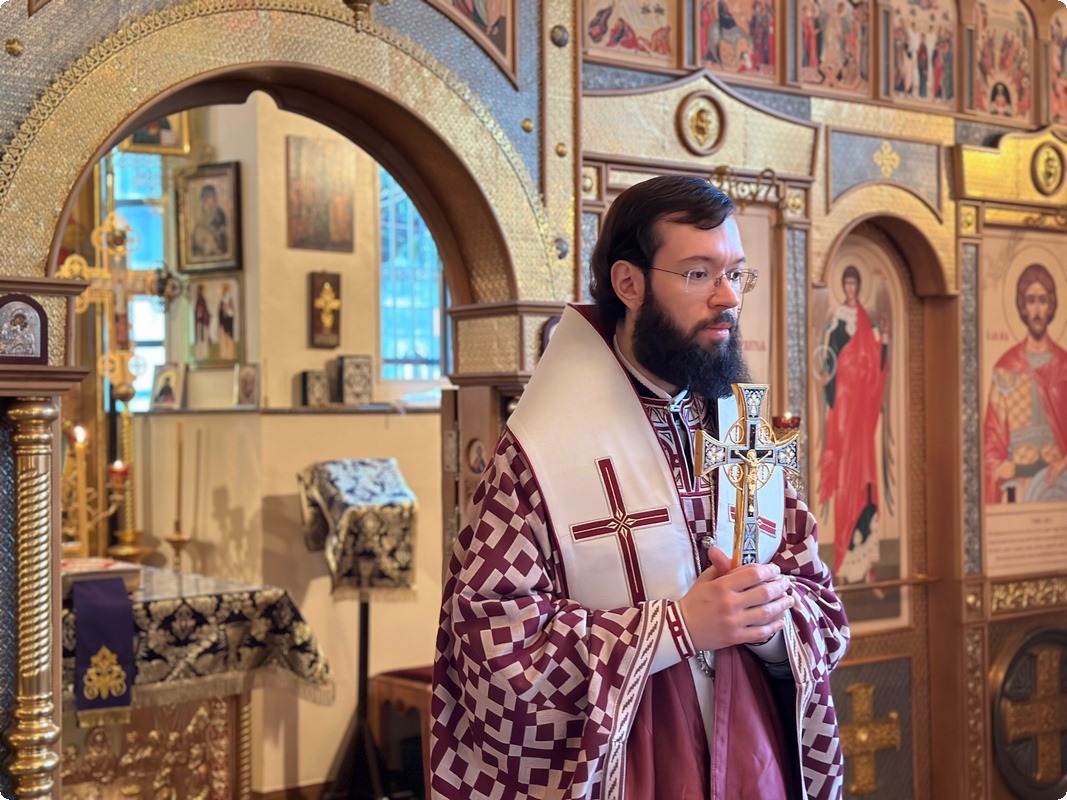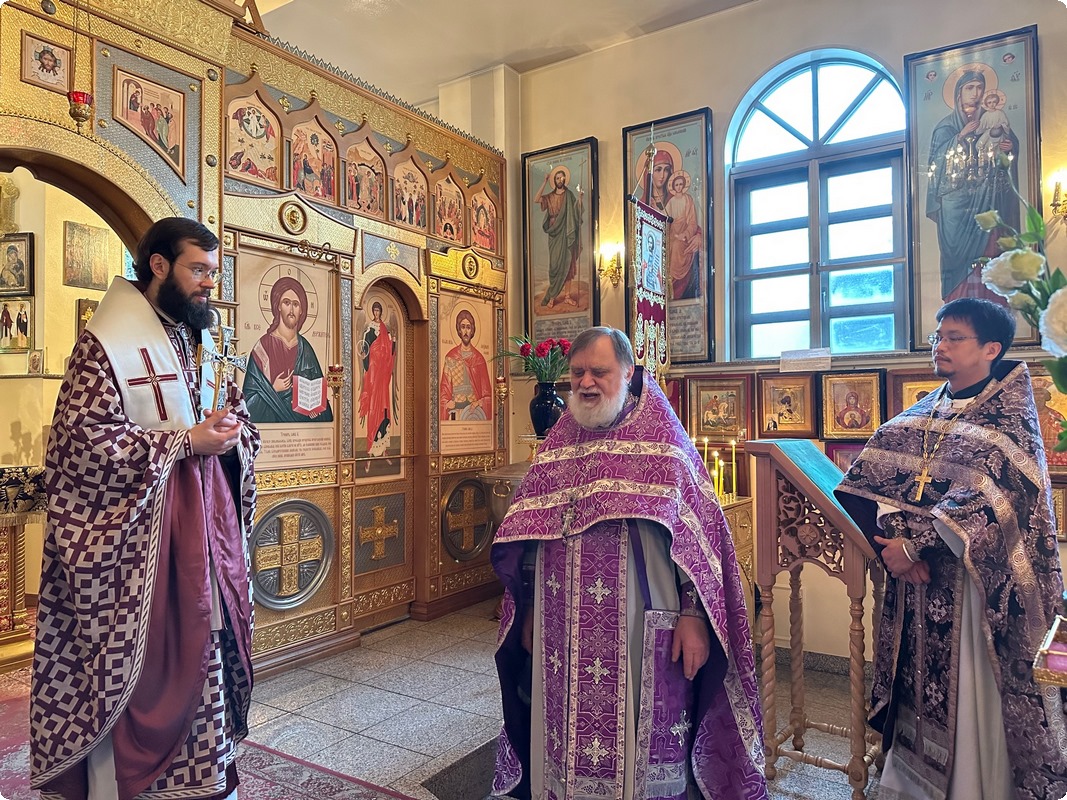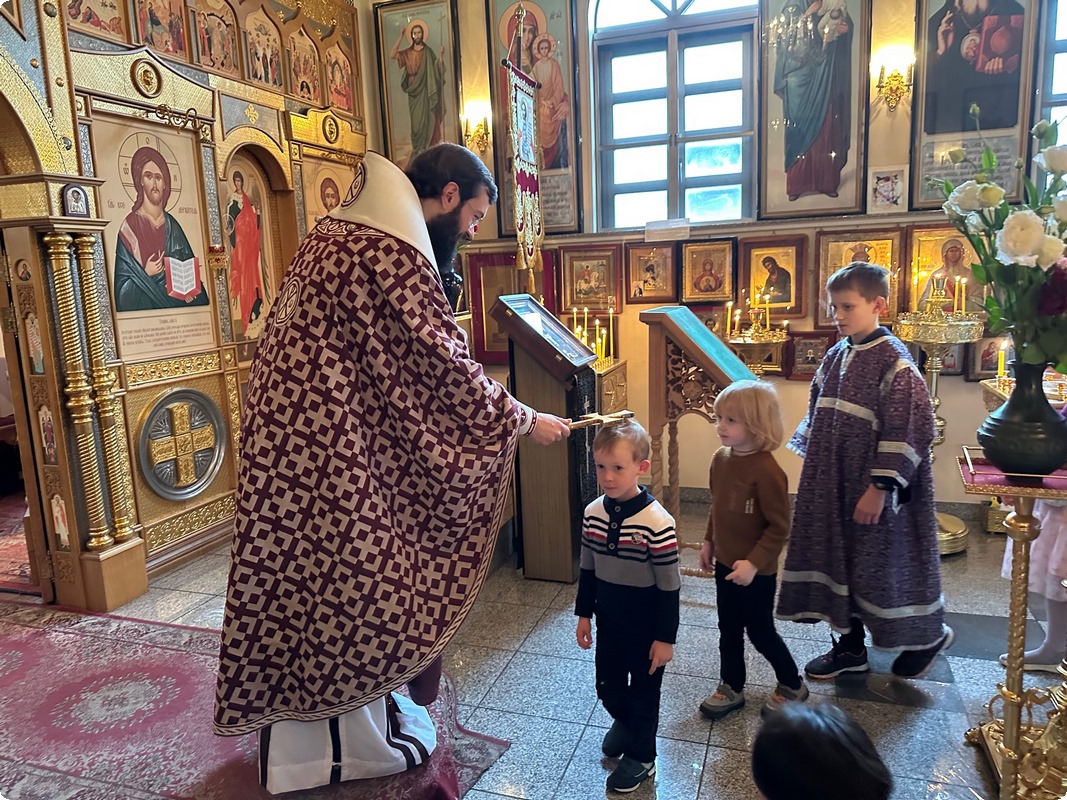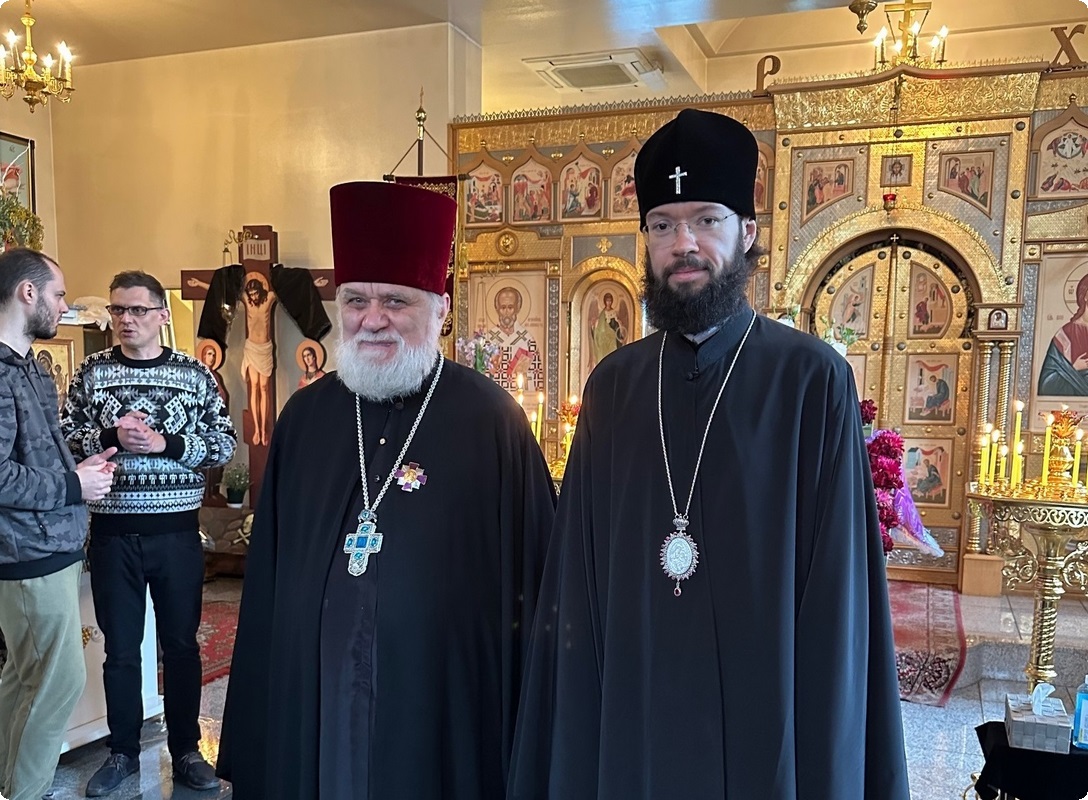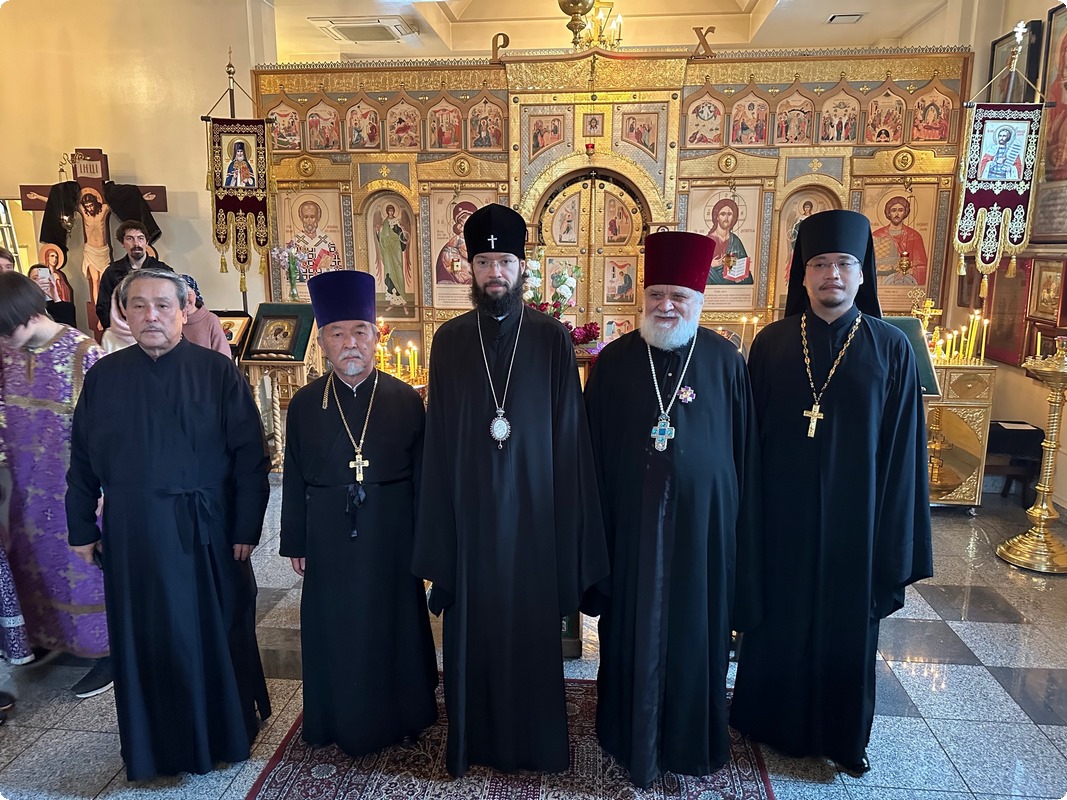 DECR Communication service, 26.03.2023.

On March 26th, 2023, with the blessing of His Holiness Patriarch Kirill of Moscow and All Russia, Metropolitan Anthony of Volokolamsk, Chairman of the Department for External Church Relations of the Moscow Patriarchate, who is on a short visit to Japan, celebrated the Divine Liturgy at the Alexander Nevsky Cathedral in Tokyo, the Metochion of the Russian Orthodox Church.

Archpastor served with the Rector of the Metochion Archpriest Nicholas Katsuban, Archpriest Ioann Nagaya, Hieromonk Nicholas (Ono), Assistant to the DECR Chairman priest Alexander Ershov, and Archdeacon Jacob Nagaya.

Following the Divine Liturgy, Metropolitan Anthony addressed the clergy and parishioners of the church with an archpastoral word.

In connection with the 40th anniversary of his priestly ministry, Chairman of the Department of External Church Relations awarded the rector of the church, Archpriest Nicholas Katsyuban, with the Patriarchal Order of St. Innocent of Moscow (3rd degree), as well as a pectoral cross with ornaments.

Archpriest Nicholas asked to convey his profound filial gratitude to His Holiness Patriarch Kirill. The rector of the Metochian also addressed words of greeting and gratitude to Metropolitan Anthony, who presided over the Divine Liturgy that day.