The site uses cookies to help show you the most up-to-date information. By continuing to use the site, you consent to the use of your Metadata and cookies. Cookie policy
Film about St. Thomas and his heritage is made in India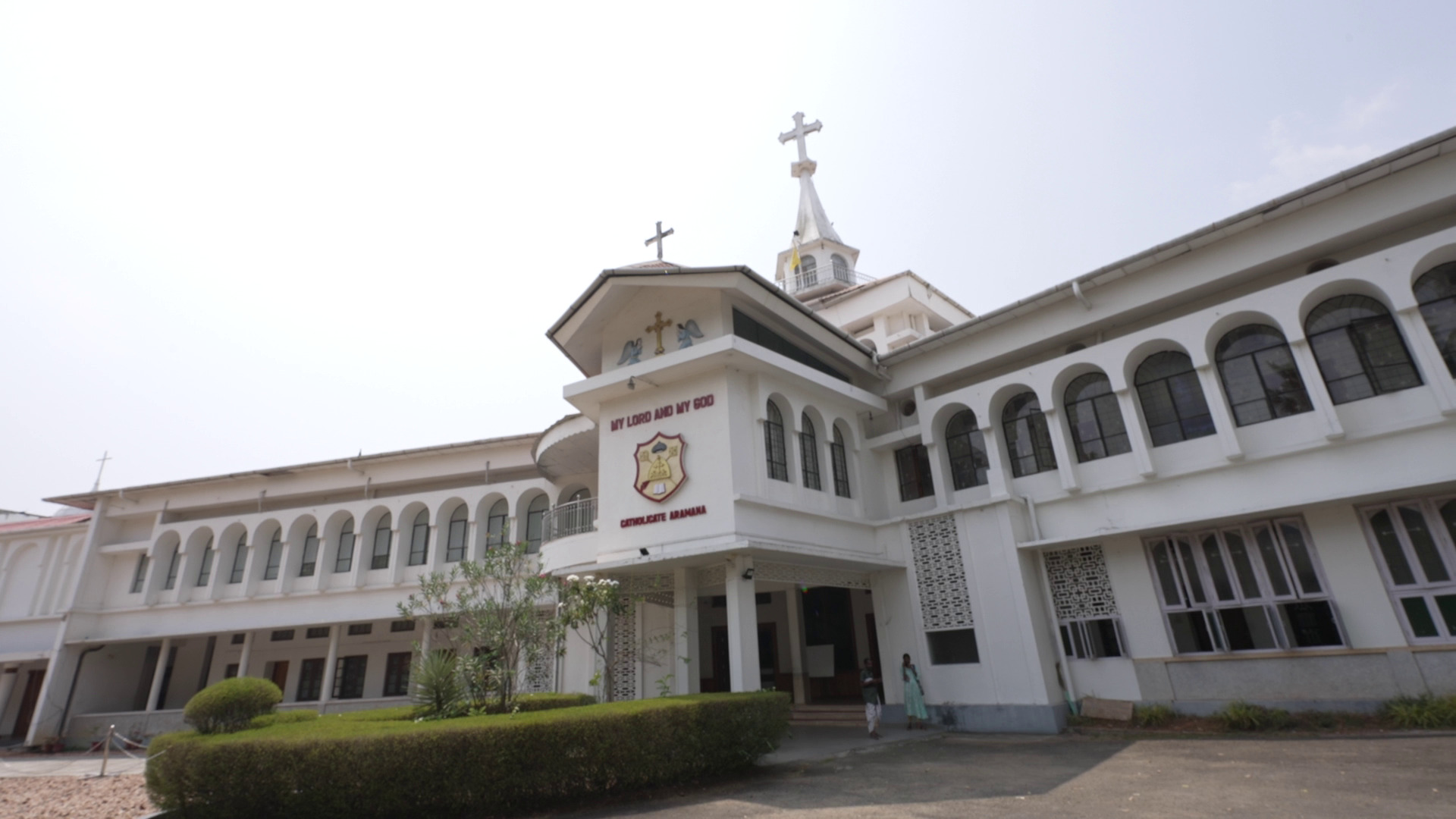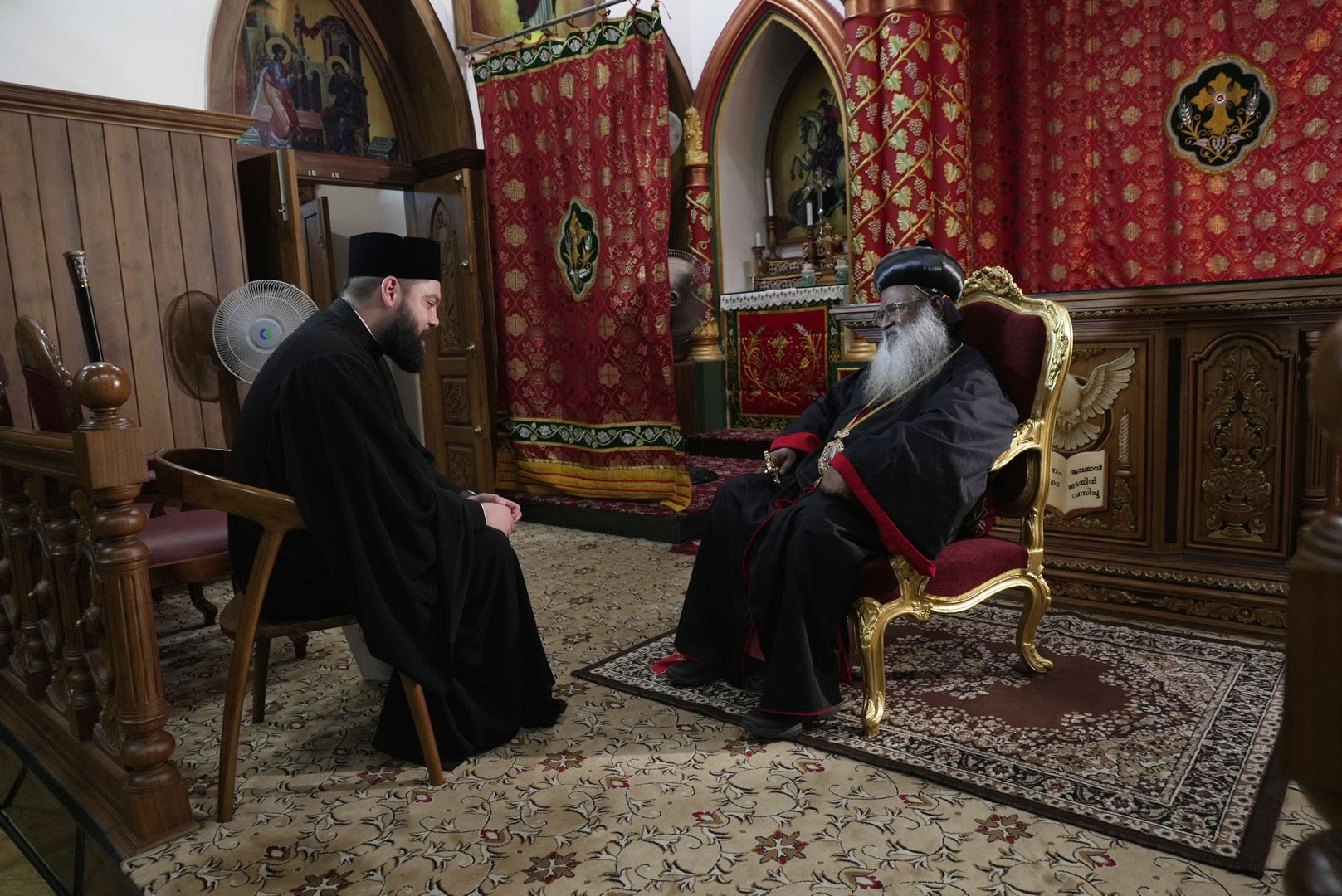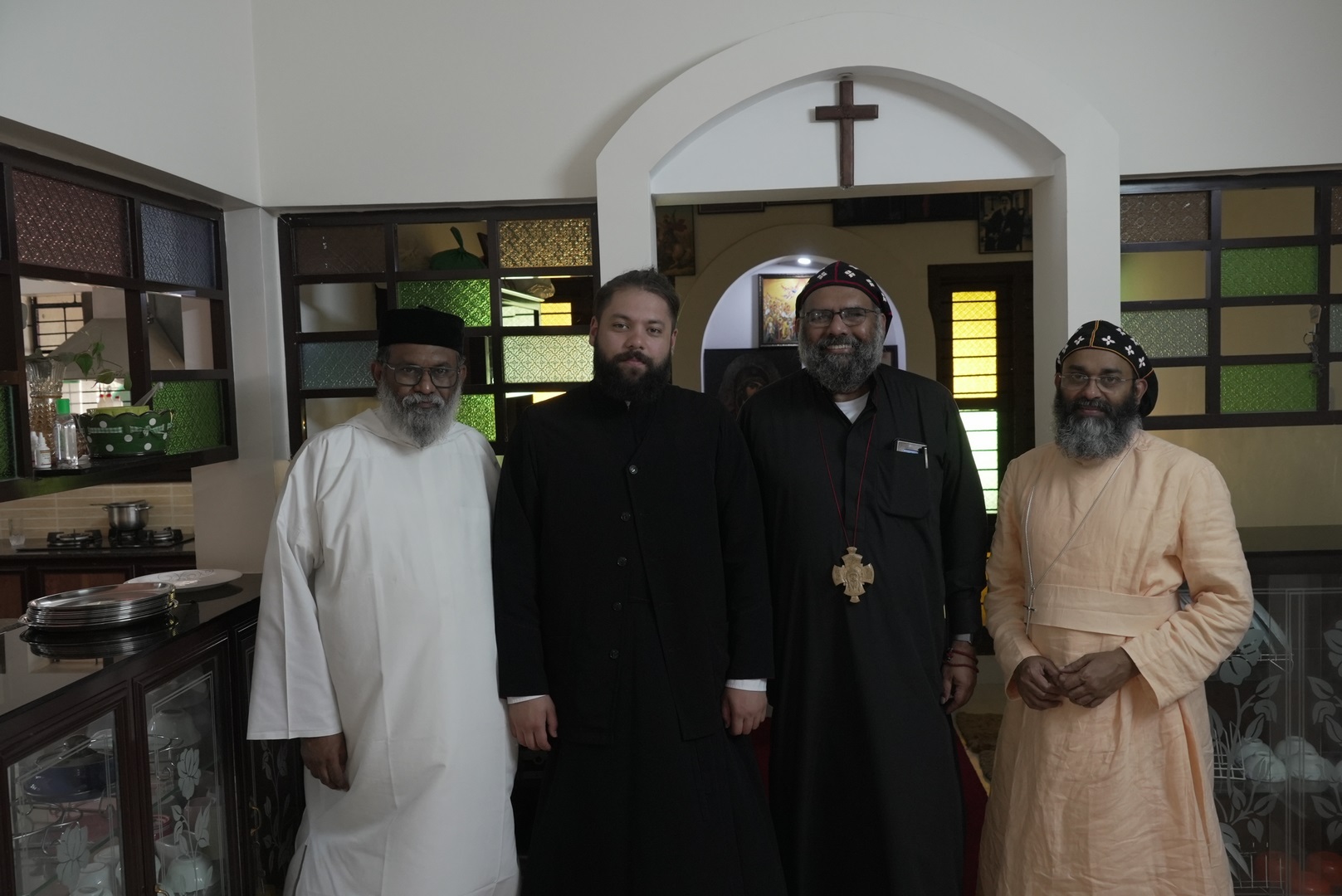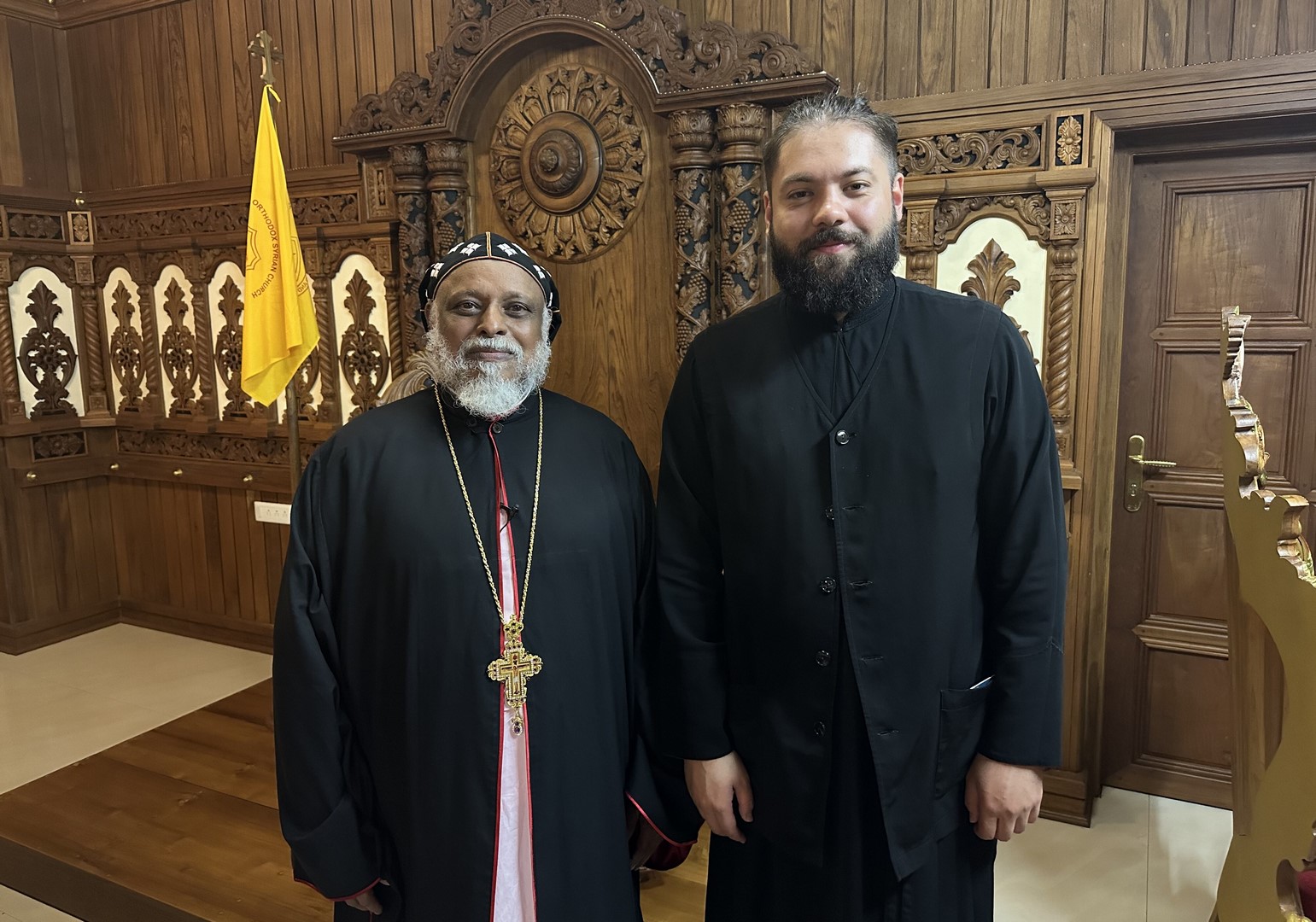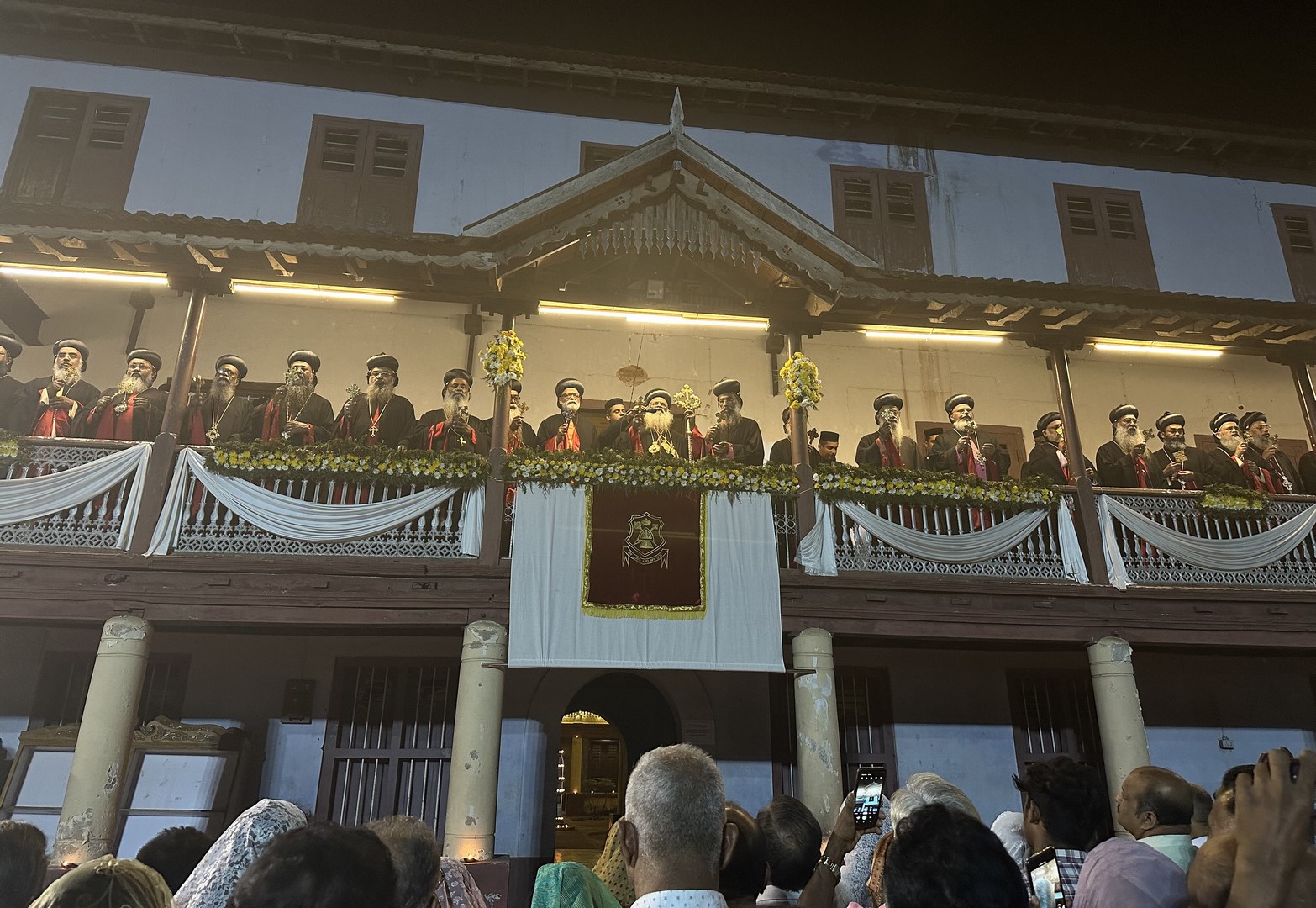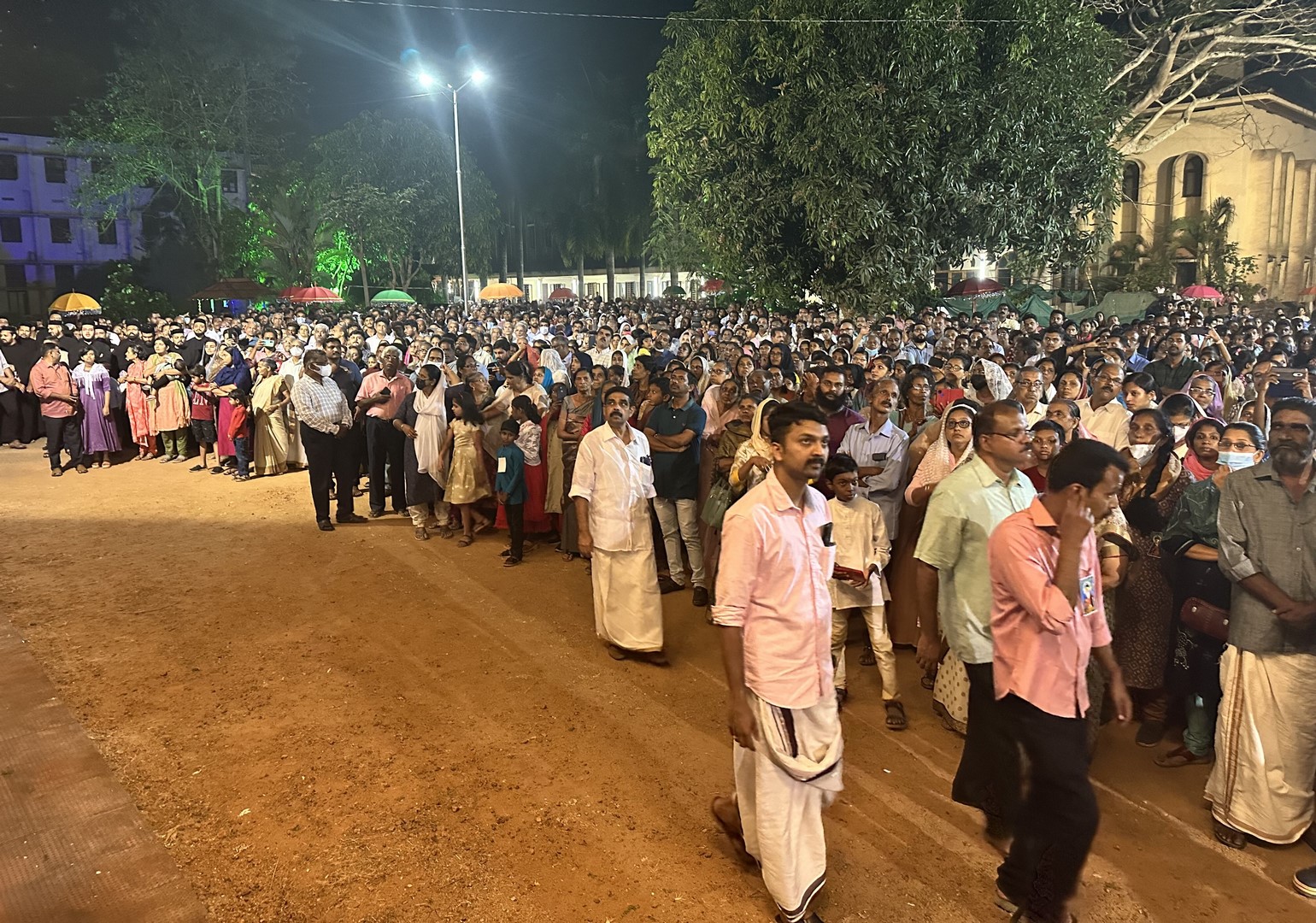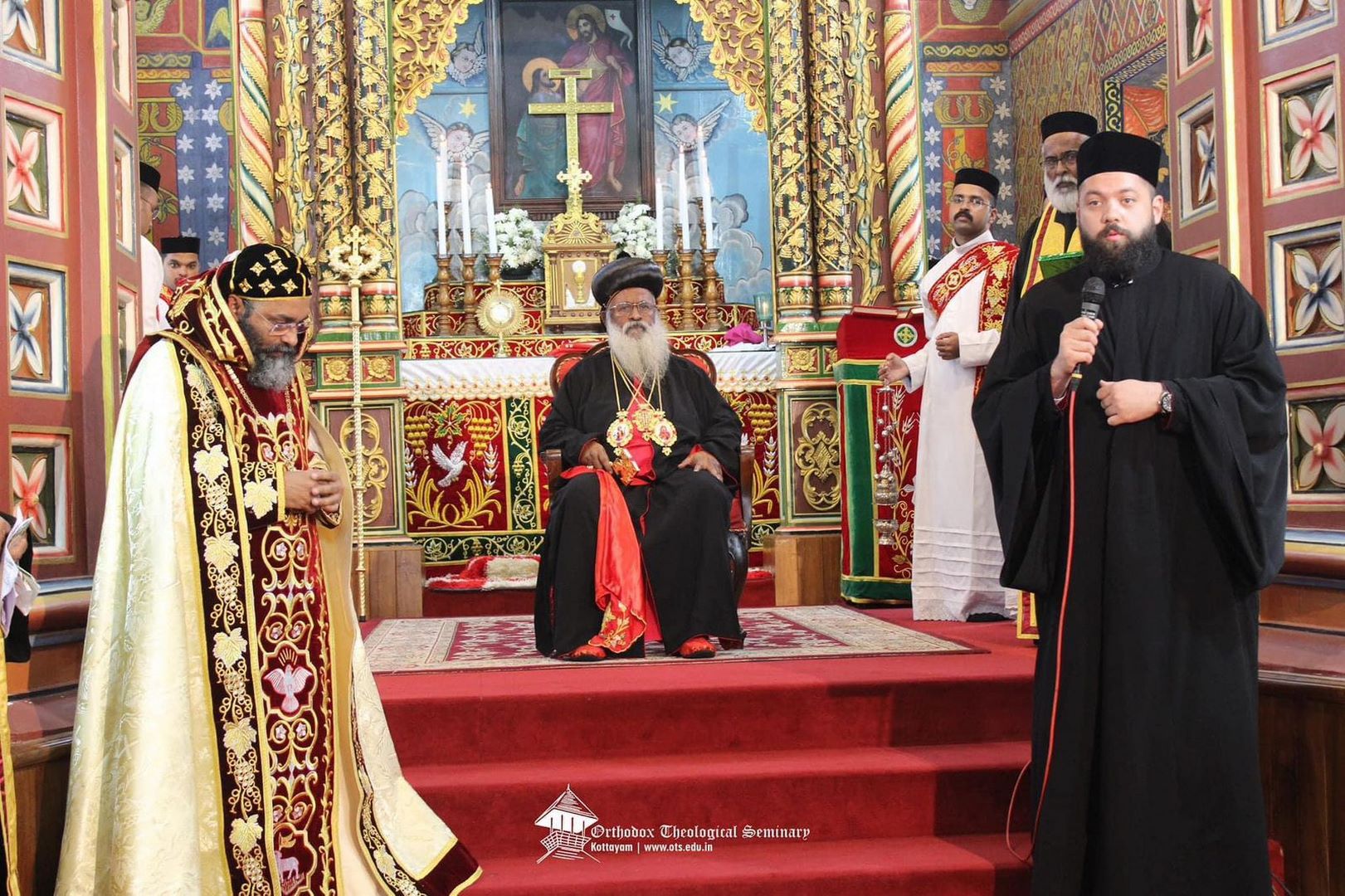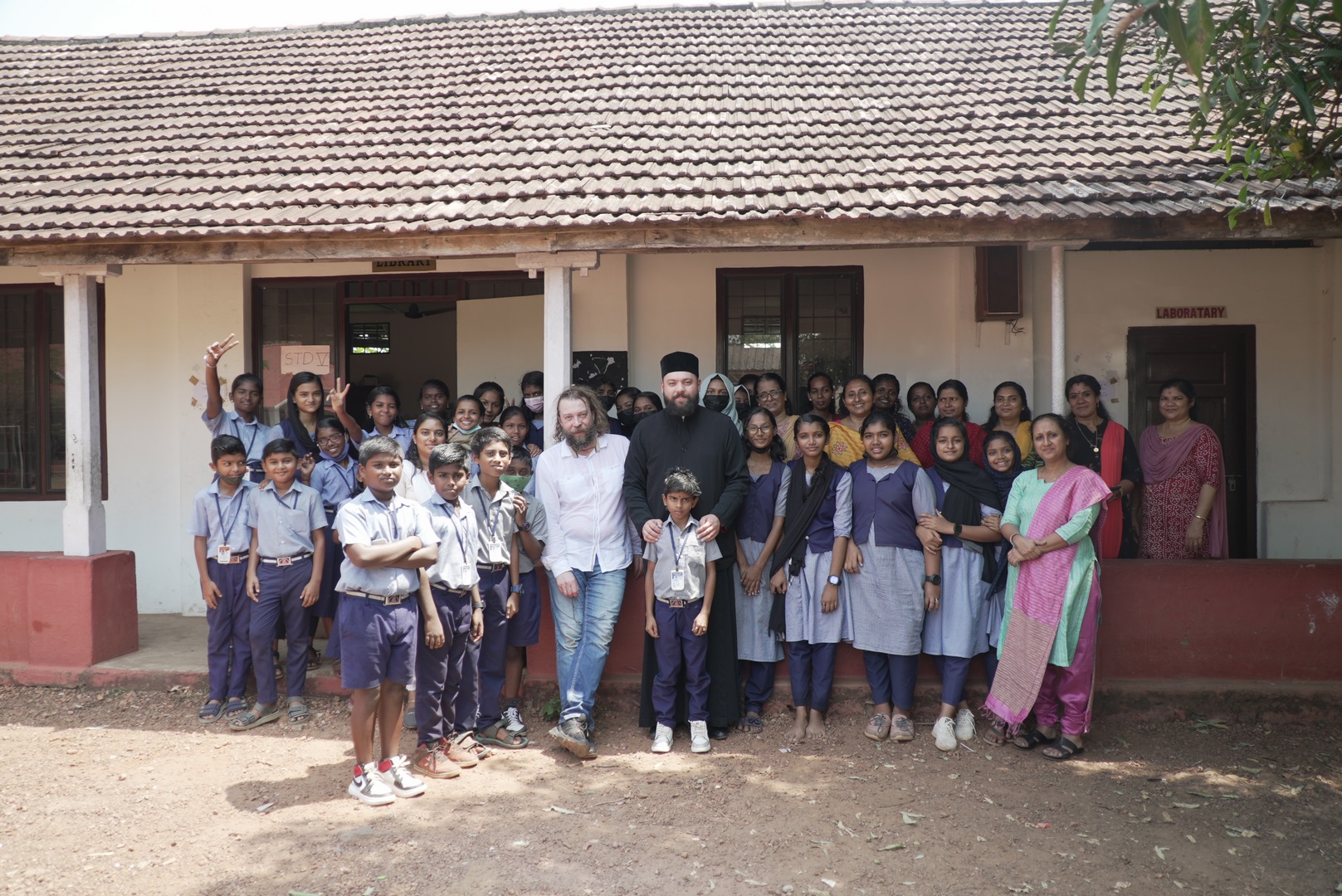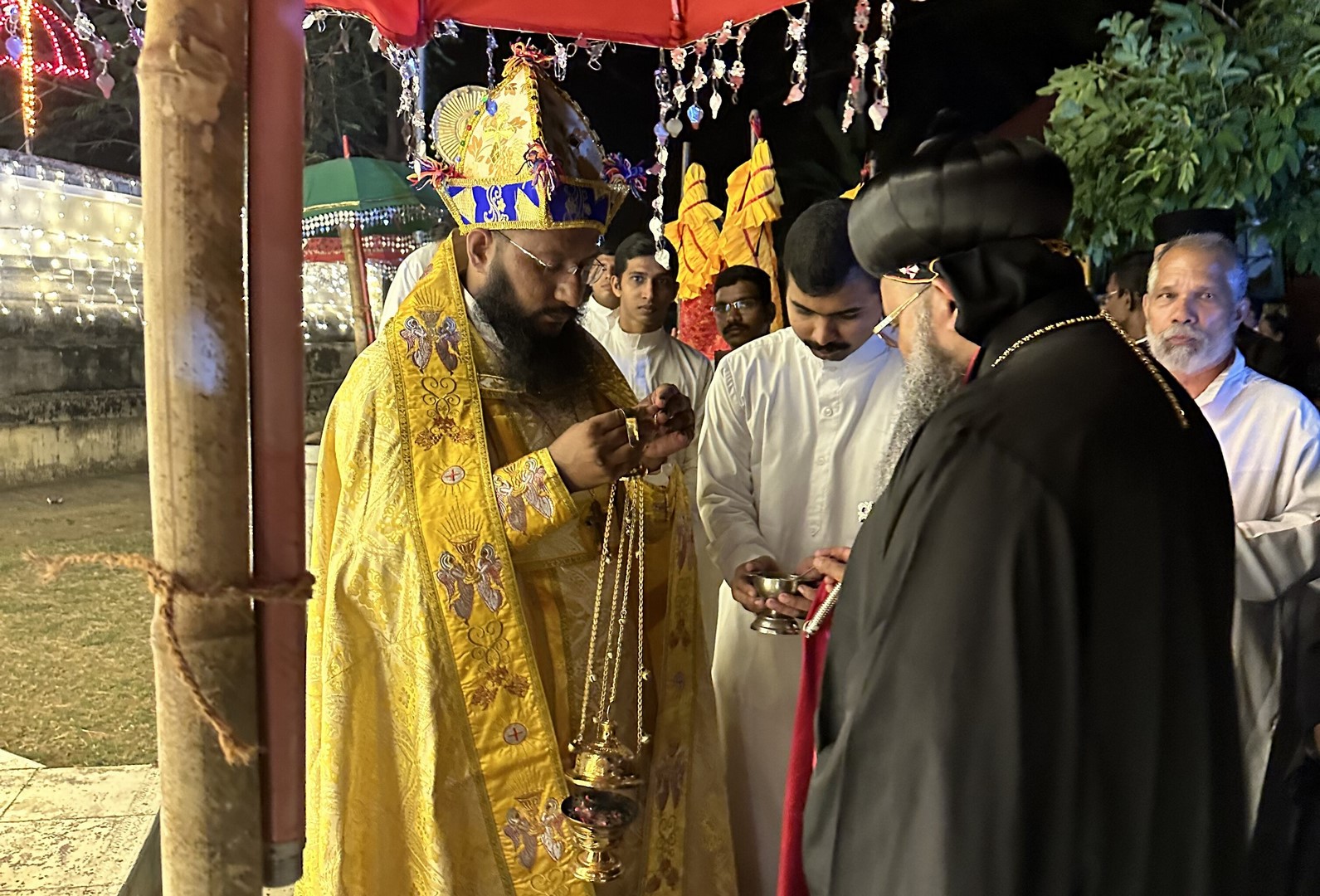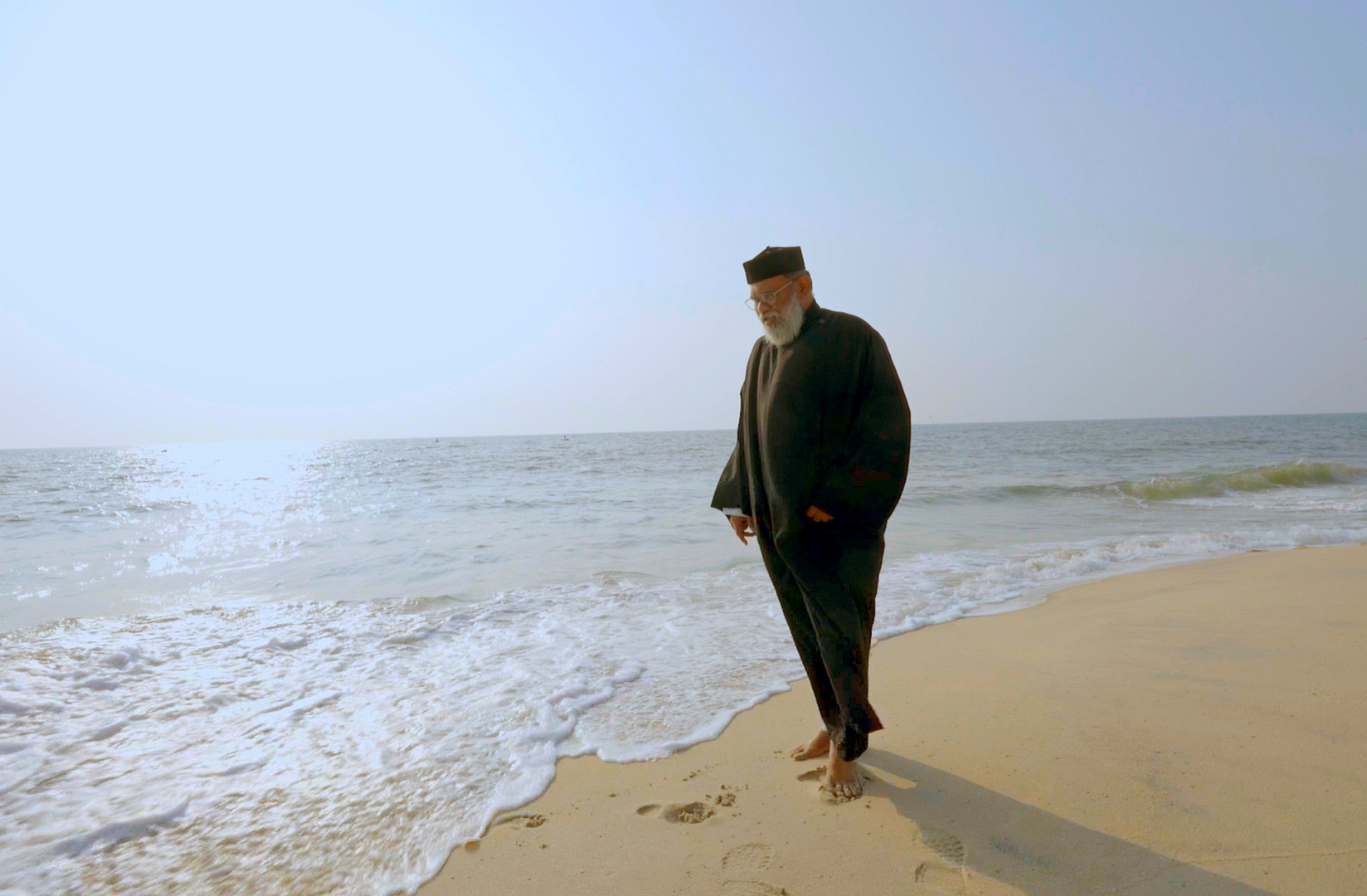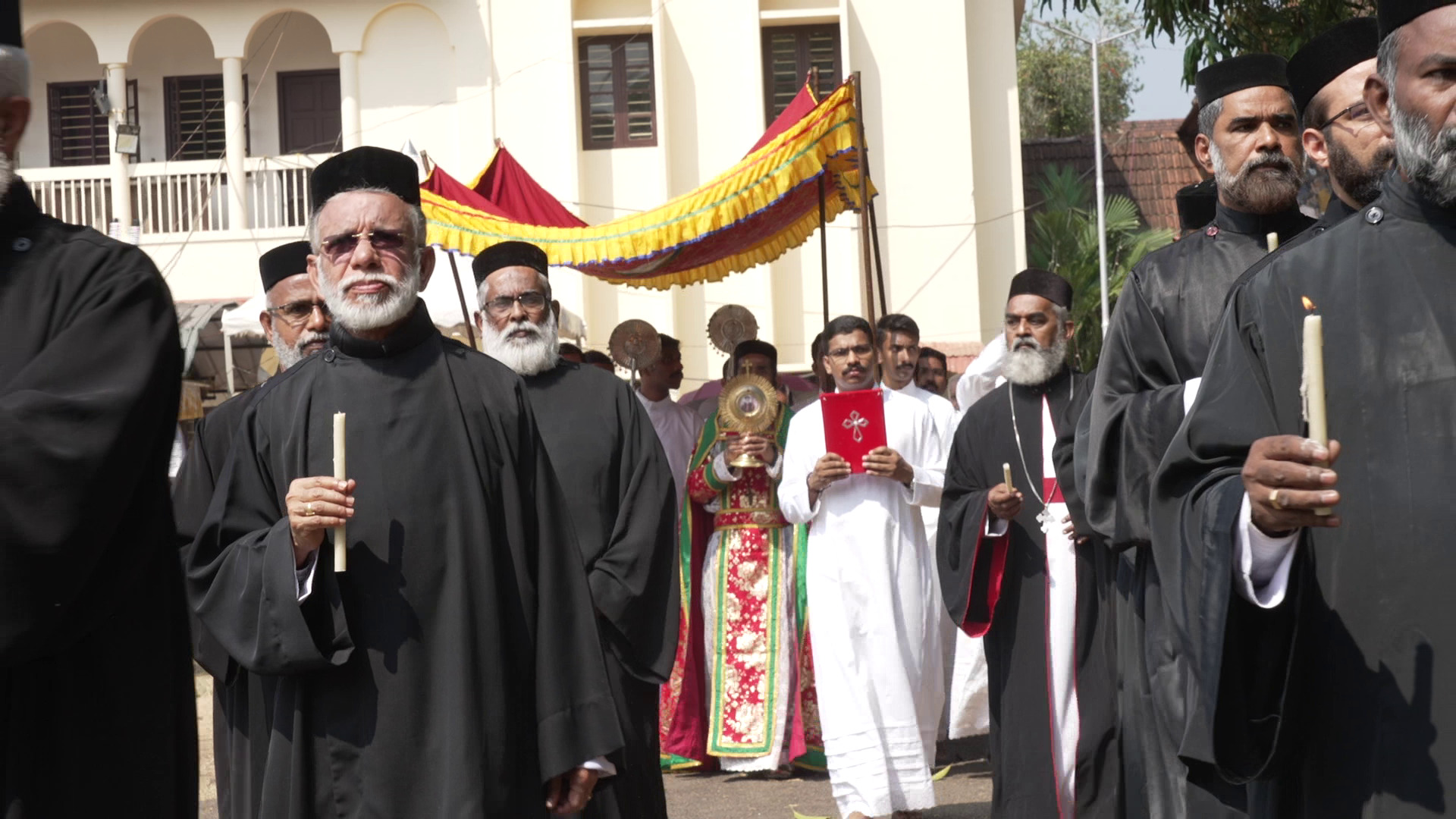 DECR Communication Service, 07.03.2023.
On February 20-27, "Spas" TV channel was making a film about St Thomas the Apostle and Christians in India at Kerala State on the Malabar Coast of India where St. Thomas landed and preached in the 1st century.

With the blessing of Metropolitan Anthony of Volokolamsk, chairman of the Moscow Patriarchate's Department for External Church Relations (DECR), Hierodeacon Petr (Akhmathanov) of the DECR secretariat for inter-Christian relations, took part in the shooting. Hosting the crew was the Malankara Church, an Ancient Oriental Church which claims origins from the mission of St Thomas the Apostle.
The film crew visited ancient churches and holy sites of historical and religious importance to Christians in India.
His Holiness Baselios Marthoma Mathews III, Catholicos of the East and Malankara Metropolitan, gave an exclusive interview, in which he spoke of his love of Russia and the Russian Orthodox Church and shared his reminiscences of his study at the Leningrad Theological Academy and his acquaintance with its rector, now Patriarch Kirill of Moscow and All Rus'.
Hierodeacon Petr was received by the Catholicos and conveyed greetings from the Primate of the Russian Orthodox Church. Also, the DECR staff member met with the President of the Department of Ecumenical Relations of the Malankara Church, Metropolitan Youhanon Mar Demetrios, and other officials. Discussions were held with the members of the Working Group for Coordinating Bilateral Relations between the Russian Orthodox Church and the Malankara Church on the issues pertaining to the implementation of joint projects.
Also, the representative of the Russian Orthodox Church attended church festivities marking the 89th anniversary of the demise of St. Geevarghese Mar Dionysius at Kottayam Theological Seminary, taking part in which were bishops and thousands of the Malankara Church faithful.