The site uses cookies to help show you the most up-to-date information. By continuing to use the site, you consent to the use of your Metadata and cookies. Cookie policy
DECR chairman ministered at Russian Ecclesiastical Mission in Jerusalem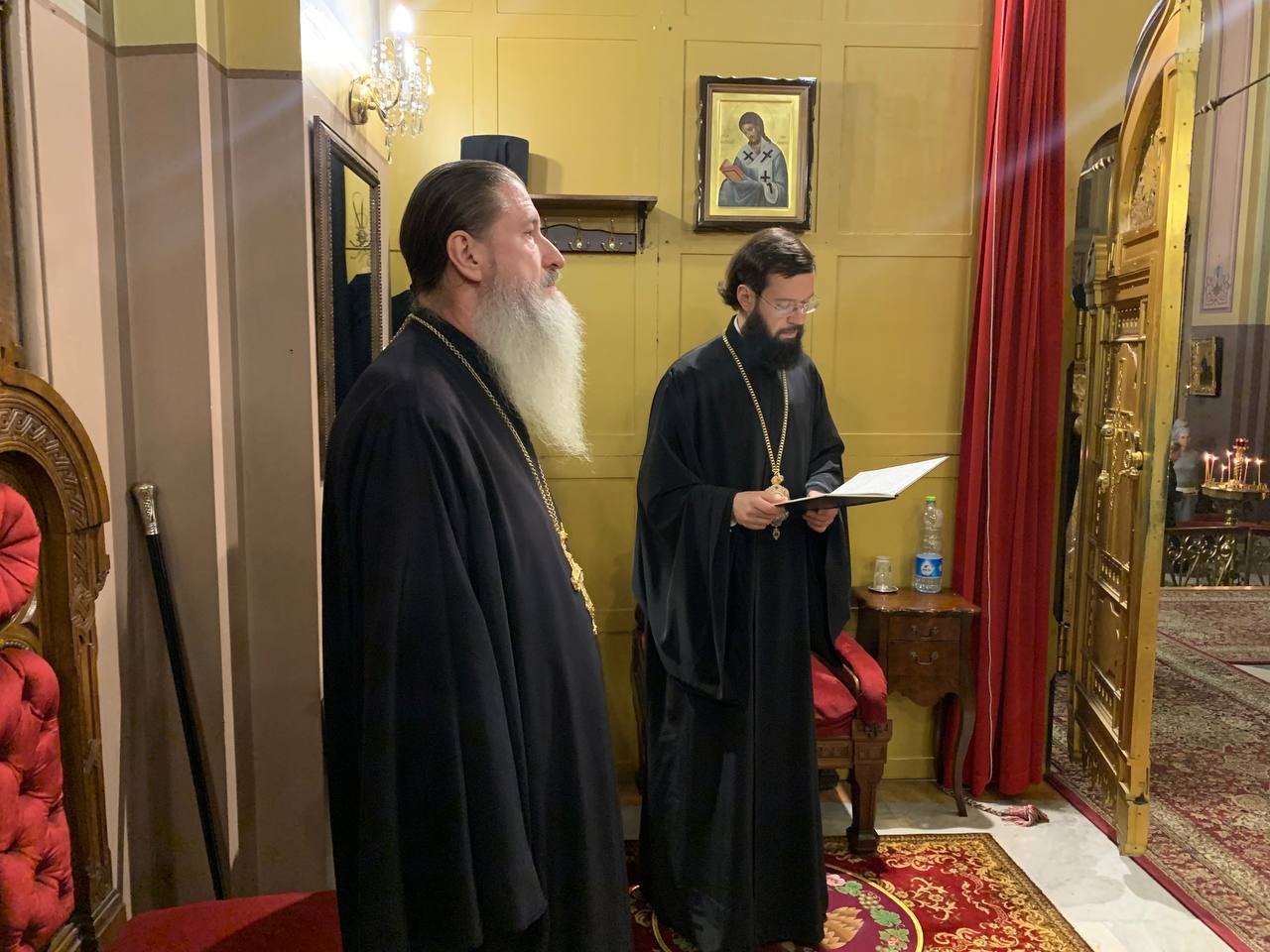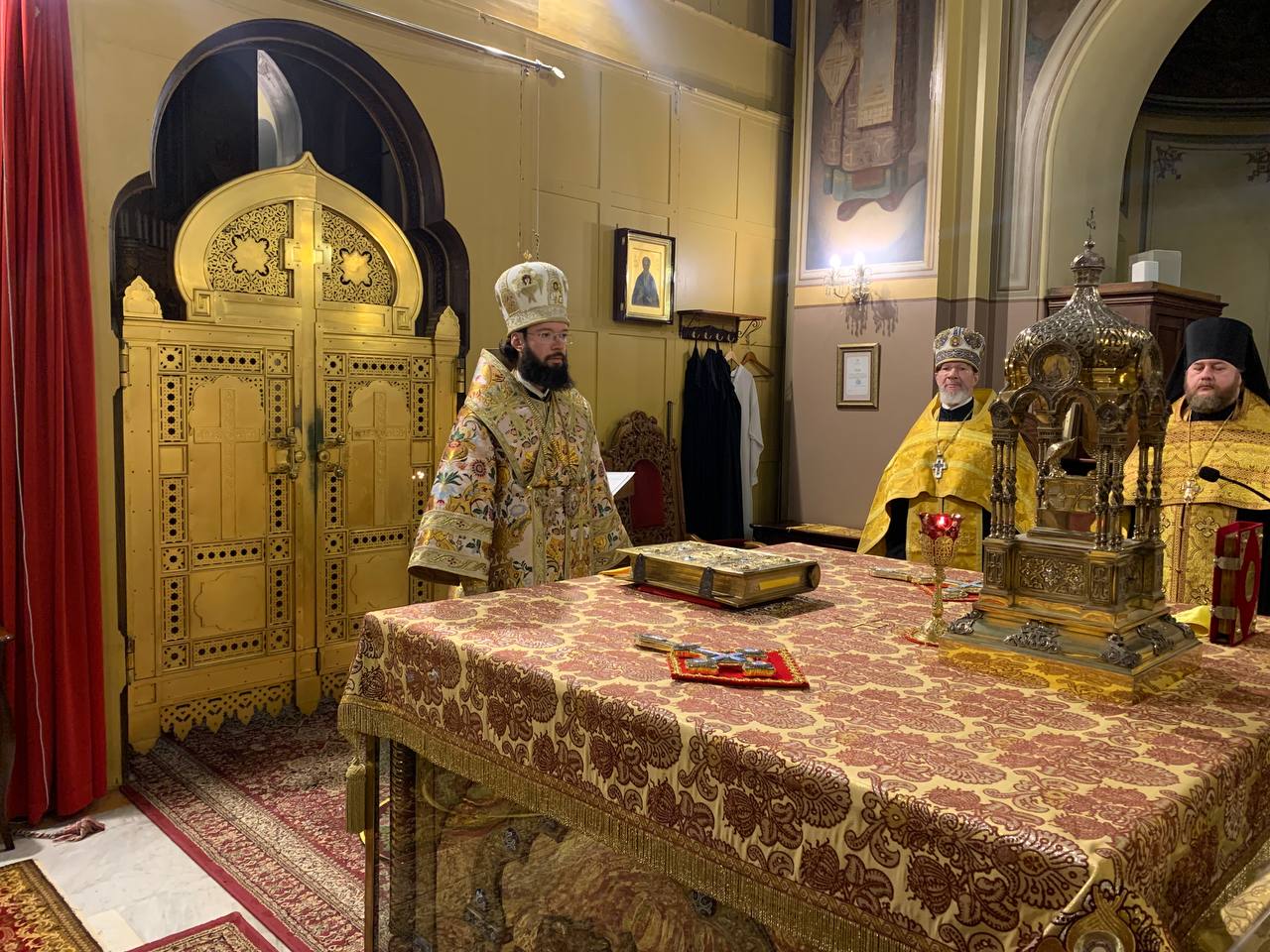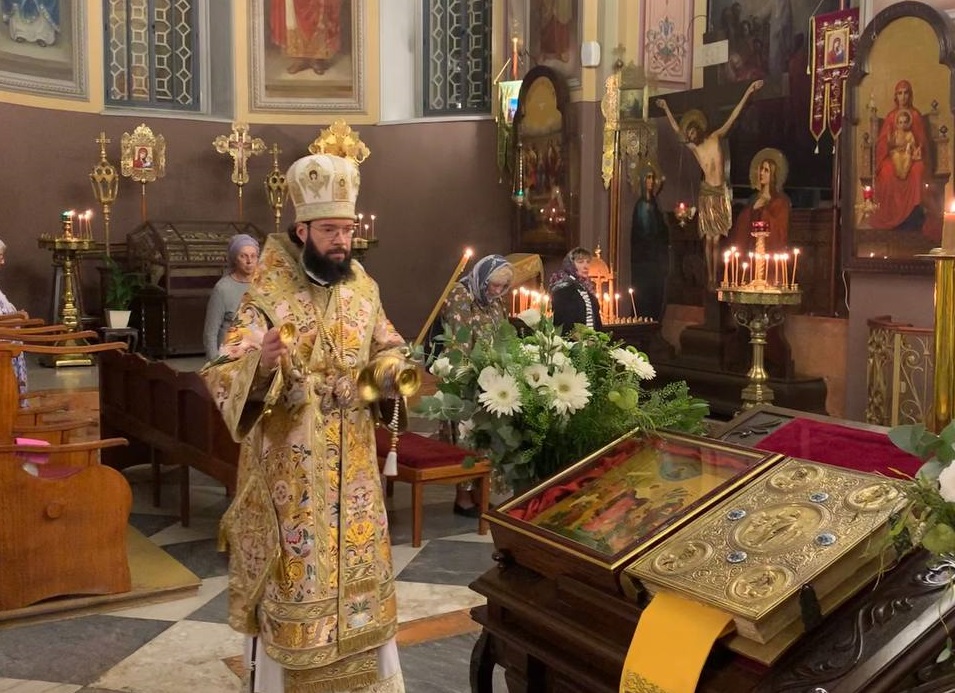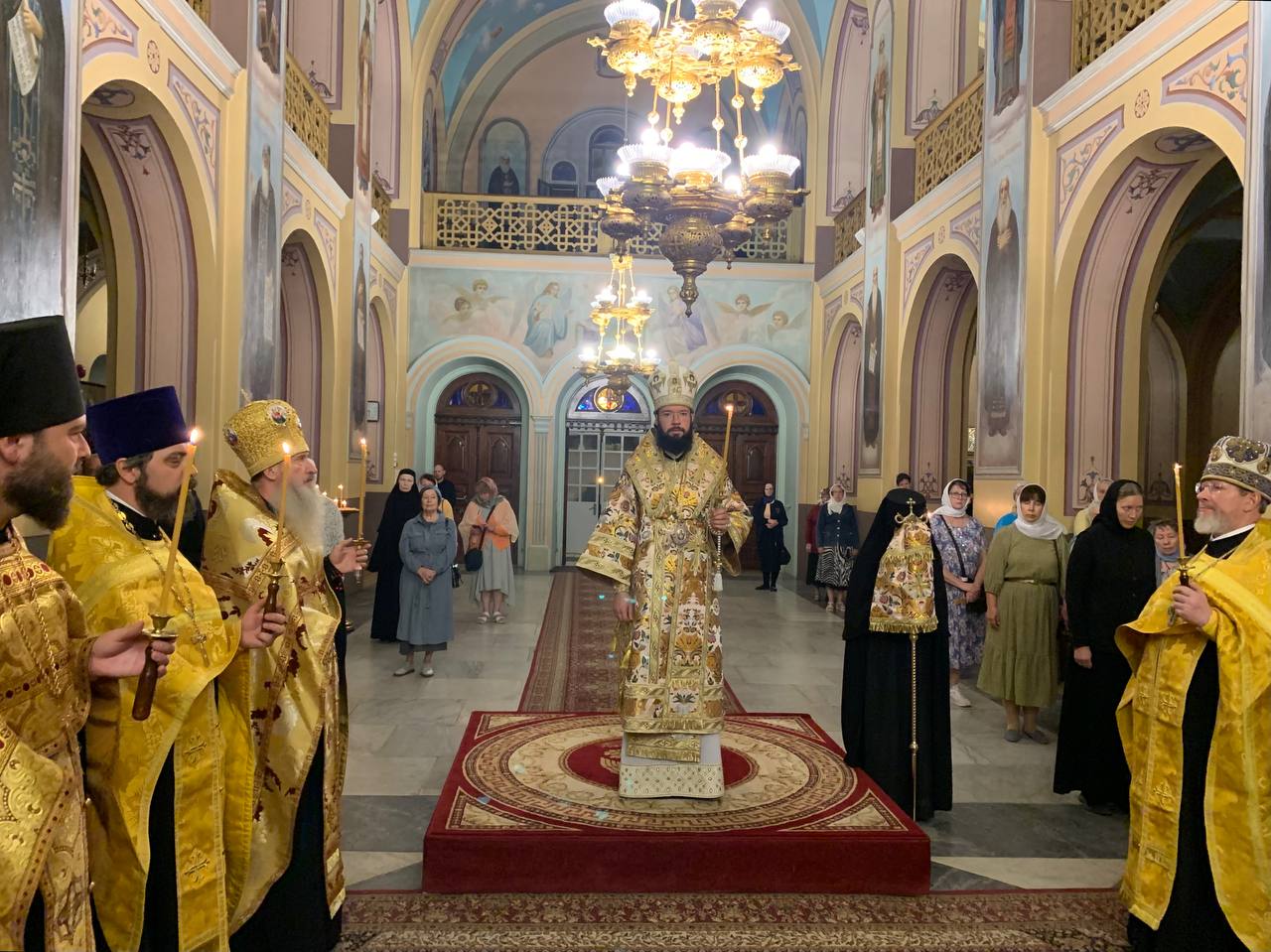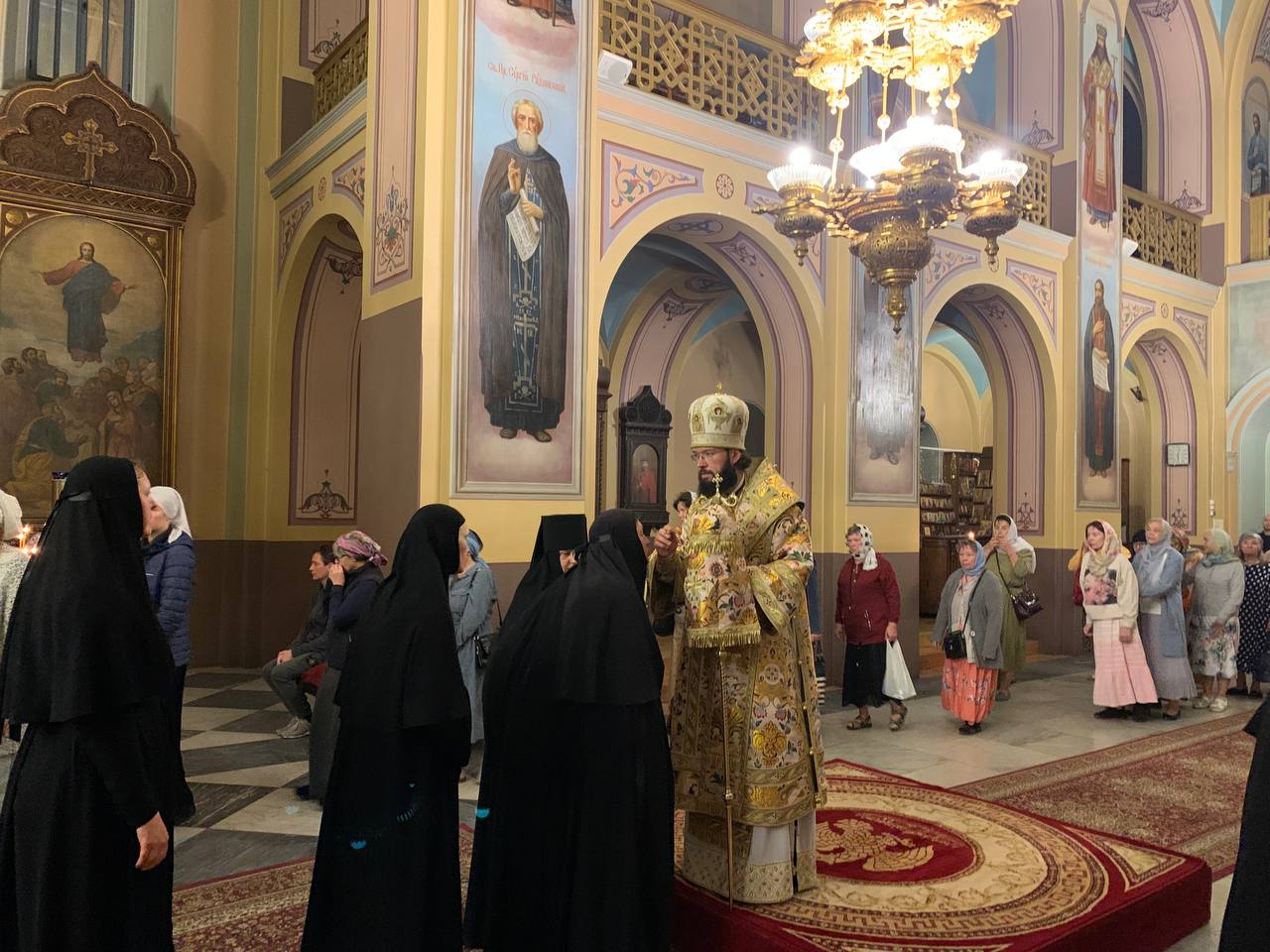 DECR Communication Service, 05.11.2022.
On November 5, in continuation of his trip to the Holy Land, Chairman of the Department for External Church Relation Metropolitan Anthony of Volokolamsk celebrated the Sunday All-Night Vigil at the Cathedral of the Trinity in the Russian Ecclesiastical Mission in Jerusalem.
His Eminence Anthony was assisted by Archimandrite Alexander (Elisov), head of the Mission; Archpriest Nikolay Balashov, an adviser to the Patriarch of Moscow and All Russia; Archpriest Igor Yakimchuk, acting vice-chairman of the DECR; and members of the Mission - Hegumen Nikon (Golovko), Hieromonk Dometian (Markarian) and Hieromonk Afanasy (Bukin), as well as Rev. Alexander Ershov, assistant to the DECR chairman; and pilgrims in holy orders.
After the service, Metropolitan Anthony had a meeting with the head of the Russian Ecclesiastical Mission to discuss urgent issues of the Mission's current activity.