The site uses cookies to help show you the most up-to-date information. By continuing to use the site, you consent to the use of your Metadata and cookies. Cookie policy
Metropolitan Anthony of Volokolamsk meets with Syrian Minister of Endowments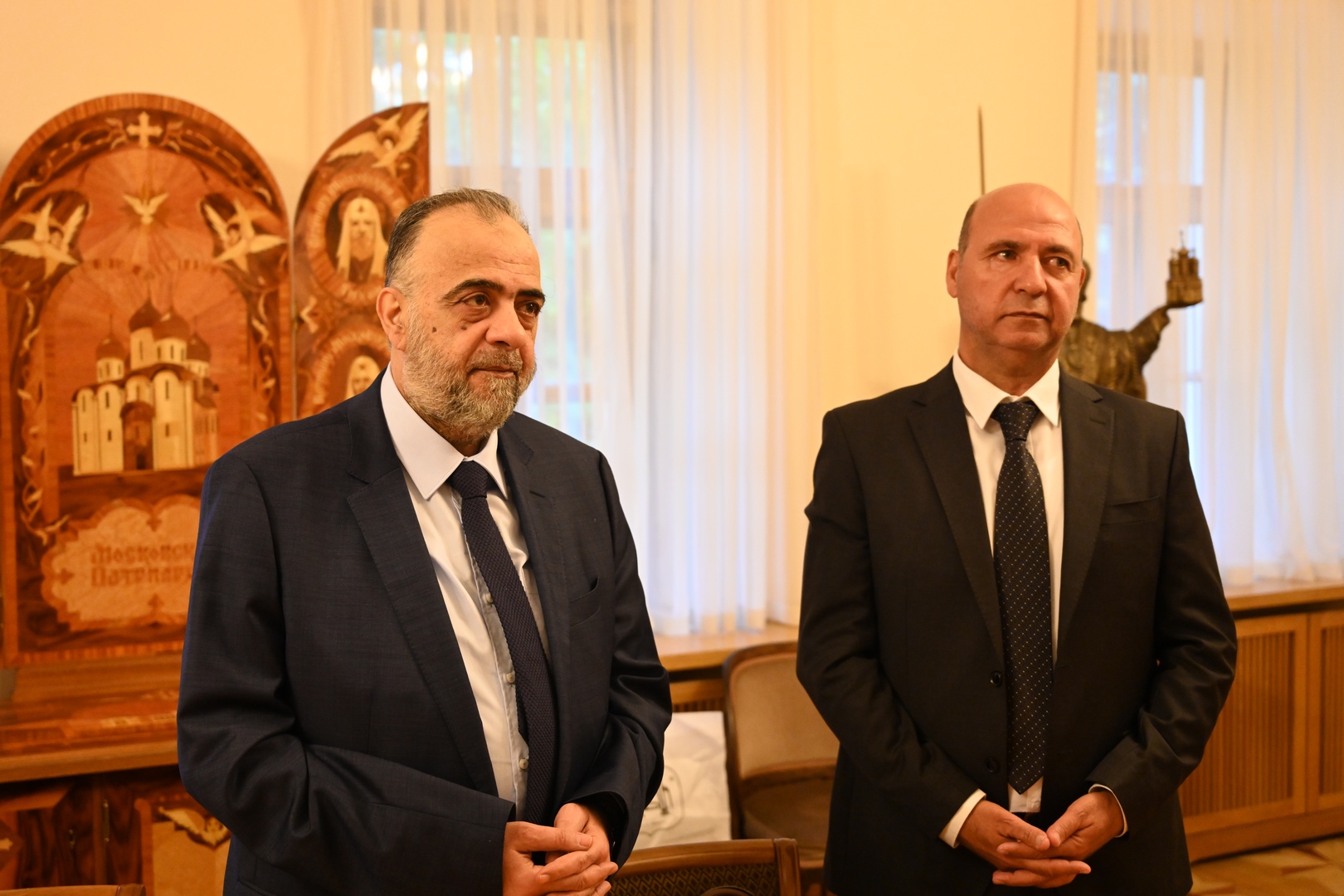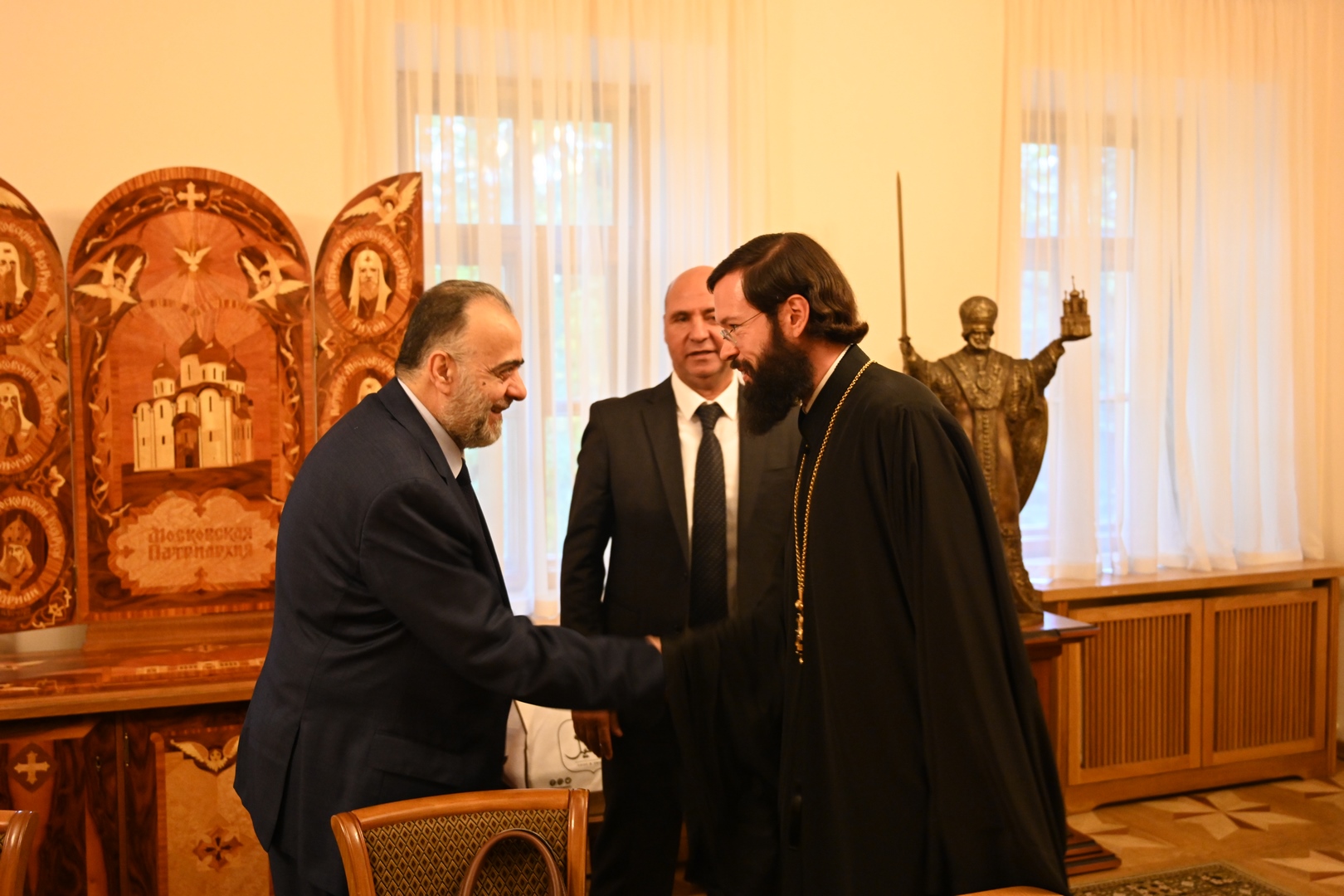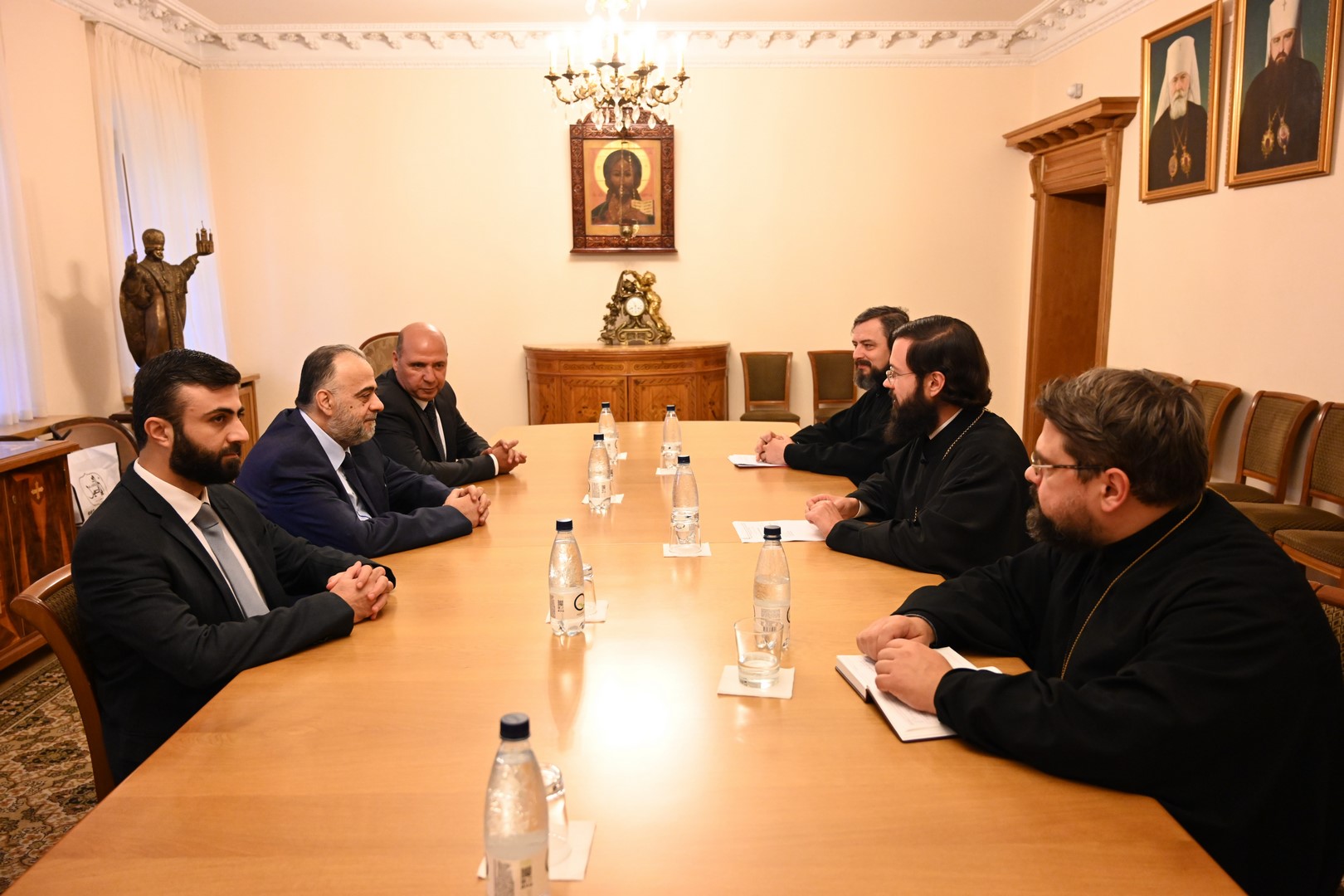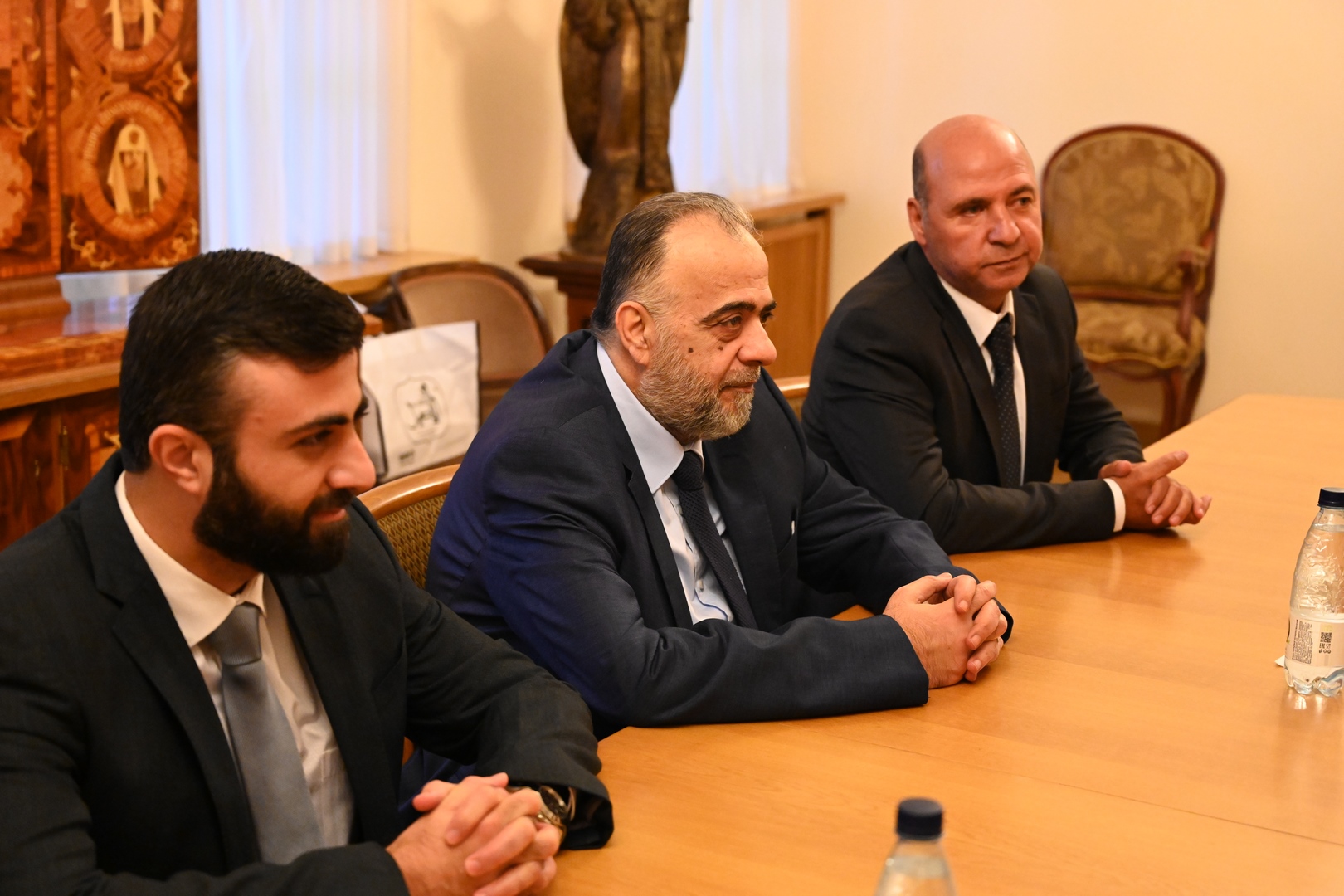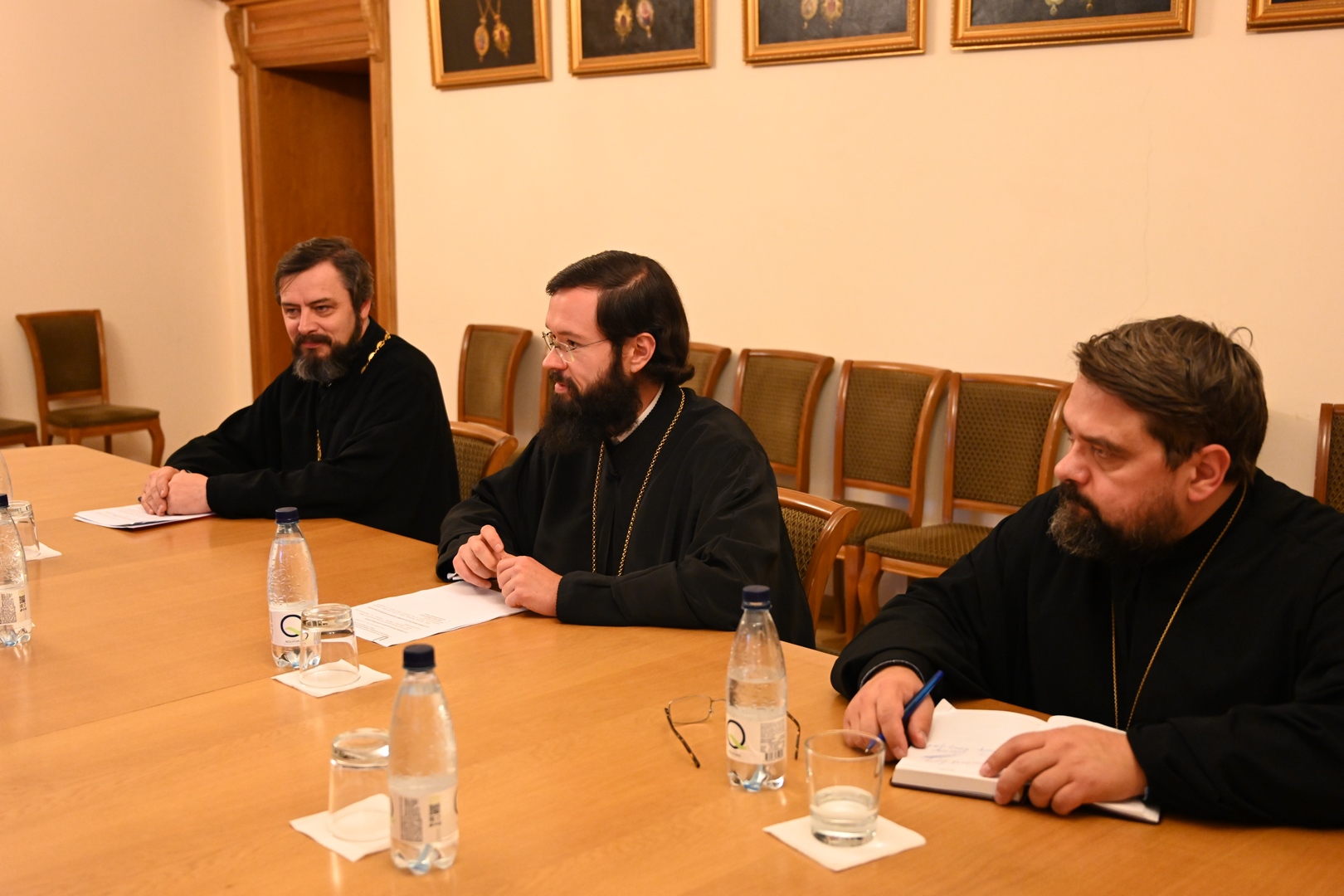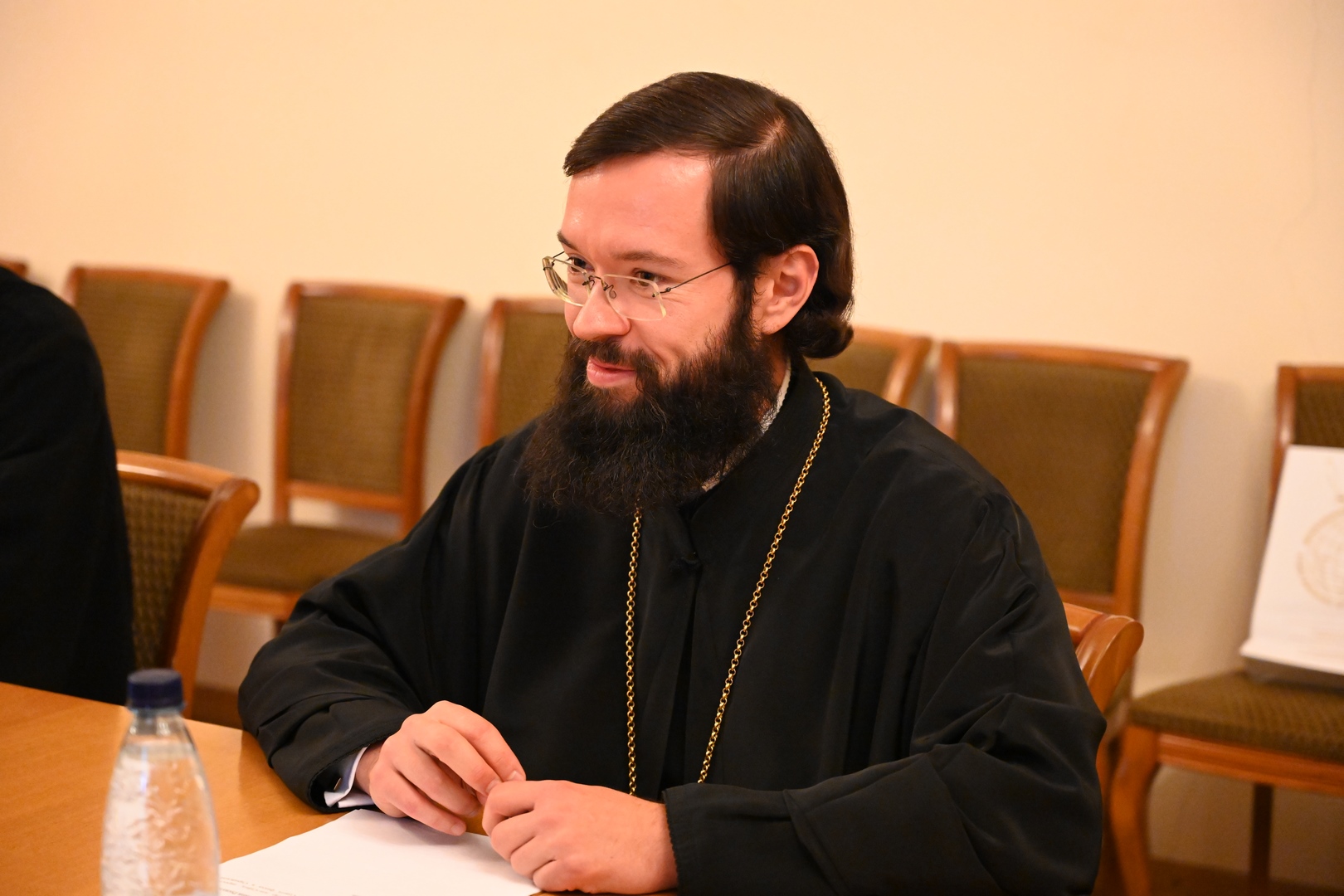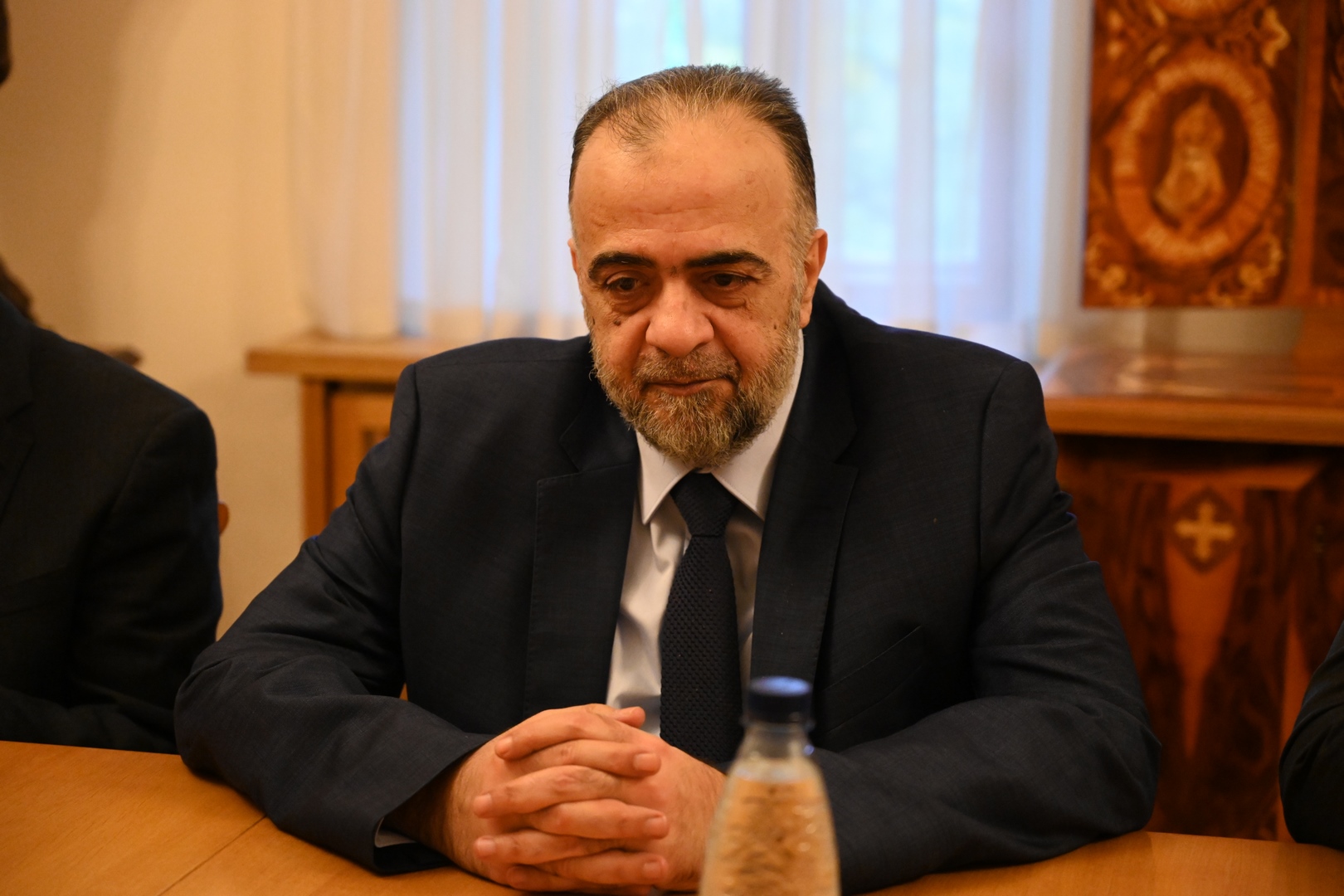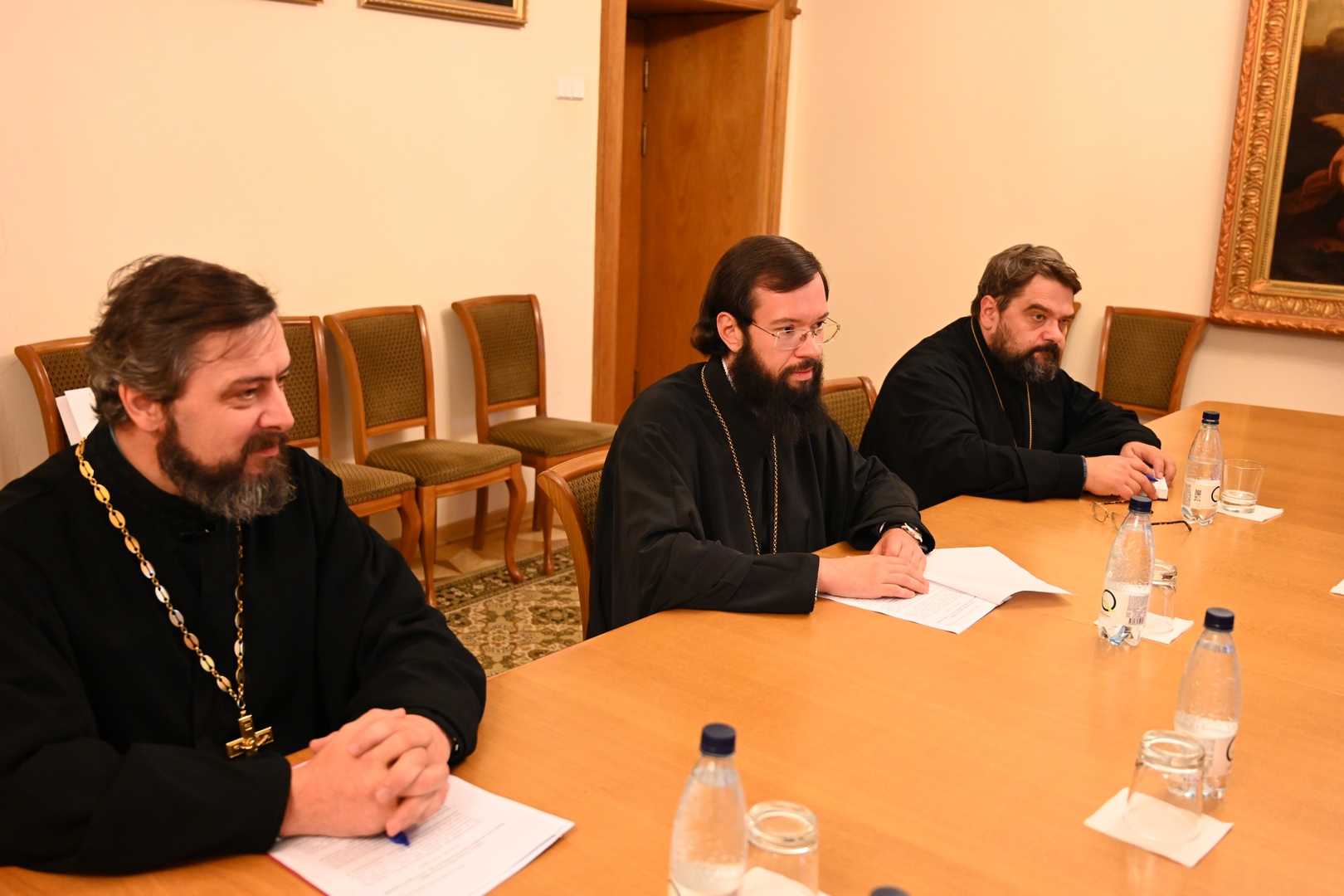 DECR Communication Service, 19.09.2022.
On September 19, Metropolitan Antony of Volokolamsk, chairman of the Moscow Patriarchate's Department for External Church Relations (DECR), met with Dr. Mohammad Abdul Sattar al-Sayyed, Minister of Religious Endowments (Awqaf) of the Syrian Arab Republic.
Among those present at the meeting, which took place at the DECR premises, were also archpriest Igor Yakimchuk, acting DECR vice-chairman; Rev. Dimitry Safonov, DECR secretary for interreligious relations; and Mr. Nasrallah Hassan Faez, director of the Centre for Pediatric Prosthetics and Rehabilitation that has been opened this year at the Representation of the Russian Church in Damascus.
The participants in the meeting that was held in a friendly atmosphere discussed cooperation between the Russian Orthodox Church and religious organizations of the Syrian Arab Republic. Metropolitan Anthony recalled a meeting of the Minister of Awqaf with His Holiness Patriarch Kirill of Moscow and All Rus' in March 2017.
Also discussed were humanitarian projects being implemented by the Moscow Patriarchate in the Syrian Arab Republic; the work of the Interreligious working group for humanitarian aid to the population of Syria; and humanitarian mission carried out in Syria by the Imperial Orthodox Palestine Society and other organizations.
Minister al-Sayyed conveyed greetings to His Holiness Patriarch Kirill and expressed gratitude to him and to the Russian Orthodox Church for supporting Syrian people. Also, he expressed his confidence that friendship and dialogue between religious communities of Syria and Russia would be further developed.
Metropolitan Anthony noted Syria's historical experience in interreligious harmony and Russia' experience in the context of activities of the Interreligious Council of Russia.
At the end of the meeting, the sides exchanged gifts.