The site uses cookies to help show you the most up-to-date information. By continuing to use the site, you consent to the use of your Metadata and cookies. Cookie policy
Bishop of Jakarta Pitirim visits Laos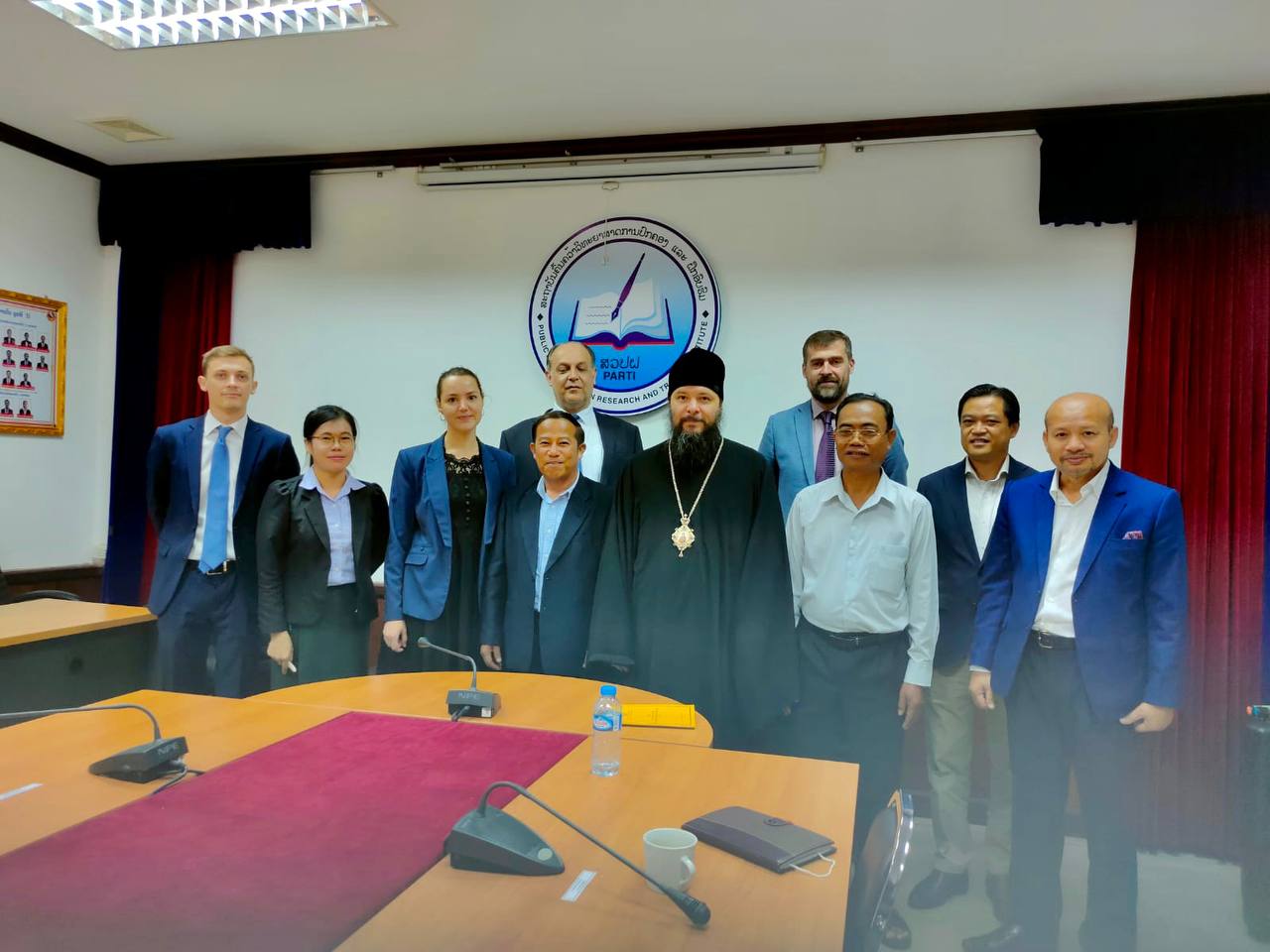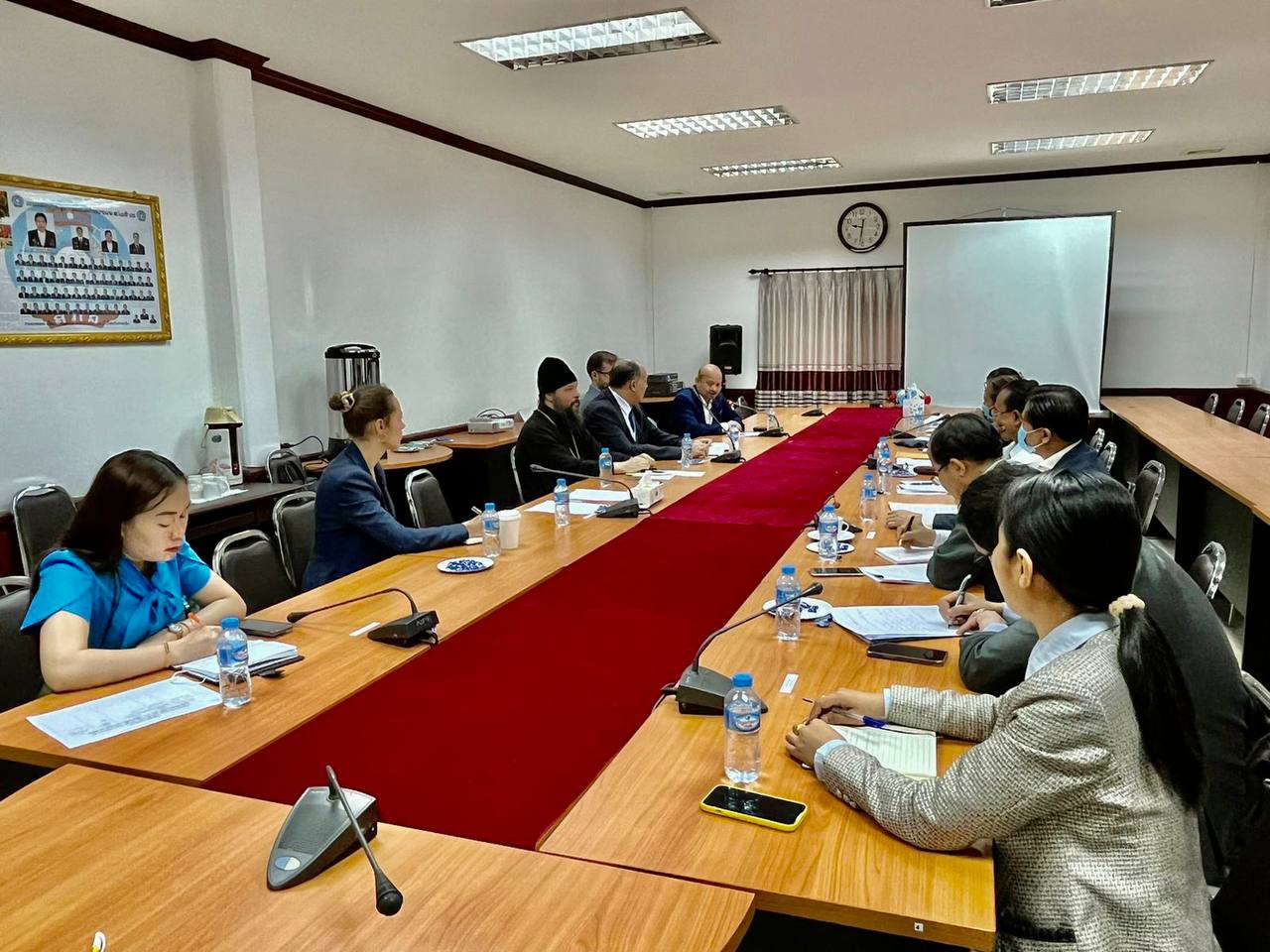 Communications Service of the DECR, 23.08.2022.
On 18th August the bishop of Jakarta Pitirim completed his journey to the Peoples' Democratic Republic of Laos. The visit took place with the blessing of the Patriarchal exarch of South East Asia the metropolitan of Singapore and South East Asia Sergius, the administrator of the diocese of Thailand.
During his visit to Vietnam, bishop Pitirim celebrated a prayer service in the Russian Centre for Science and Culture and met with compatriots who lived in the capital of Laos. The bishop also visited the main sights of the city.
As reported by the site of the Patriarchal Exarchate of South East Asia, with the help of the Russian embassy in Laos, meetings took place between bishop Pitirim and the leadership of state institutions of Laos during which the issue of opening an Orthodox parish in Vietnam was discussed.
Page is available in the following languages