The site uses cookies to help show you the most up-to-date information. By continuing to use the site, you consent to the use of your Metadata and cookies. Cookie policy
Pilgrim Children's Camp was organized in Turkey with the support of the Russian Orthodox Church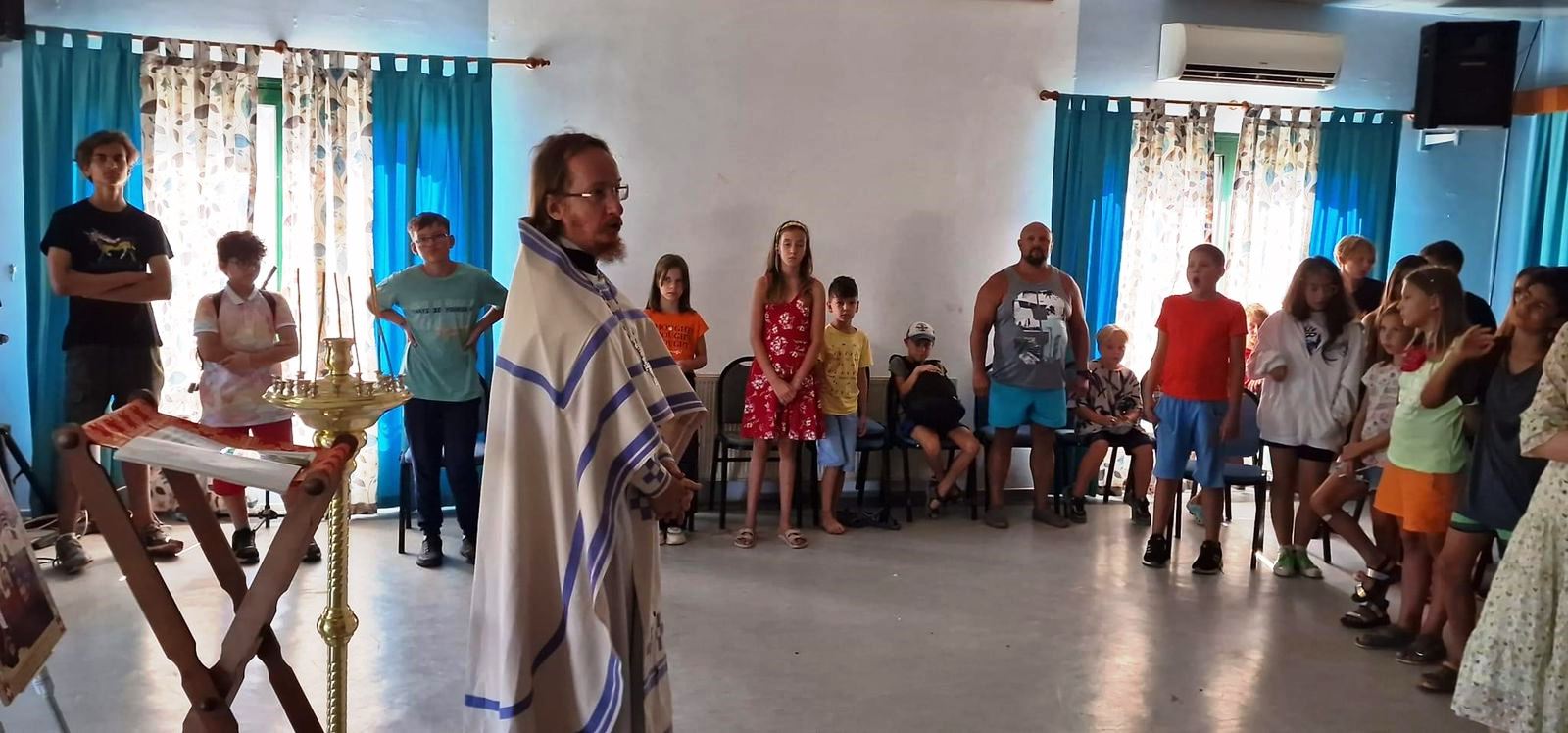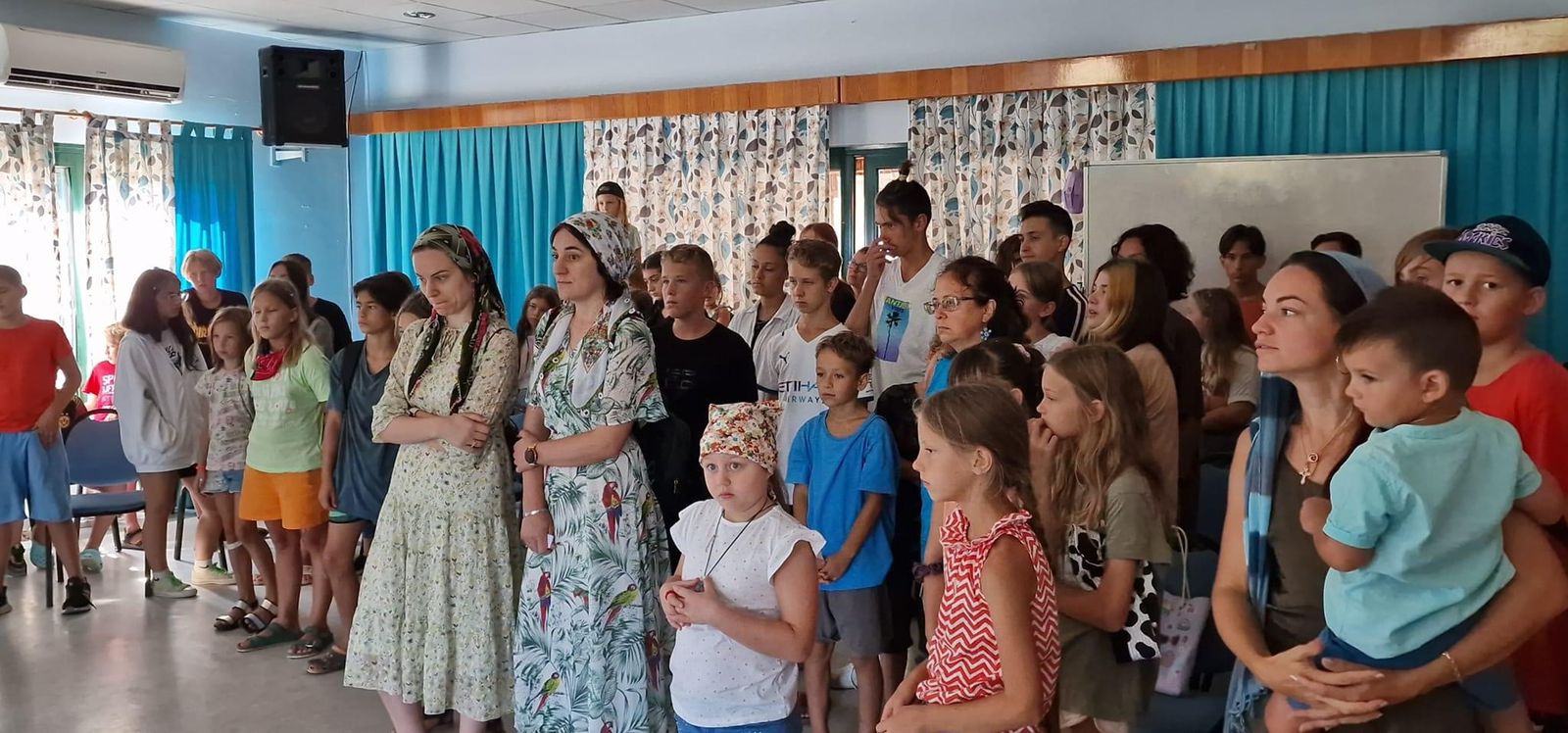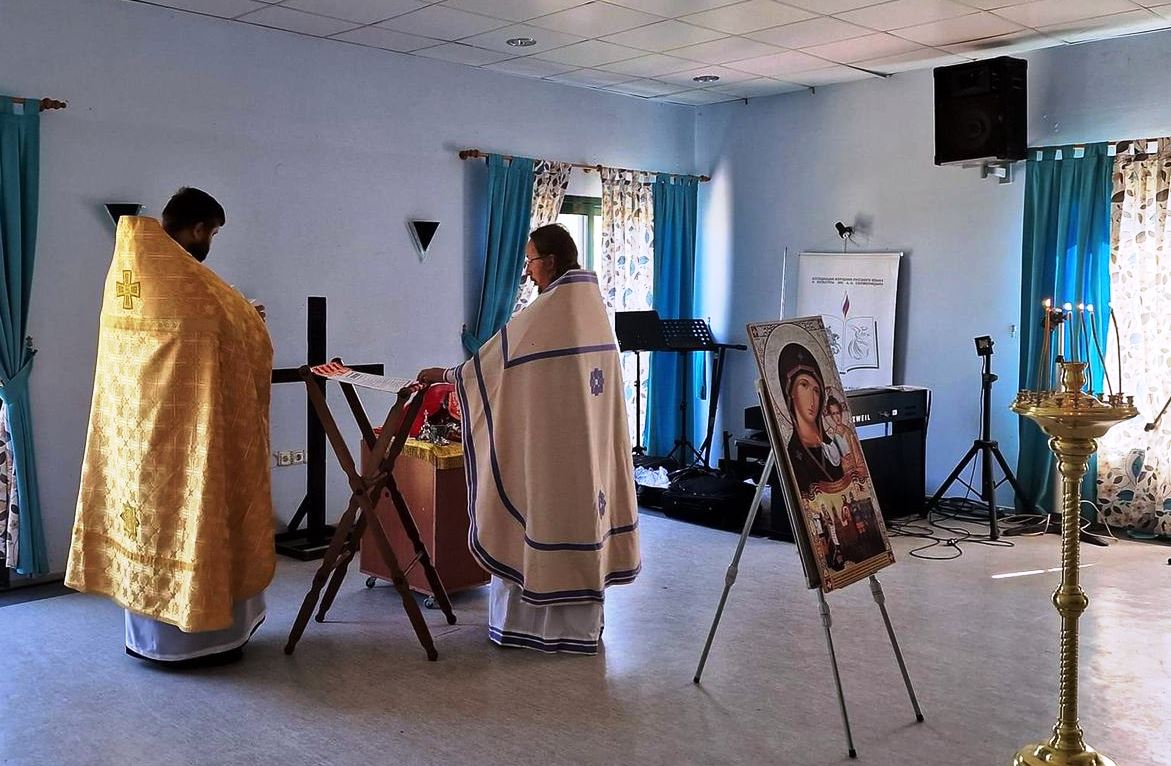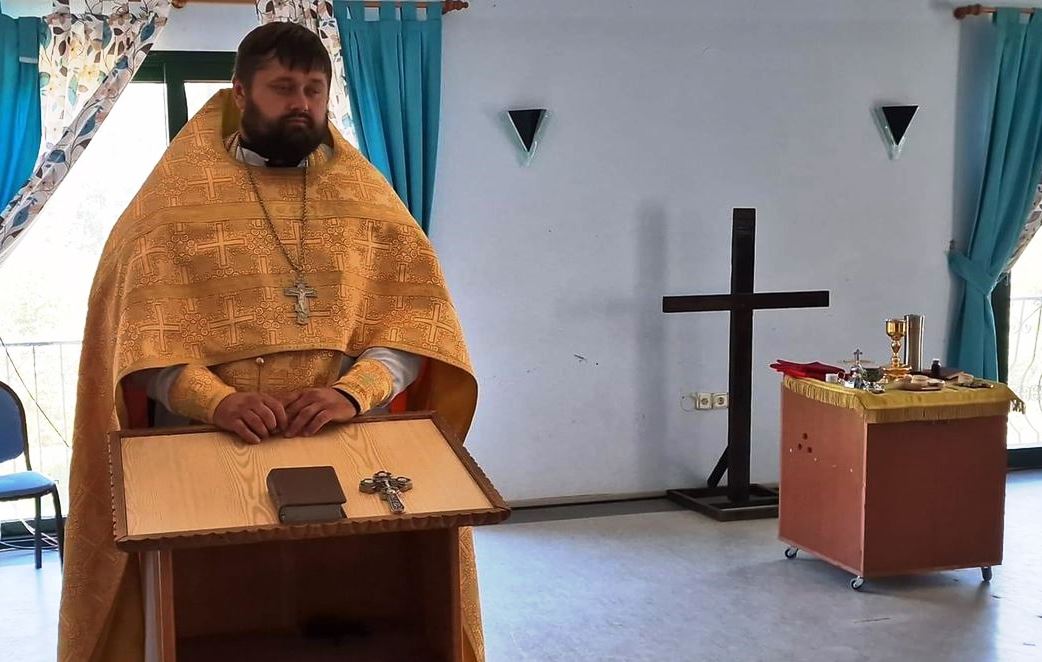 DECR Communication service, 16.08.2022.

On August 2-16, 2022 the Pilgrim children's camp, organized by the Solzhenitsyn Association for the Study of the Russian Language and Culture with the support of the Russian Orthodox Church, was held for the second time near the city of Ephesus, Turkey.

For the first time "Pilgrim" gathered about 60 children in August 2021. This year more than a hundred boys and girls took part in the project.

During their stay, children studied the Russian language and Russian culture, the basics of the Orthodox faith, did general physical training, practiced archery, orienteering, and took part in mini-walks. At the camp there was organized a theater workshop, where children were taught the basics of public speaking and acting.

Among those who had stayed in the camp were not only children of compatriots living in Turkey but also children from Turkish families.

On August 16, priest George Sergeyev, responsible for the care of the faithful of the Moscow Patriarchate on the territory of the Republic of Turkey, along with priest Dimitry Bogatyr, responsible for the Russian Orthodox Church in Alanya, celebrated the Divine Liturgy at "Pilgrim". After the Divine Liturgy, the clergy spoke with the children and answered their questions.

At the closing ceremony of the camp, Priest Georgy and Chairman of the Russian Society in Izmir A. Ponomarev presented each student with a certificate of participation in "Pilgrim" and a memento.