The site uses cookies to help show you the most up-to-date information. By continuing to use the site, you consent to the use of your Metadata and cookies. Cookie policy
Liturgical vessels are delivered to the Patriarchal Exarchate of Africa's communities in different countries across the continent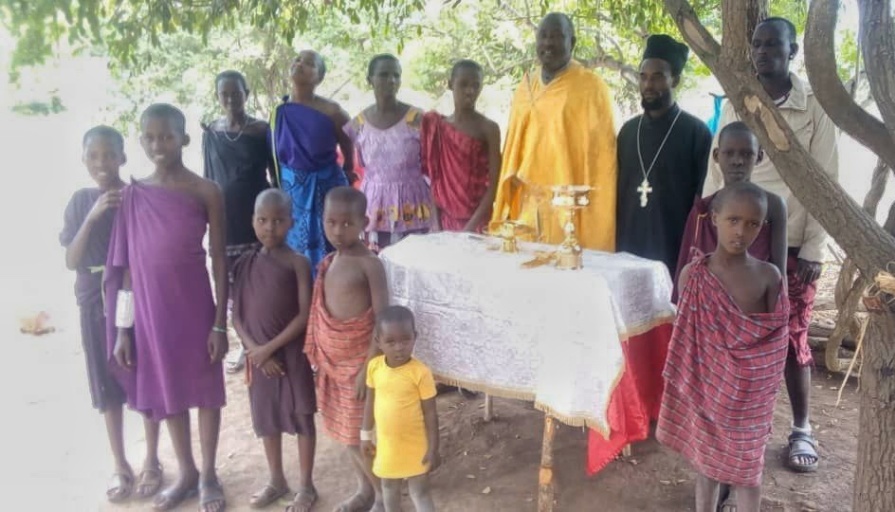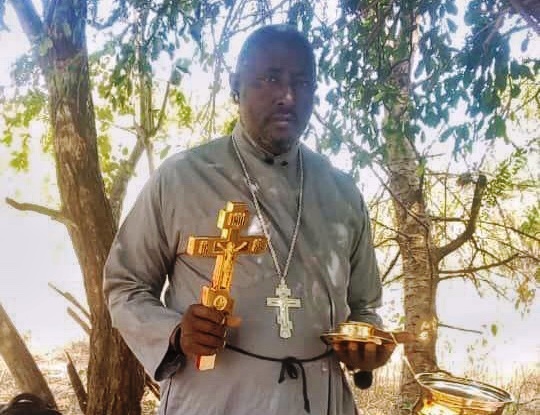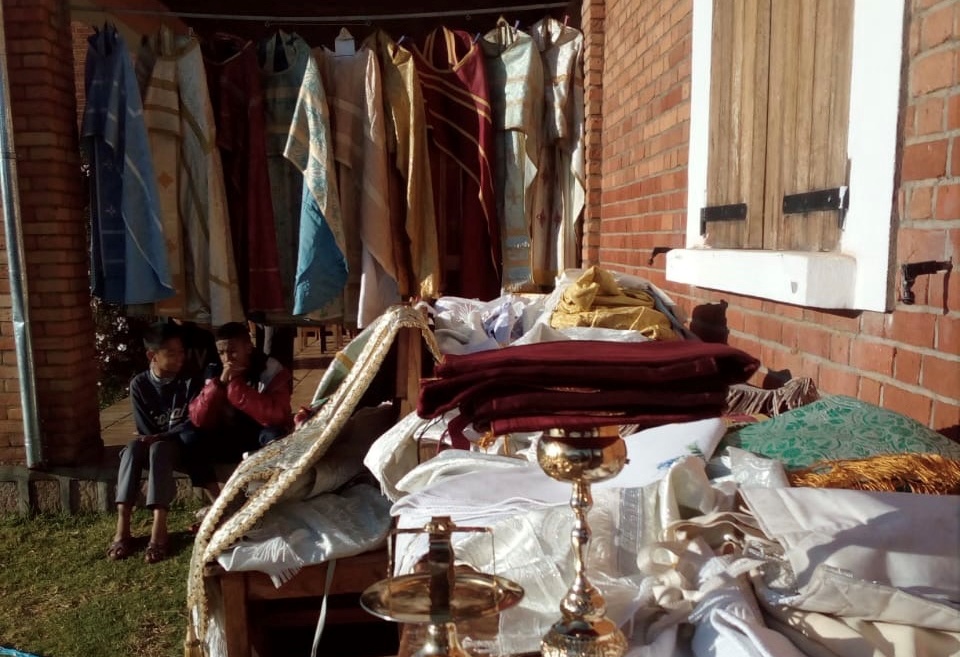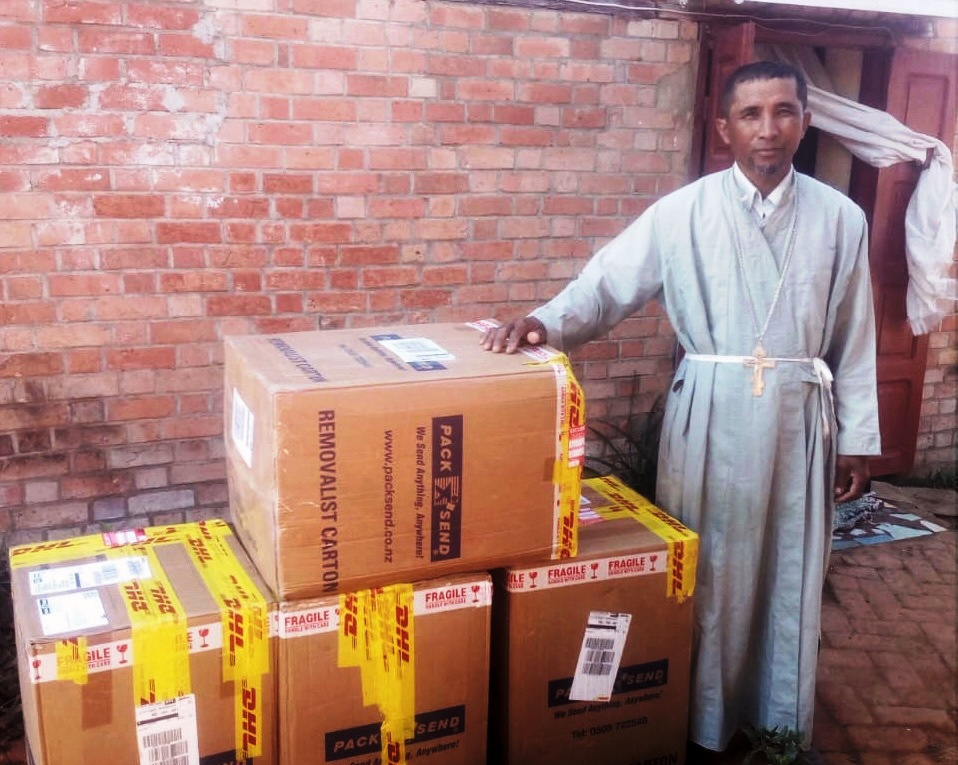 Liturgical vessels have been delivered to one of the most distant quarters of the Patriarchal Exarchate of Africa – the parish of St. Vladimir Equal-to-the-Apostles in Tanzania. It is the first Orthodox community of Africa's Maasai tribe.
Also, the Eucharistic vessels and liturgical vestments have been recently brought to Madagascar, an island country lying off the southeast coast of Africa as a gift to the Exarchate's parishes from Orthodox Christians in Australia and New Zealand. Local clergymen are grateful to Bishop Leonid of Klin; Archpriest Vladimir Boikov of the Russian Orthodox Church Outside of Russia who serves in Auckland, New Zealand; Archpriest Andrei Novikov from Moscow; and to all people who have taken the trouble to help the Orthodox in Africa.
The weight of this load is some ninety kilograms. It is expected that one more shipment of church utensils would be delivered to the island in August, the website of the Patriarchal Exarchate of Africa reports.