The site uses cookies to help show you the most up-to-date information. By continuing to use the site, you consent to the use of your Metadata and cookies. Cookie policy
Hierarchical divine service celebrated at the church attached to Russian embassy in Bolivia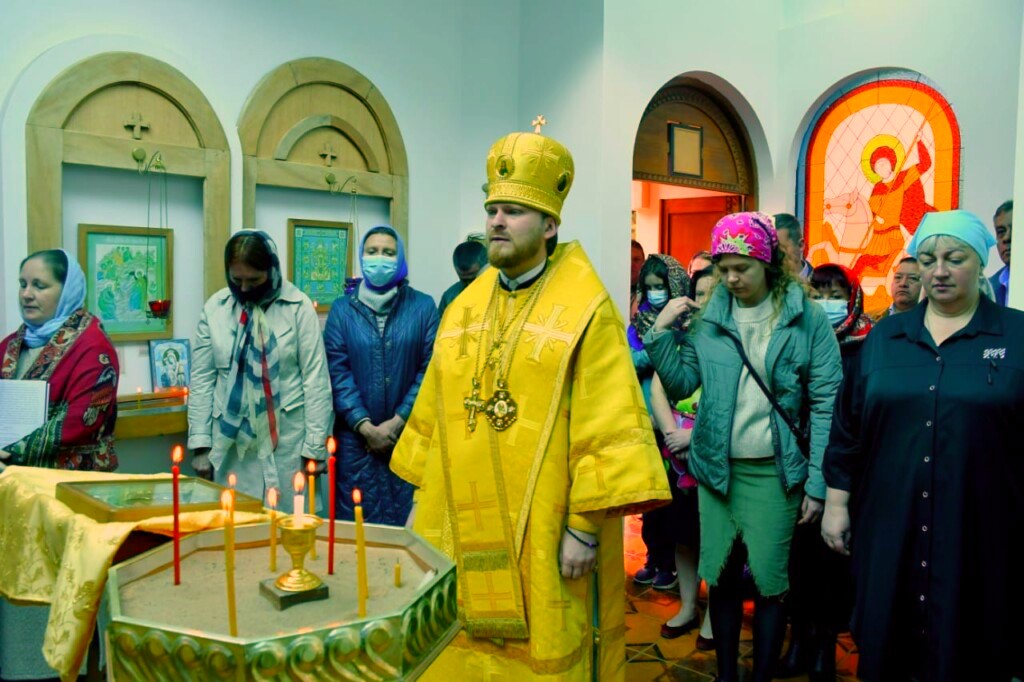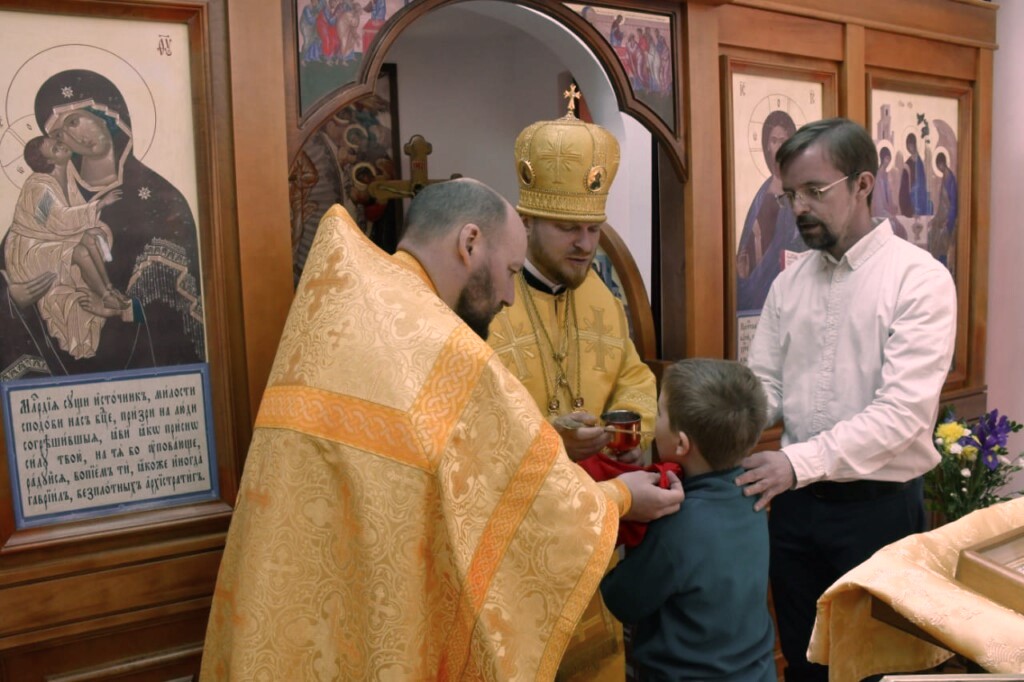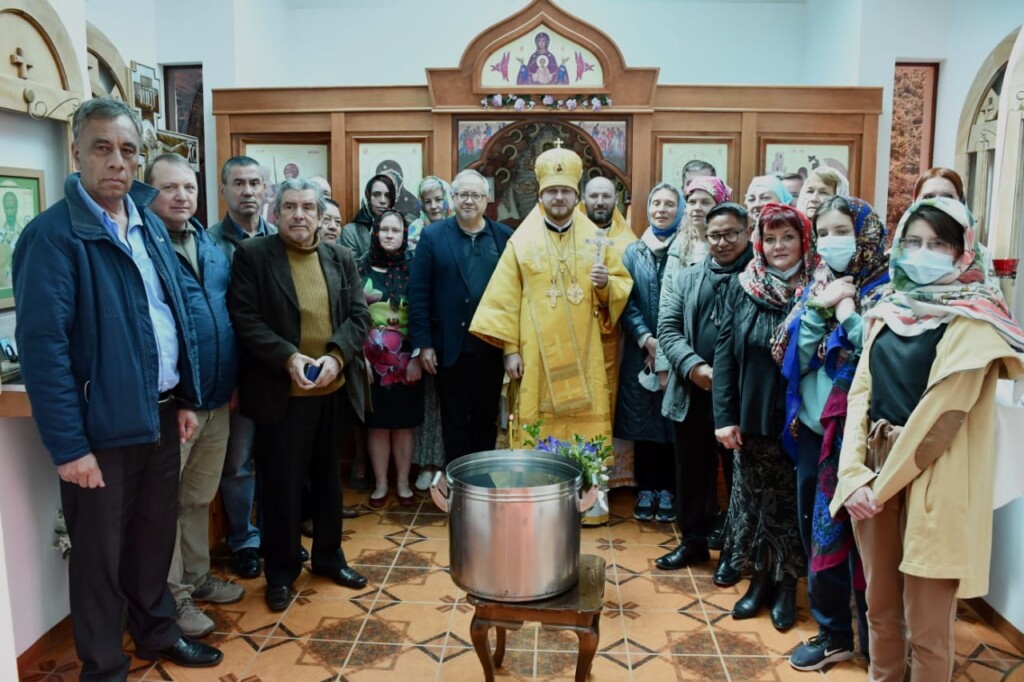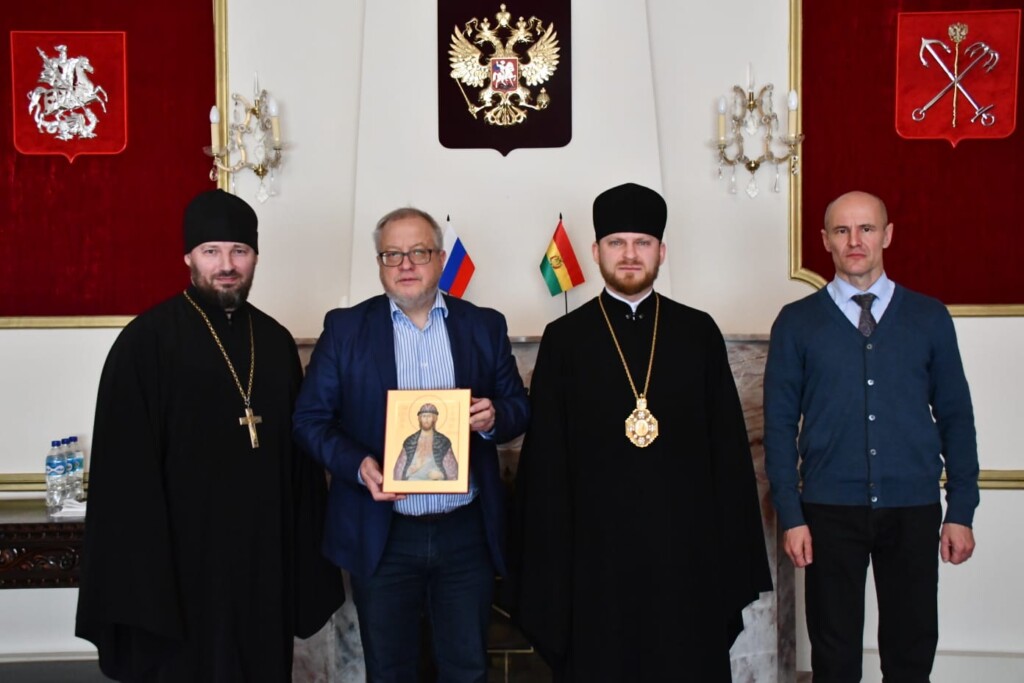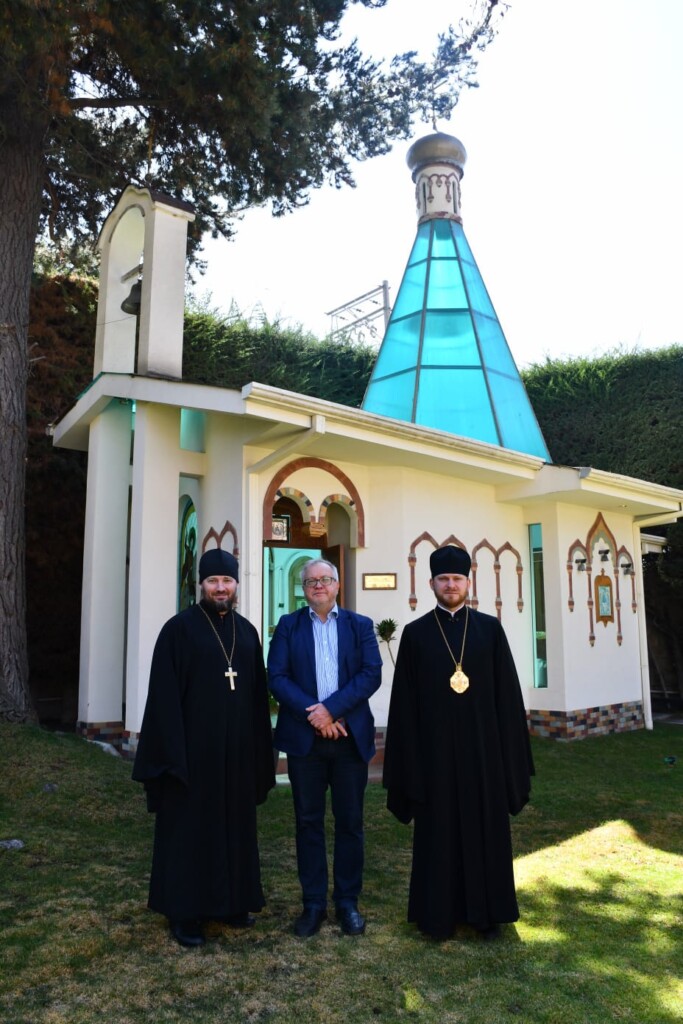 DECR Communication Service, 10.08.2022.
On the Sunday of August 7th, Bishop Leonid of Argentine and South America celebrated the Divine Liturgy at the church of the Holy Trinity attached to the embassy of the Russian Federation in La Paz, Bolivia. The secretary of the Diocese of Argentina, Archpriest Sergiy Yurin concelebrated.
Among the worshippers were the Russian Ambassador to the Plurinational State of Bolivia with diplomatic mission staffers, director of the Russian-Bolivian school Ms. Ye. Lekontseva, parishioners and guests from other cities in the country.
After the Dismissal, there was a thanksgiving with the blessing of water, during which Bishop Leonid addressed the congregation wishing the worshippers good health, God's help and strong faith 'so that our faith may not wither in any circumstances and its fire may always blaze lighting up the way to the Heavenly Kingdom'.
In memory of the common prayer, the archpastor presented each worshipper with a small icon of the Holy Trinity.
According to a report from the diocesan website, on August 4, Bishop Leonid had a talk with Russian ambassador to Bolivia Mr. M. N. Ledenev. They discussed a number of issues concerning the cooperation between the diocese and the Russian embassy in Bolivia.