The site uses cookies to help show you the most up-to-date information. By continuing to use the site, you consent to the use of your Metadata and cookies. Cookie policy
Bishop of Argentina Leonid visits Russian embassy school in Argentina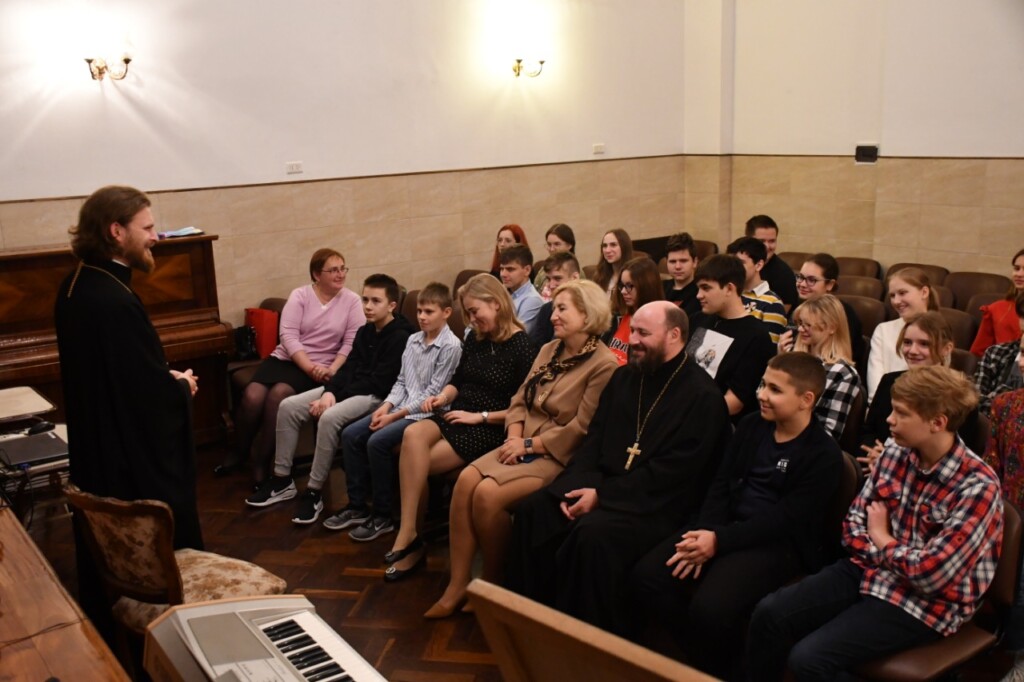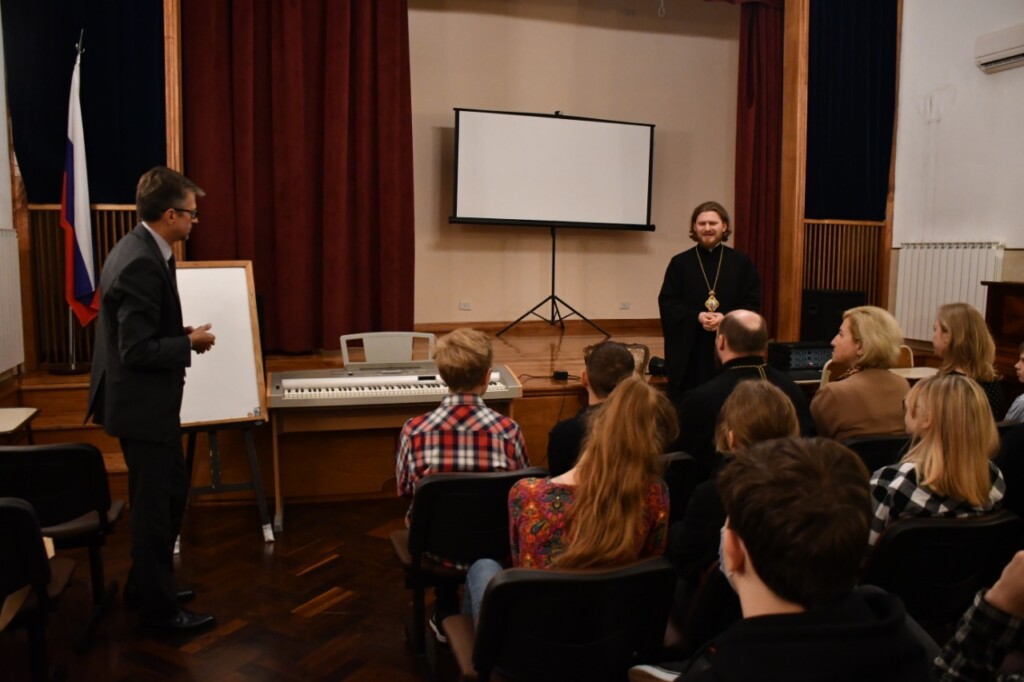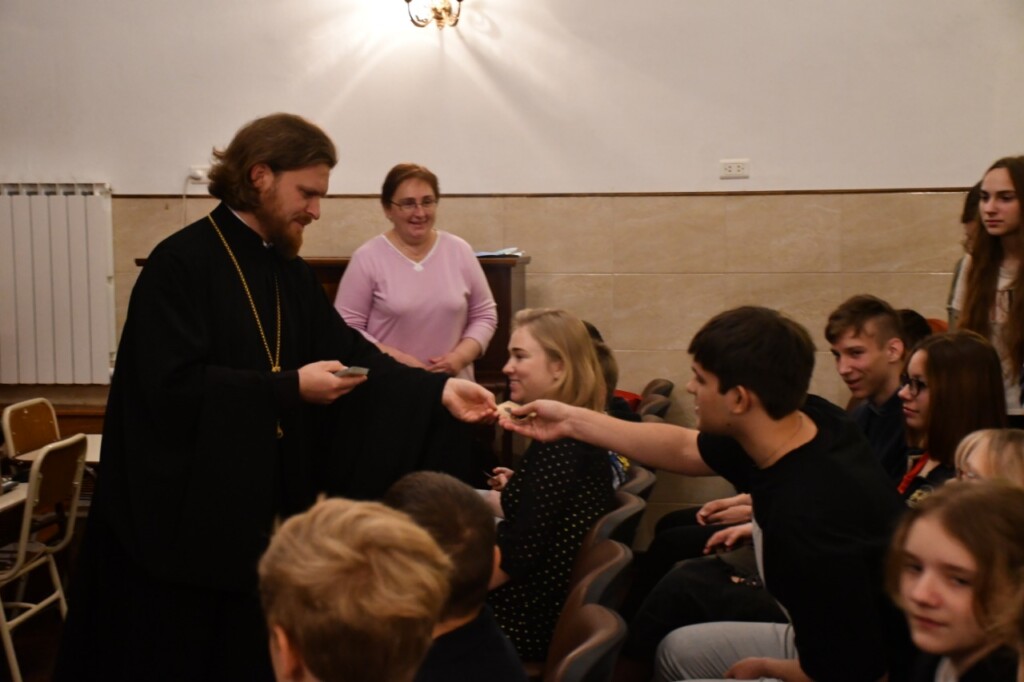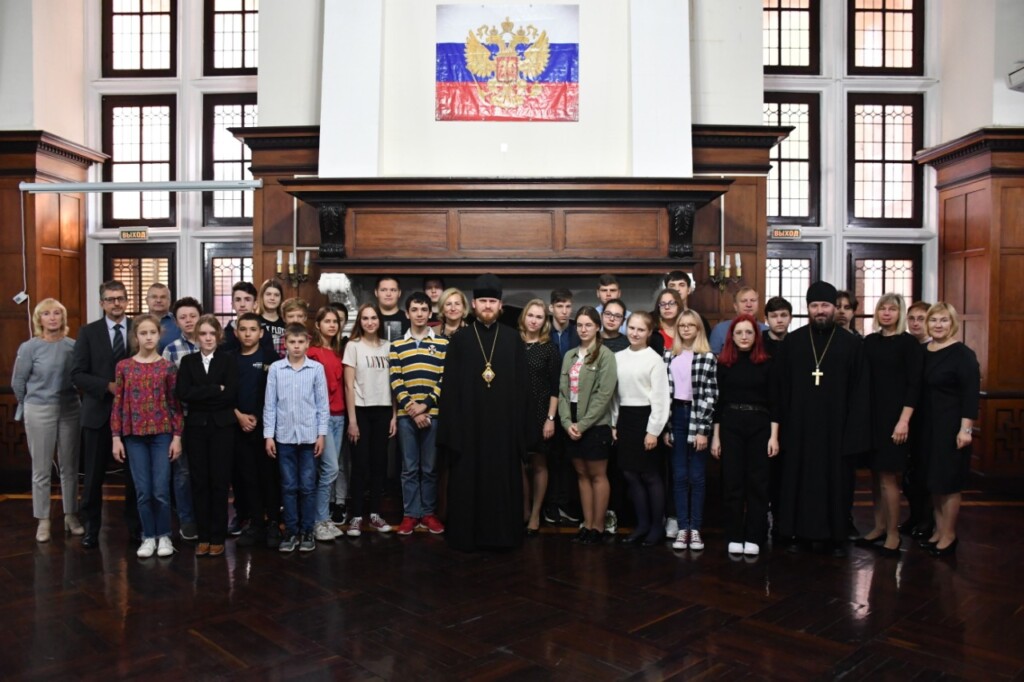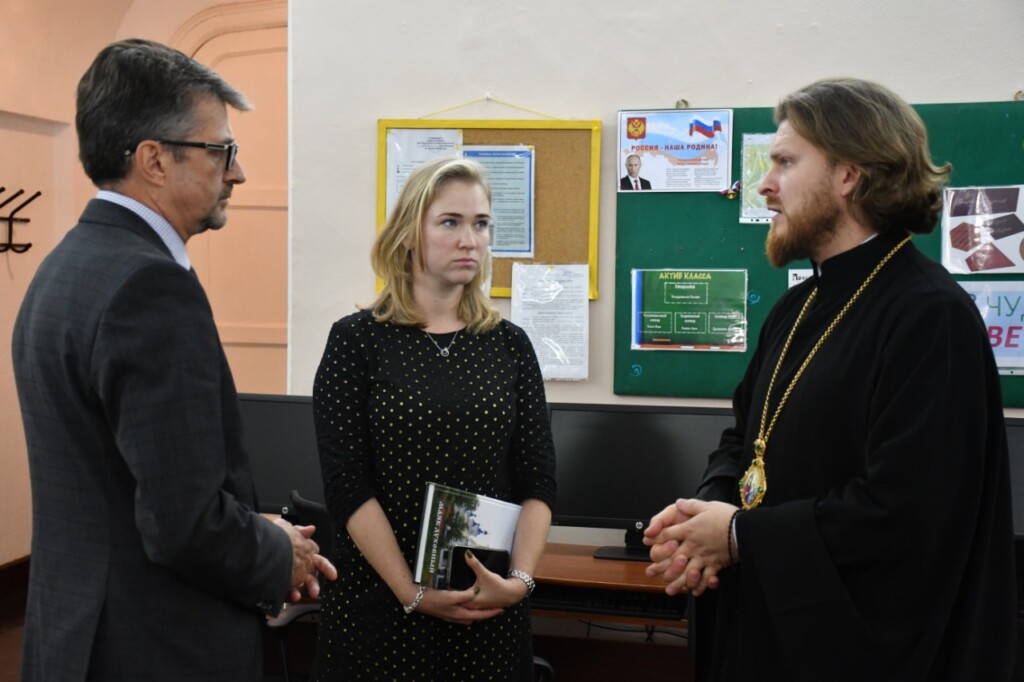 On 1st October 2021 the bishop of Argentina and South America Leonid visited the school at the Russian embassy in Argentina. The school's director A. V. Fomichev invited the bishop to become a participant in the school's 'Pilgrim' club, one of the tasks of which is to bring the schools older students together with interesting people.


The meeting was also attended by the secretary of the diocese of Argentina archpriest Sergey Yurin, A. V. Fomivchev, deputy directors Ye. A. Sherudillo, S. A. Stepanov, Ye. A. Feoktistova and the school's teachers.

Bishop Leonid conversed with the older students in the school's assembly hall. He spoke to the youngsters about his biography, shared his experience of life and thoughts on divine providence in peoples' lives. After speaking, the bishop answered questions put to him by the students.

At the conclusion of the event, the bishop distributed souvenir gifts to each of the meeting's participants. He also donated to the school's library a copy of his book The Spiritual Lighthouse.

On the same day bishop Leonid met with the school's administration, during which they discussed
cooperation between the school and the diocese.