The site uses cookies to help show you the most up-to-date information. By continuing to use the site, you consent to the use of your Metadata and cookies. Cookie policy
On the Ascension Day the Russian church under construction in Hungary will be crowned with a cross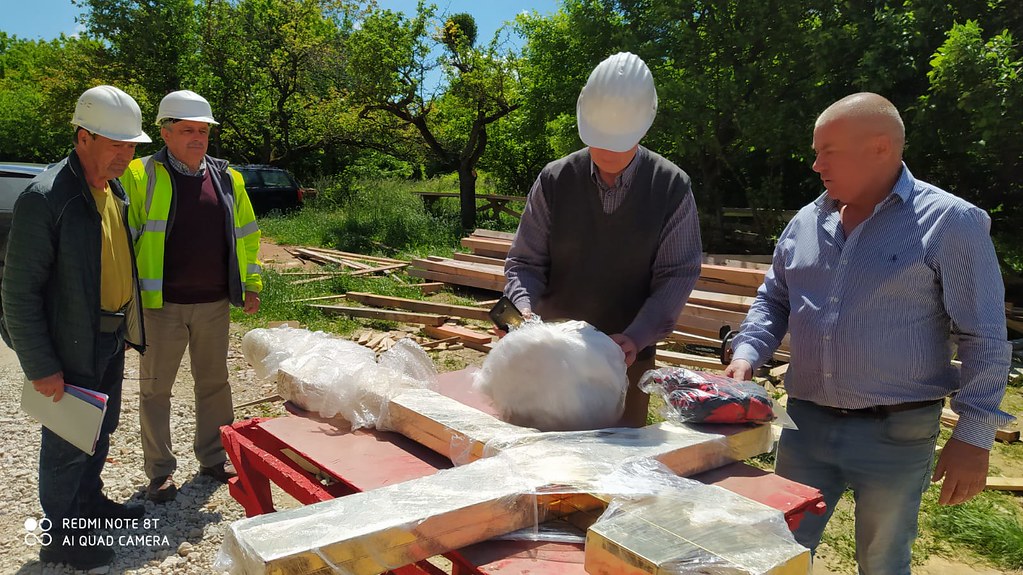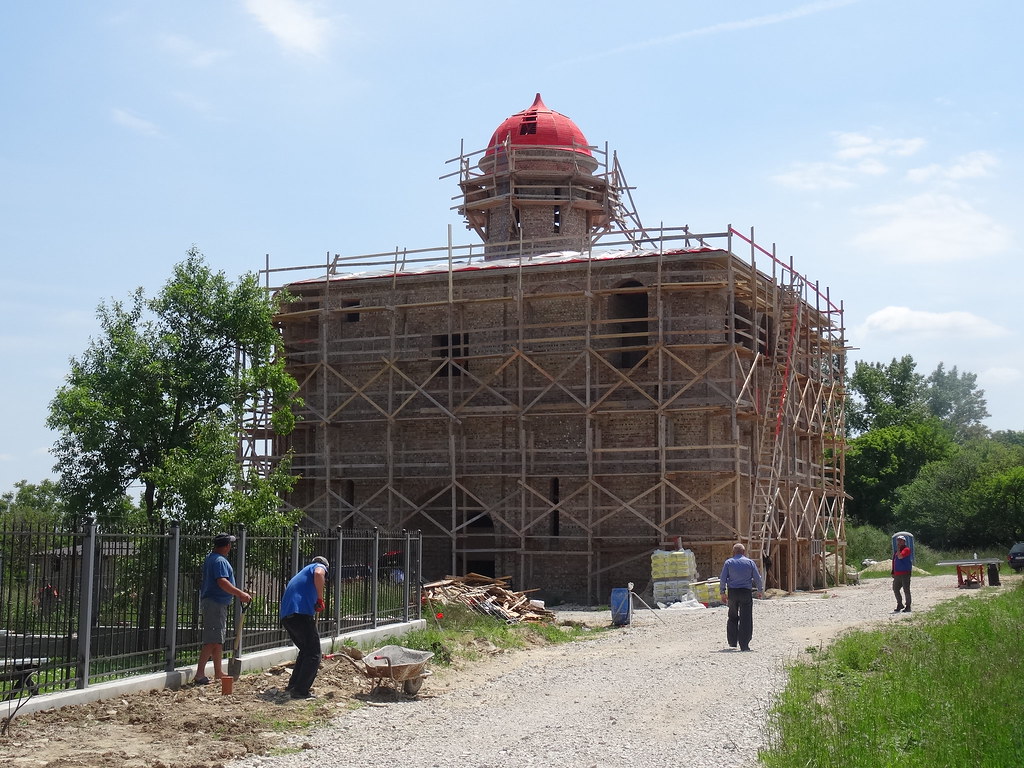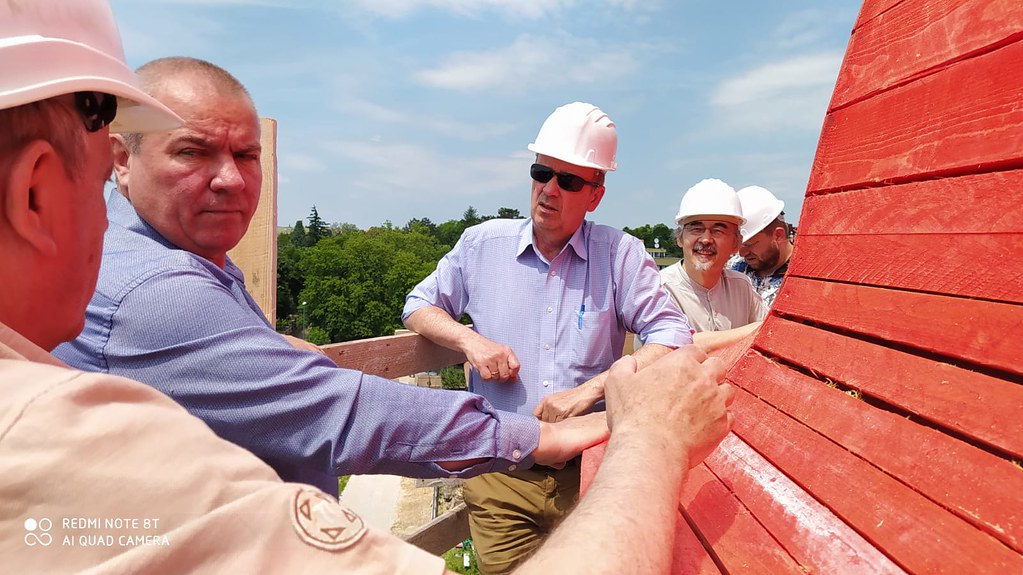 At noon on June 10, 2021, the Day of the Ascension of the Lord, with a blessing of Metropolitan Mark of Budapest and Hungary, a thanksgiving will be celebrated on the construction site of a Russian Orthodox church in Heviz, Hungary, with the blessing of the cupola cross and a prayer procession.
On the same day, it is planned to crown with a cross the church under construction dedicated to Our Lady the Life-Giving Spring.
The gilt eight-point, 1.90 meters high main cross was brought to the construction site on May 28. To install and secure it a welded construction has been produced in the form of the fixing axis inside the cupola, the diocesan website reports.
On June 4, the technical inspector, Laszlo Rokonai, together with other participants in regular working meetings, inspected the results of preparatory works and a collective decision was made that everything was ready to raise the Orthodox cross over the church under construction.
The Hungarian government has given a considerable financial support to the Russian Orthodox Church's diocese of Hungary in restoring several Orthodox churches in the country and aid in building the church of Our Lady the Life-Giving Spring in Heviz. The construction site of the Heviz church was visited on several occasions by the Secretary of State for Churches, Minorities and Civil Affairs, Mr. Miklós Soltész, and the Mayor of the city, Mr. Gabor Papp.
DECR Communication Service