The site uses cookies to help show you the most up-to-date information. By continuing to use the site, you consent to the use of your Metadata and cookies. Cookie policy
Orthodox parishes help Thais affected by the pandemic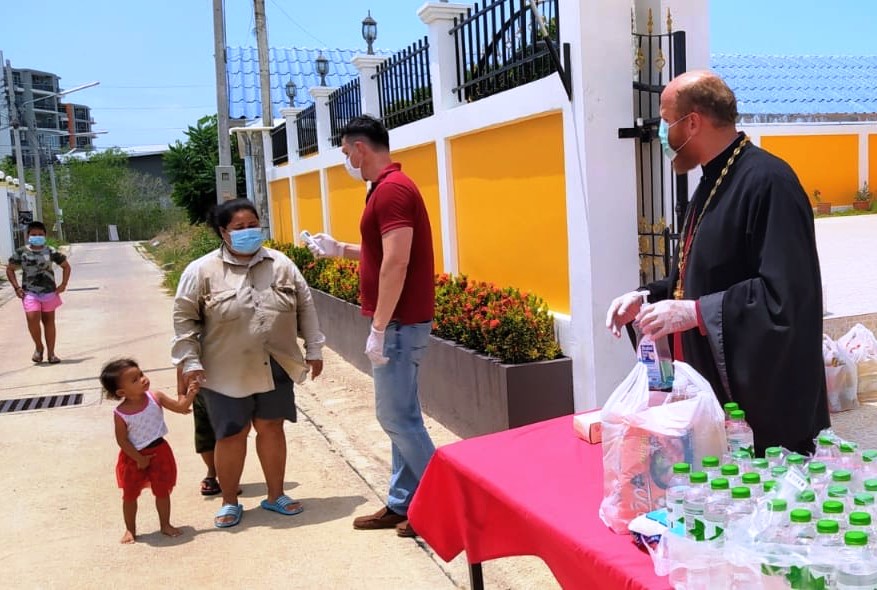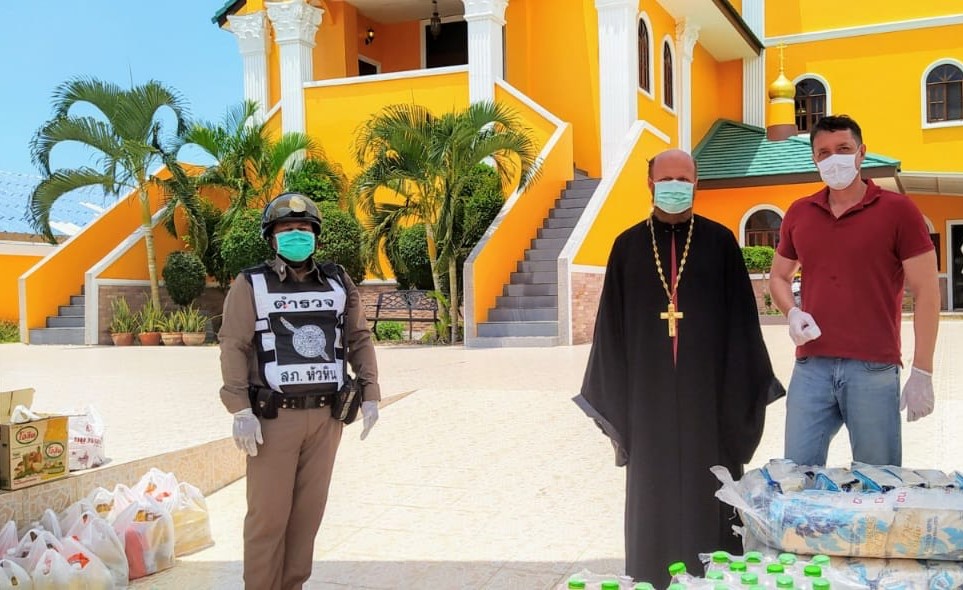 The parishes of the diocese of Thailand continue helping local people affected by the coronavirus pandemic.
Thus, the Parish of the Holy Trinity organized the distribution of humanitarian aid for the needy on Phuket Island. People who found themselves in trouble could receive kits with foodstuffs and necessities. During the charitable action, precautionary measures were observed as prescribed by the state government.
A similar charity action was carried out by Hieromonk Alexander (Vaschenko) at the church of the Holy Royal Passion-Bearers in the city of Hua Hin, the diocesan website reports.
The secretary of the diocese of Thailand, Archimandrite Oleg (Cherepanin) asked the clergy to give as much attention as possible to the aid for the needy at this time so hard for Thailand. During divine services, prayers to God are lifted up in churches for an end of the deadly infection.
DECR Communication Service