The site uses cookies to help show you the most up-to-date information. By continuing to use the site, you consent to the use of your Metadata and cookies. Cookie policy
Liturgy in Arabic and Church Slavonic is celebrated in Saida, Lebanon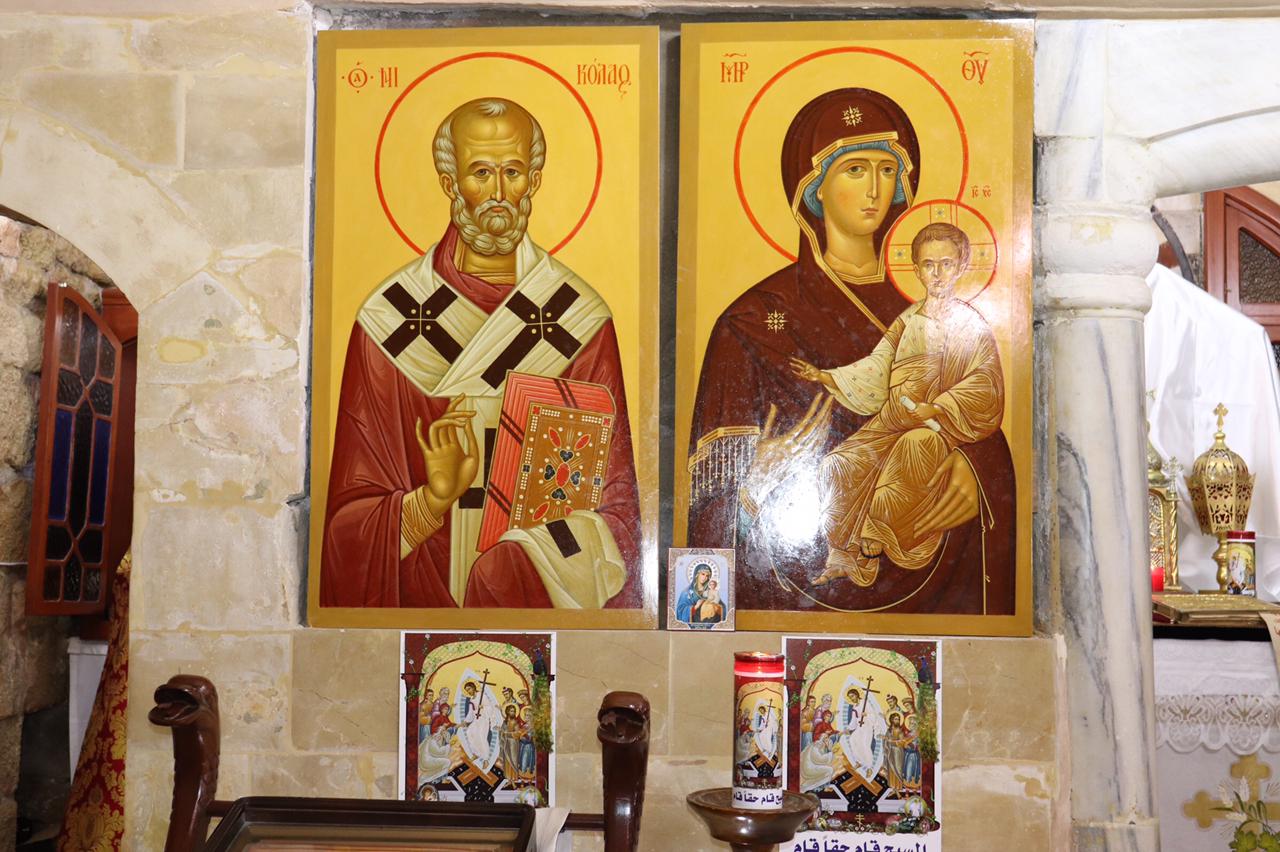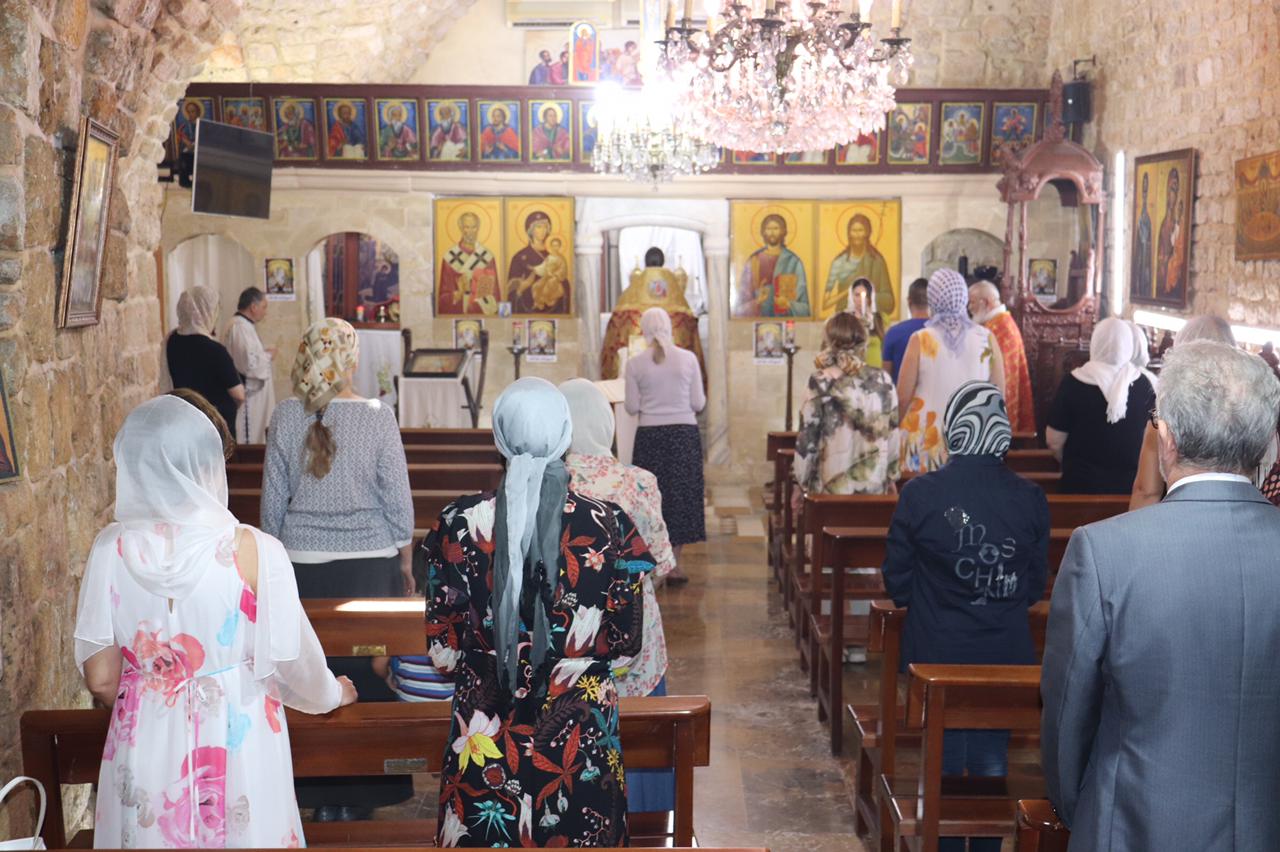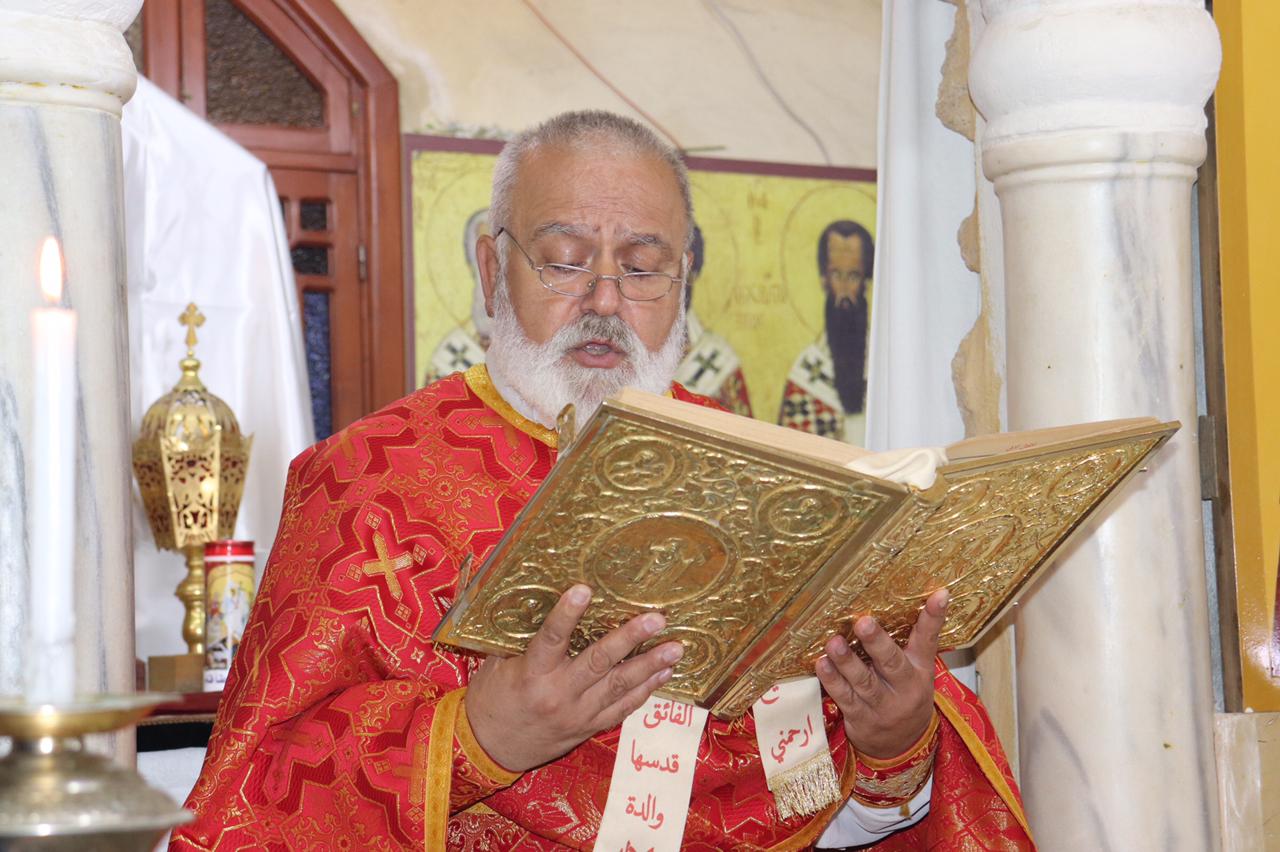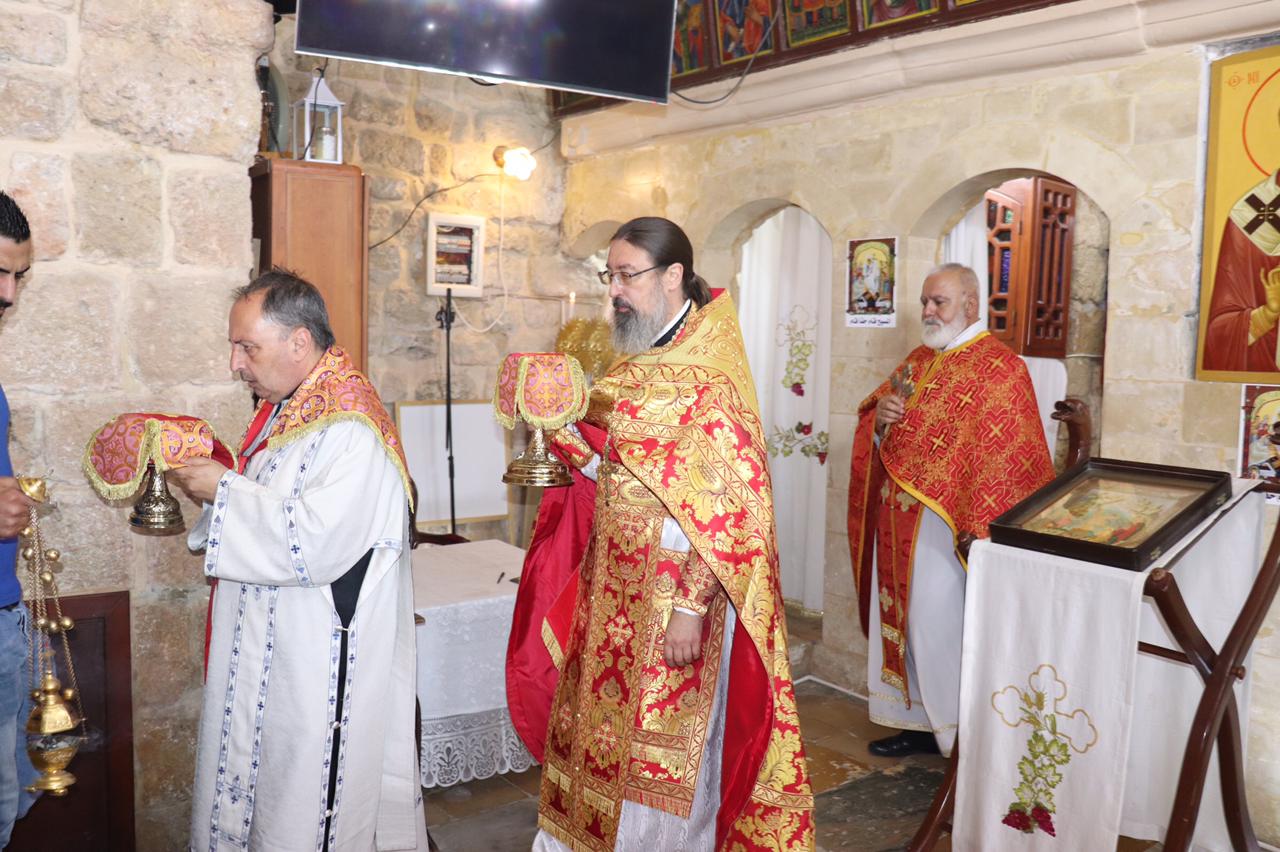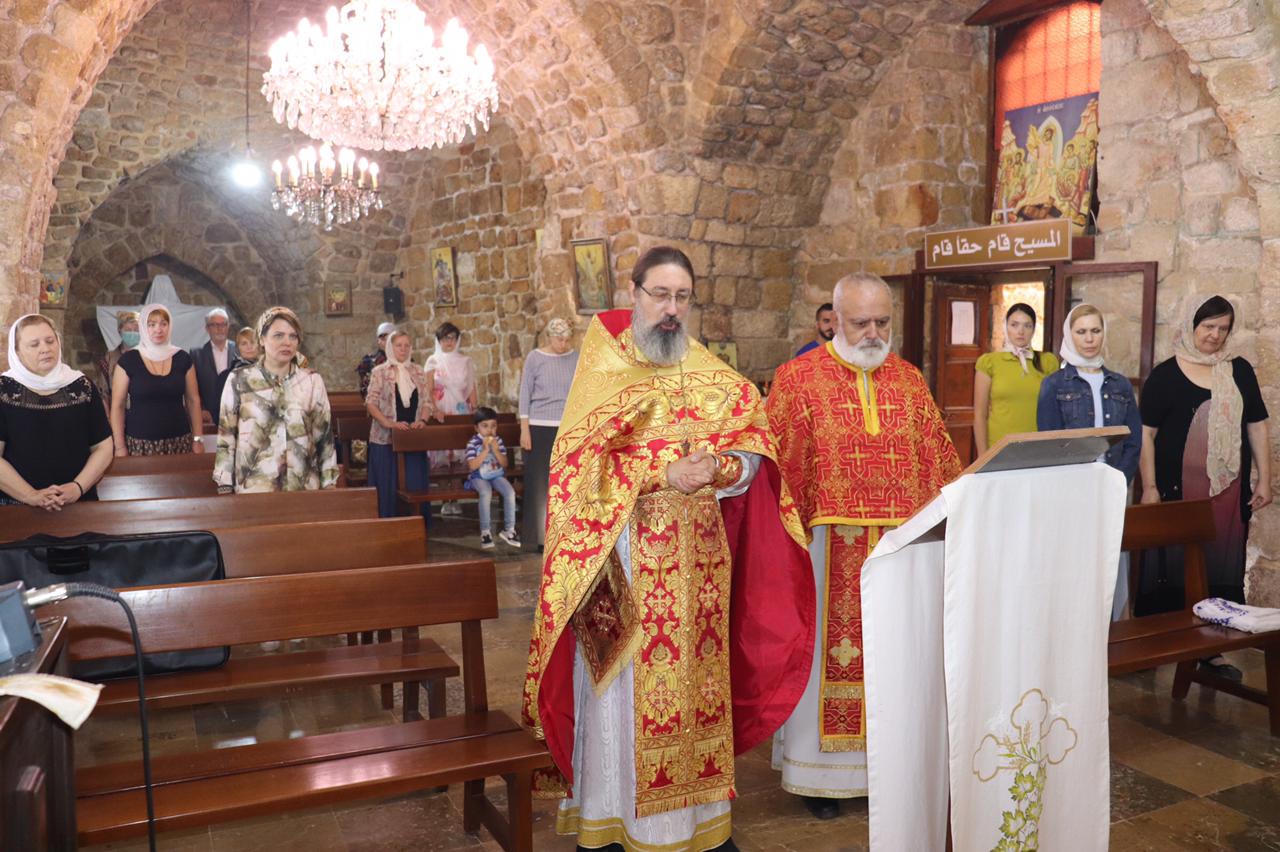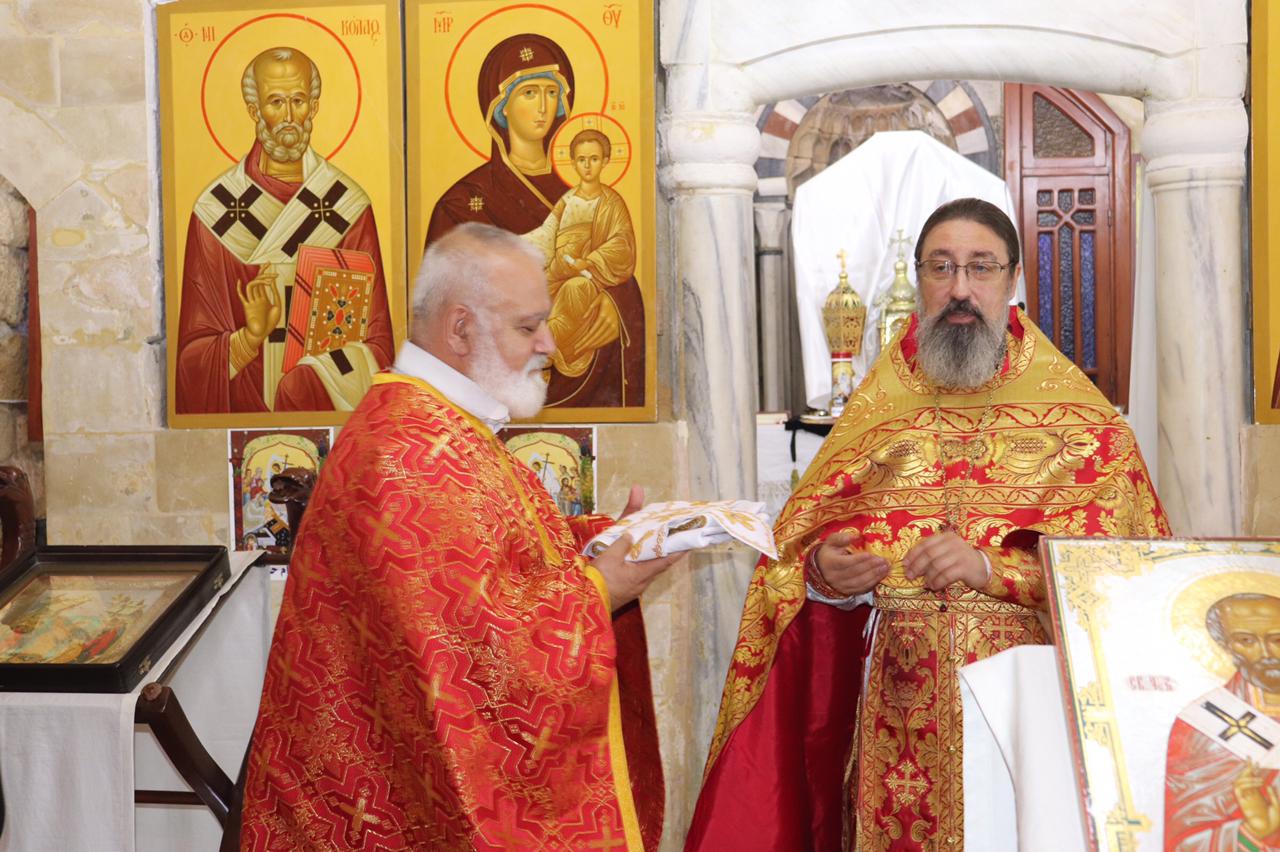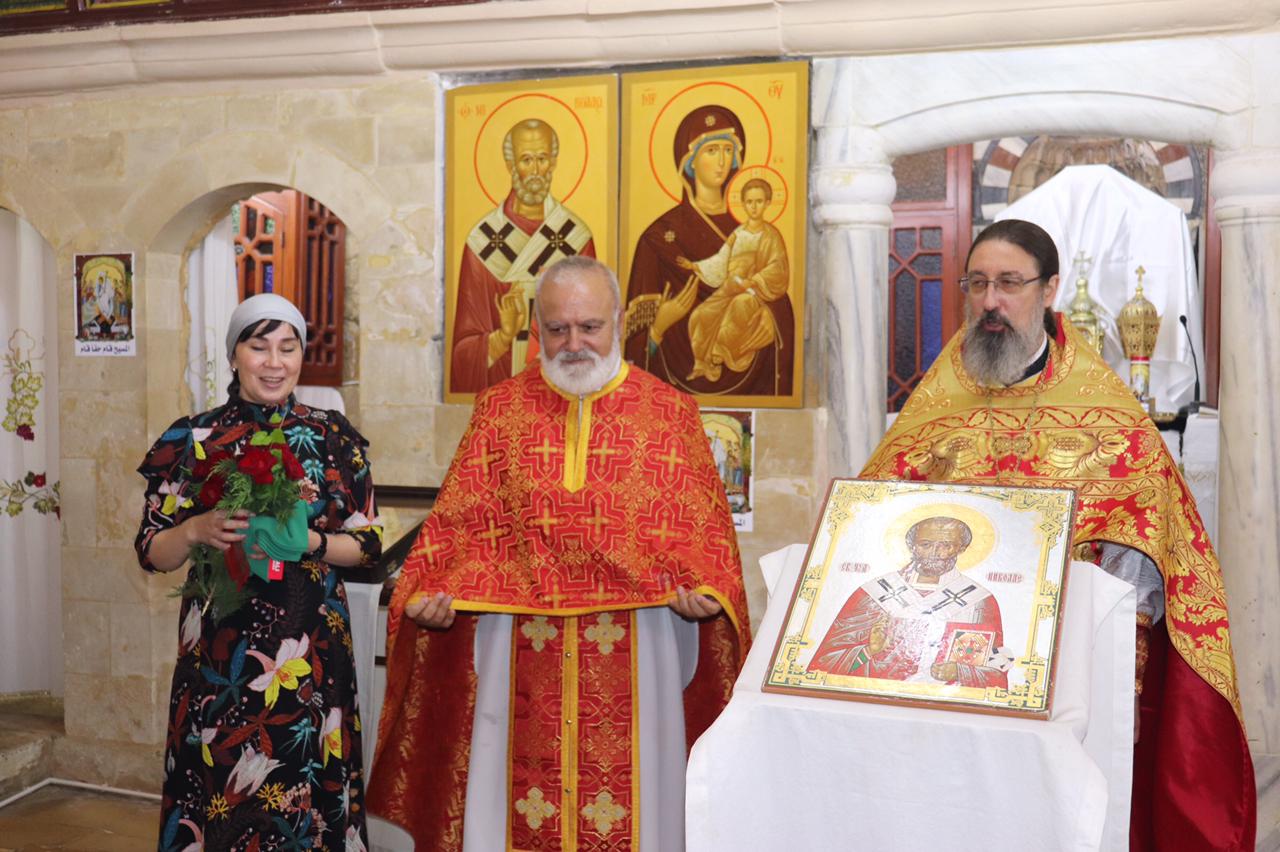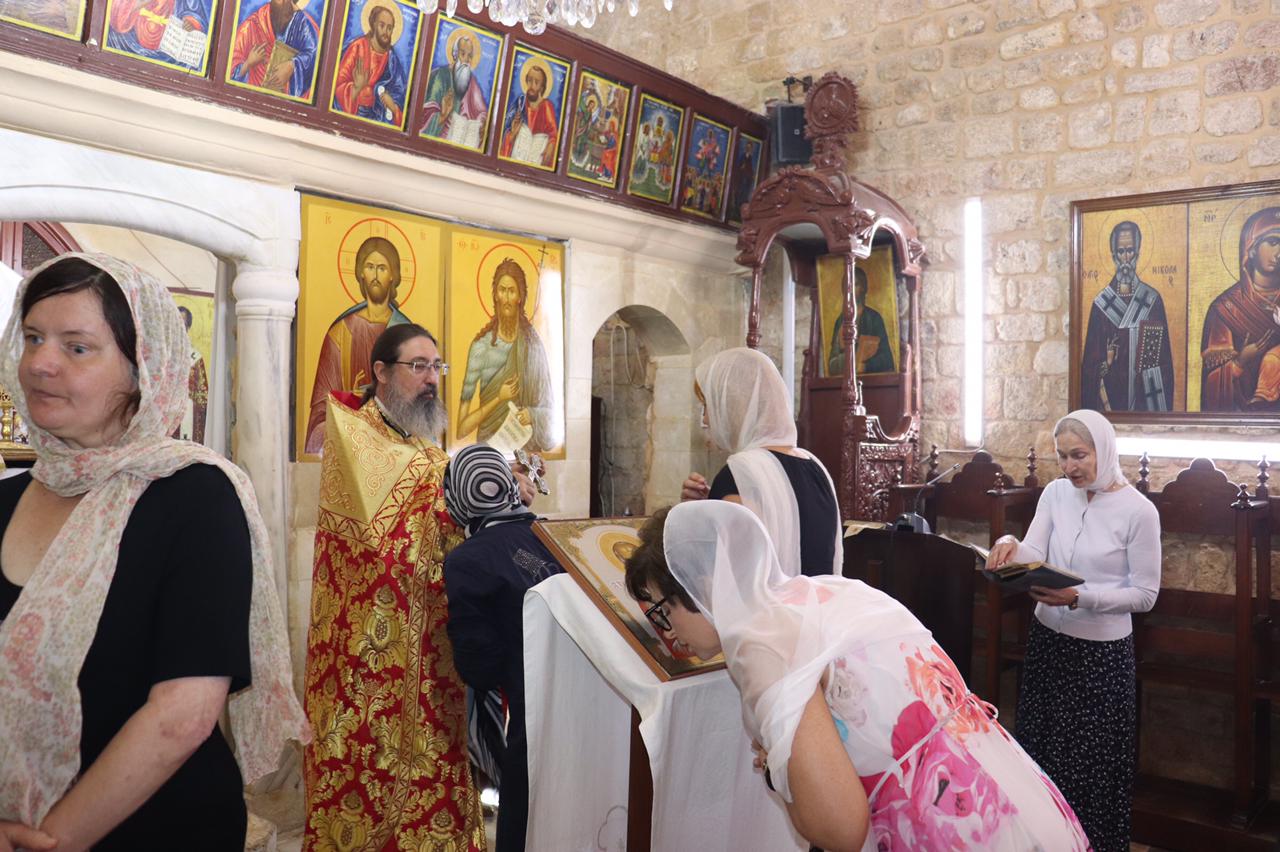 On 22nd May 2021, commemoration day of the translation of the precious relic of St. Nicholas from Myra in Lycia to Bari, Archimandrite Filipp (Vasiltsev), rector of the Russian Orthodox Church representation in Beirut, celebrated the Divine Liturgy at the Church of St. Nicholas in Saida (Sidon in ancient times) in southern Lebanon with the blessing of Metropolitan Elias of Tyr and Sidon, the Antiochian Patriarchate. Concelebrating with Archimandrite Filipp were Archpriest Joseph Khoury, rector of the Church of St. Nicholas, and Deacon Maxim Sabaha.
The divine service was celebrated in the Arabic and Church Slavonic languages.
After the dismissal, the praise to St. Nicholas was sung.
Archimandrite Filipp preached the sermon on the feast, warmly greeted Archpriest Joseph with the patronal feast and presented him with a set of Easter veils. Also, he congratulated Ms. Natalia Maulia, a constant parishioner, on her birthday and presented her with a bouquet of flowers and a souvenir.
A fraternal tea-party in the parish hall at the Church of St. Nicholas followed the divine service.
Russian Orthodox Church Beirut Representation/
DECR Communication Service