The site uses cookies to help show you the most up-to-date information. By continuing to use the site, you consent to the use of your Metadata and cookies. Cookie policy
Delegation of the Serbian Orthodox Church visits Patriarchal Cathedral of the Resurrection of Christ in Patriot Park near Moscow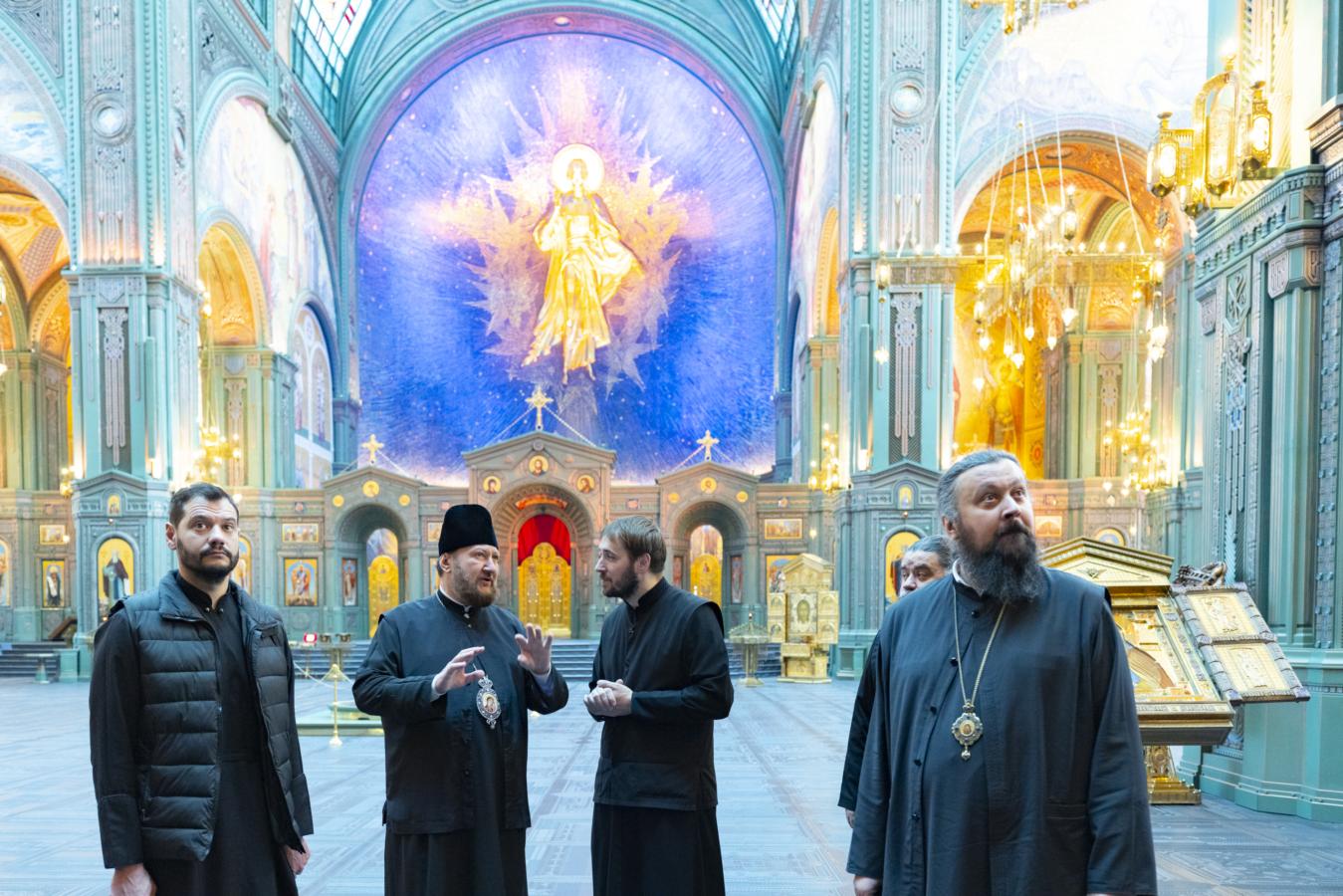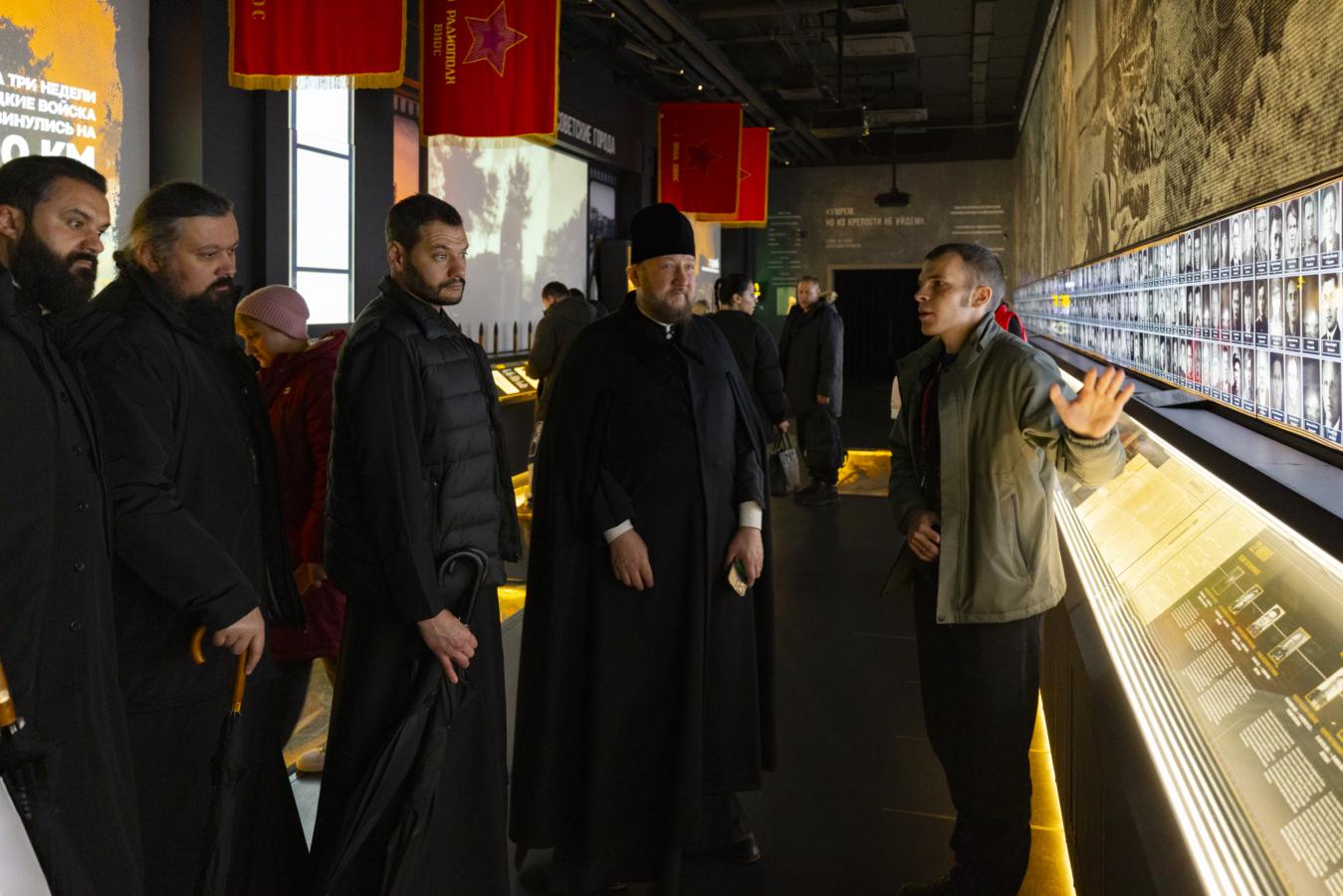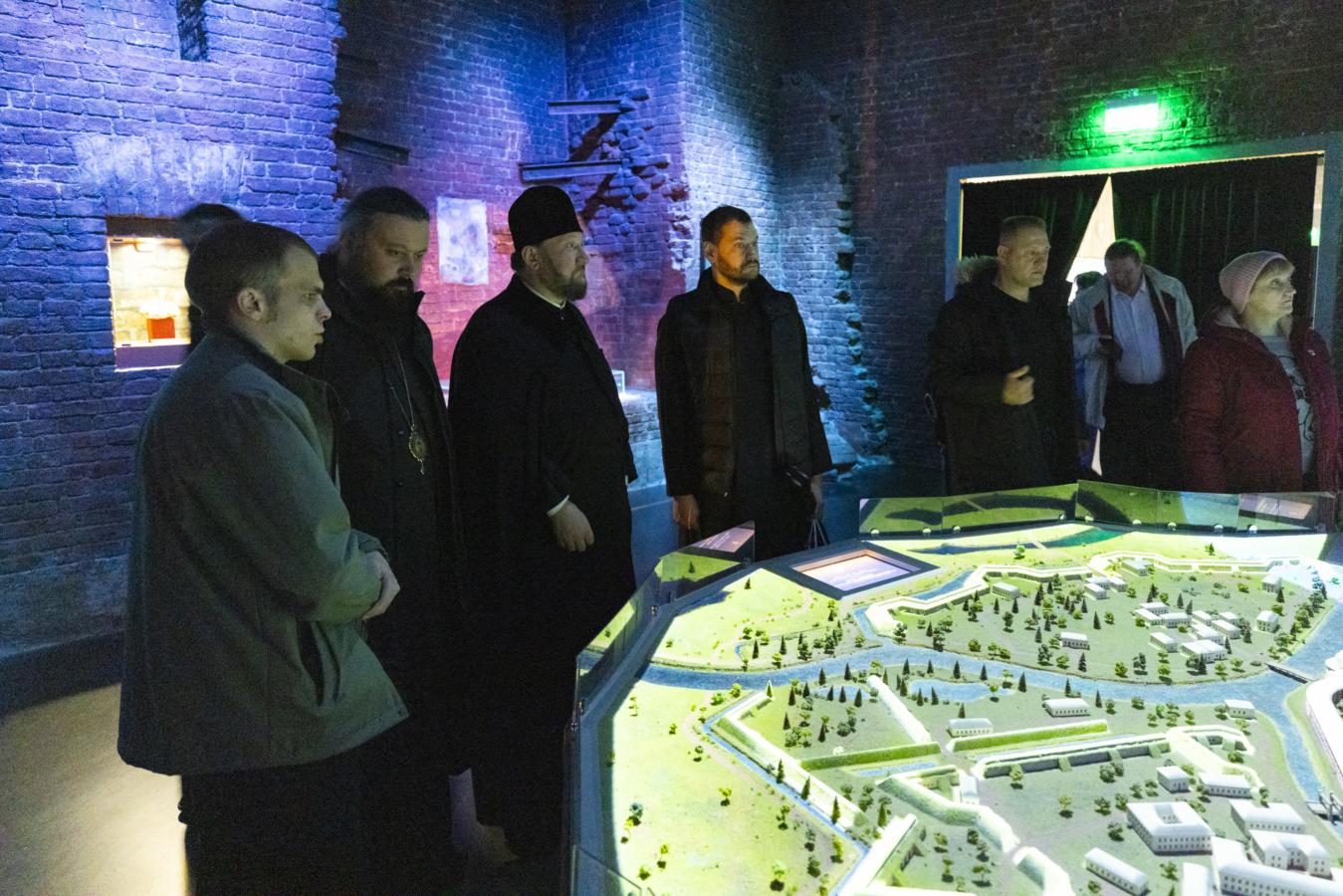 DECR Communication Service, 08/11/2023

On November 7, 2023, a delegation of the Serbian Orthodox Church visited the Patriarchal Cathedral of the Resurrection of Christ – the Main Church of the Russian Armed Forces – and a museum in the Patriot Park near Moscow.
The delegation included Bishop Antonije of Moravica, representative of the Serbian Patriarch to the Moscow Patriarchal Throne, Bishop Sava of Marča, Vicar of the Banja Luka Diocese, and clerics of the Banja Luka Diocese – Hieromonk Metodije (Kragulj), abbot of the Gomionica Monastery, and Protodeacon Radojica Zagran. Earlier, on November 5, the delegation presented a particle of the relics of the Holy Martyr Platon, Bishop of Banja Luka, to the Moscow Theological Academy https://mospat.ru/ru/news/90966/. Saint Platon was an Academy alumnus.
The delegation members were shown around the Main Church of the Russian Armed Forces and the Memory Lane Museum.
As the website of the Serbian Orthodox Church's Metochion in Moscow reports http://serbskoe-podvorie.ru/news/3761/, the beauty and grandeur of the church and the profound idea behind its construction left an indelible impression on the delegation members. They were also deeply moved by the Memory Lane Museum exposition telling about every day of the Great Patriotic War of 1941-1945.
The guests were accompanied by Mr Andrei Khoshev, staff member of the Moscow Patriarchate Department for External Church Relations.