The site uses cookies to help show you the most up-to-date information. By continuing to use the site, you consent to the use of your Metadata and cookies. Cookie policy
The first Russian Orthodox divine service is celebrated on Mauritius Island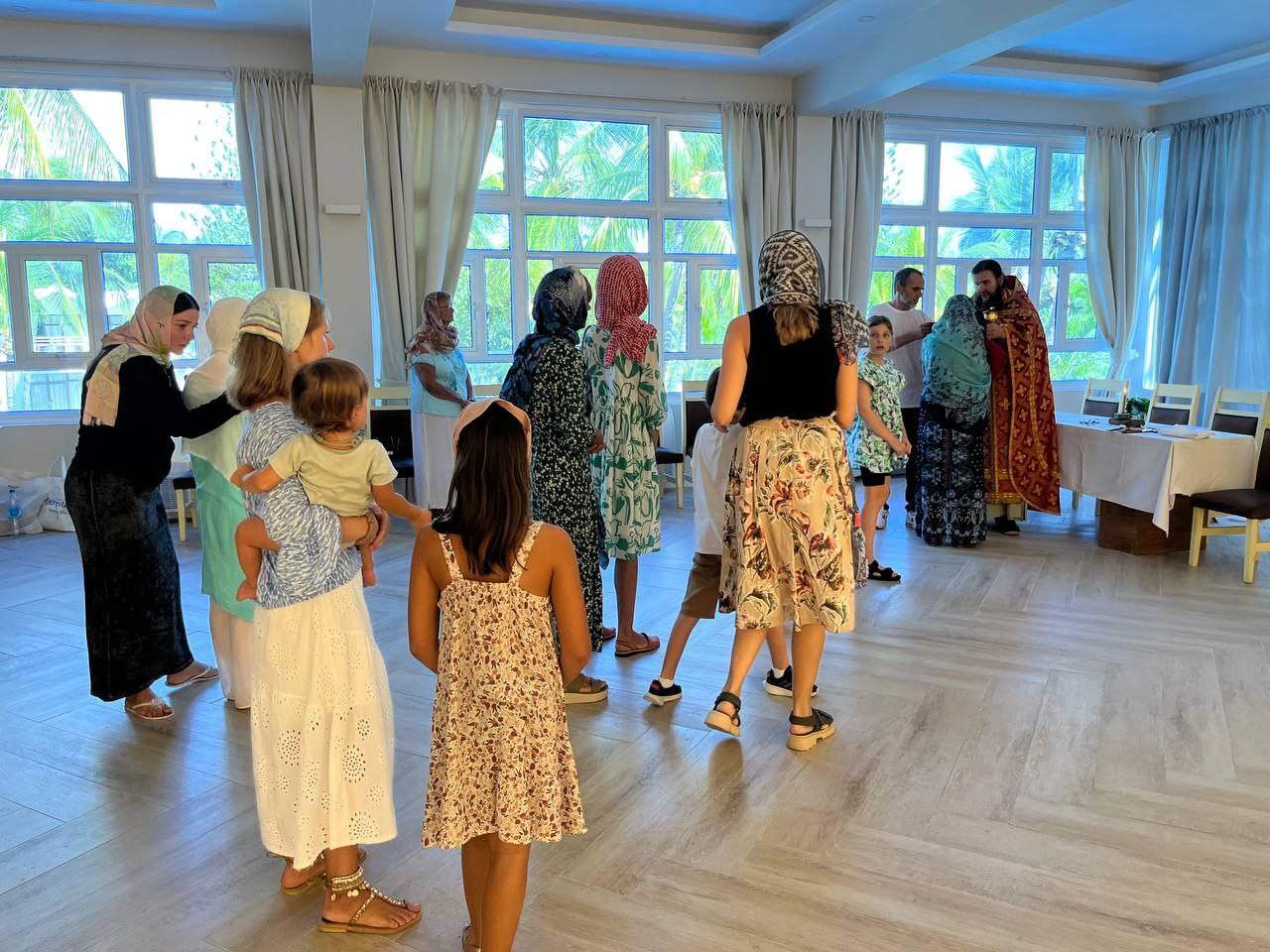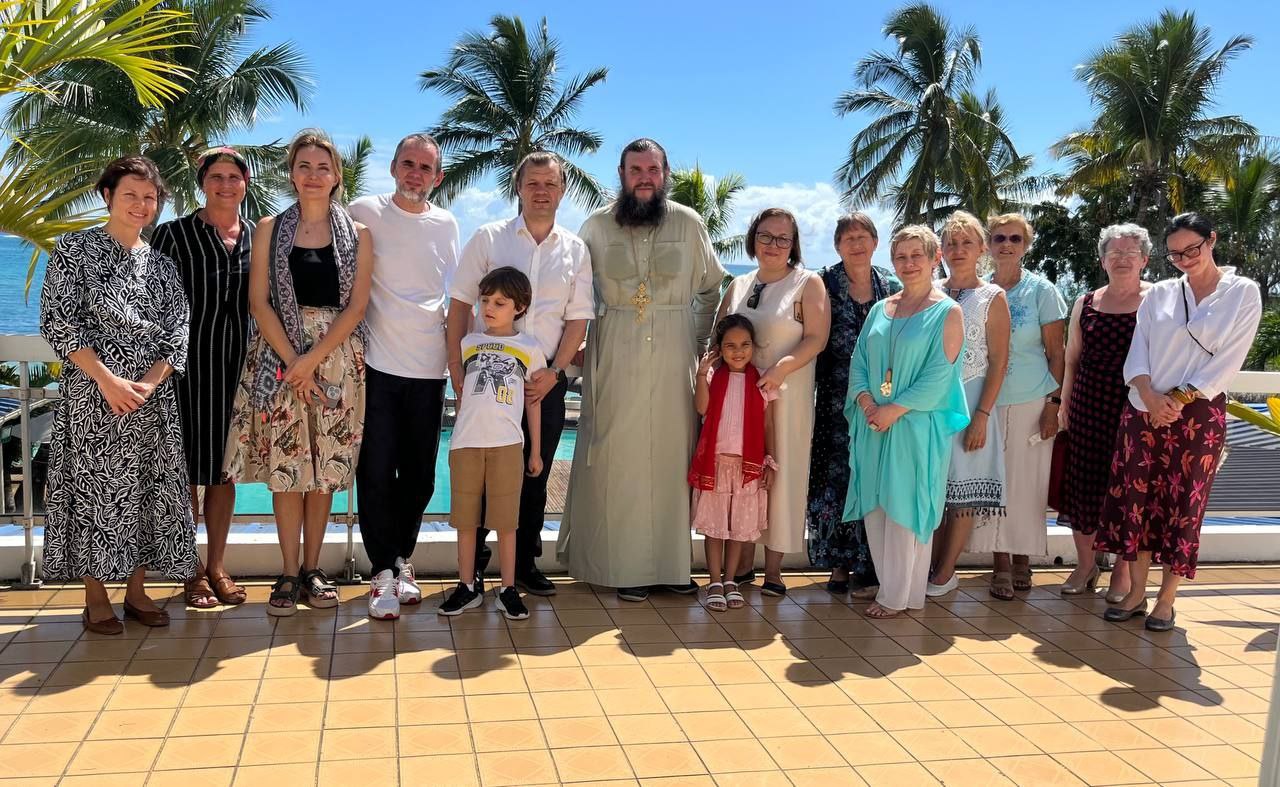 DECR Communication Service, 27.04.2023.
On April 25, Tuesday of the second week of Pascha, the day of commemoration of the departed, archpriest Andrei Novikov celebrated the first divine service for the Russian-speaking compatriots residing on the island of Mauritius, website of the Patriarchal Exarchate of Africa reports.

Paschal messages of His Holiness Patriarch Kirill of Moscow and All Rus' and of Metropolitan Leonid of Klin, Patriarchal Exarch of Africa, were read out.
Fr Andrei celebrated memorial service, blessed Paschal foods, and talked with the worshippers.
That same day, Fr Andrei met with H.E. Konstantin Klimovsky, Ambassador of the Russian Federation to the Republic of Mauritius, at the Russian Embassy. They discussed practical issues, such as registration of the community, a Russian Orthodox priest's stay in the country, and prospects for a church building construction.
Afterwards, the moleben and memorial service for the departed were celebrated in the Embassy, Paschal foods were blessed, and a talk on education and religion followed.