The site uses cookies to help show you the most up-to-date information. By continuing to use the site, you consent to the use of your Metadata and cookies. Cookie policy
Construction of general school named after St. Sergius of Radonezh in C.A.R completed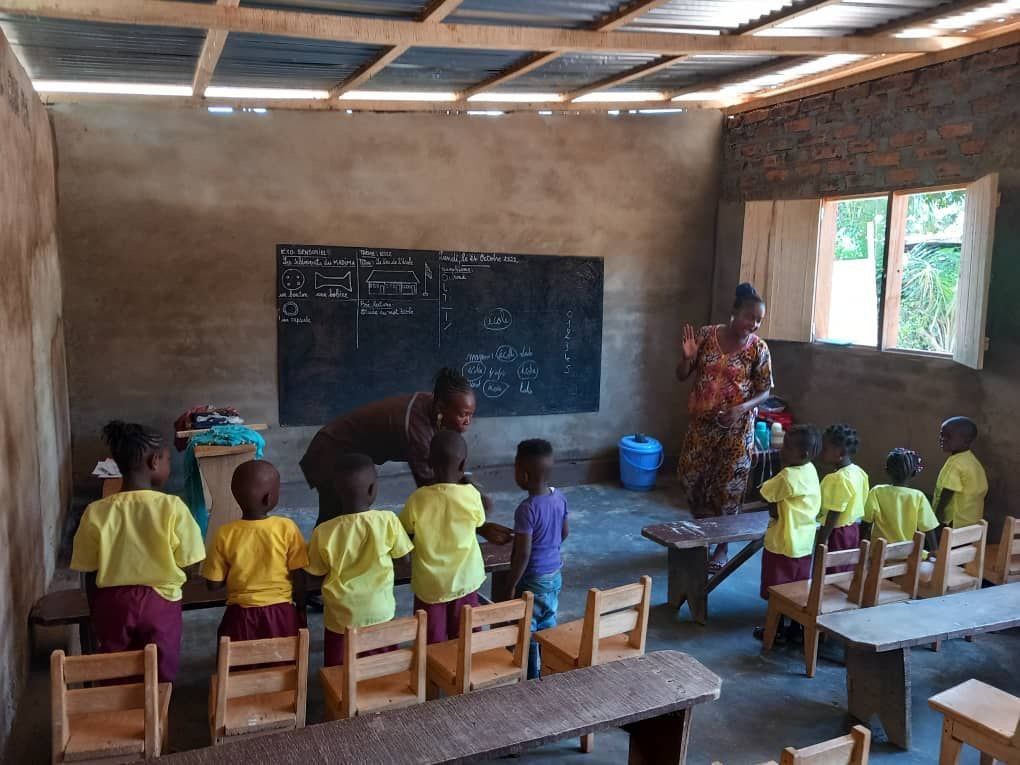 DECR Communication Service, 31.10.2022.
In the city of Bibmo, Central African Republic, the work to build a general education school named after St. Sergius of Radonezh has been completed, reports the website of the Patriarchal Exarchate for Africa.
The school will be in charge of Sergiy Boyemawa, an Orthodox Christian, a fresh graduate from the courses taught in French in Russia for future priests, and the community of believers.
Educational programs for training clergy from among the local population in African countries have been developed together with the Synodal Mission Department of the Russian Orthodox Church. Sergey Boyemawa is the former leader of one of the Orthodox non-canonical communities in the CAR, which has been admitted to the Russian Orthodox Church. In Moscow, Sergiy took the course on Orthodox Dogmatic Theology taught in French and was tightly immersed in the process of practical divine services when acting as an assistant in churches.