The site uses cookies to help show you the most up-to-date information. By continuing to use the site, you consent to the use of your Metadata and cookies. Cookie policy
Parishioners of the Russian Church in the Argentine city of Mar-del-Plata donate presents to children suffering from cancer.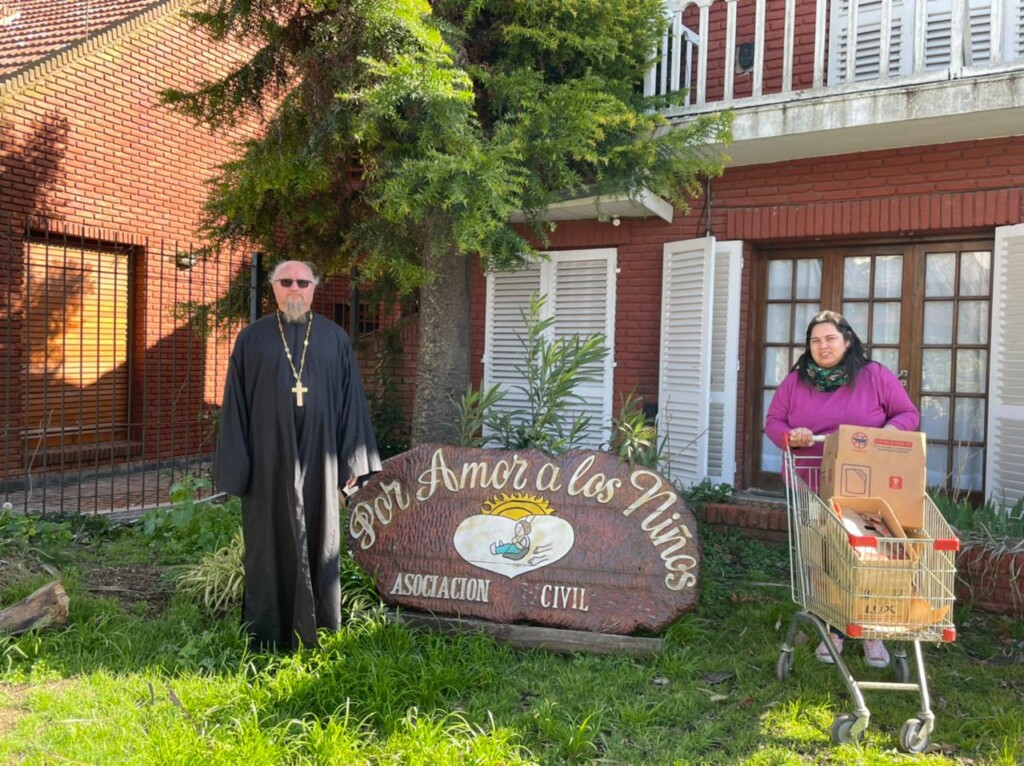 Communications Service of the DECR, 23.08.2022.
On the occasion of Children's Day in Argentina the parishioners of the Church of the Holy Passion-bearers in the city of Mar del Plata got ready and dispatched presents for those children under the patronage of the Casa Por Amor a los ninos ('Children's' House of Love').
As reported by the website of the diocese of Argentina, this charity organization for twenty-one years has been helping children with cancer and their parents from poor families with food products, clothing, medicine, furniture and technical equipment. The aid also includes psychological support, legal consultations, financial support for journeys undertaken for medical treatment, calls by social workers to their homes and housing projects.