The site uses cookies to help show you the most up-to-date information. By continuing to use the site, you consent to the use of your Metadata and cookies. Cookie policy
Representative of the Russian Church attends patronal feast at the Cathedral of Damascus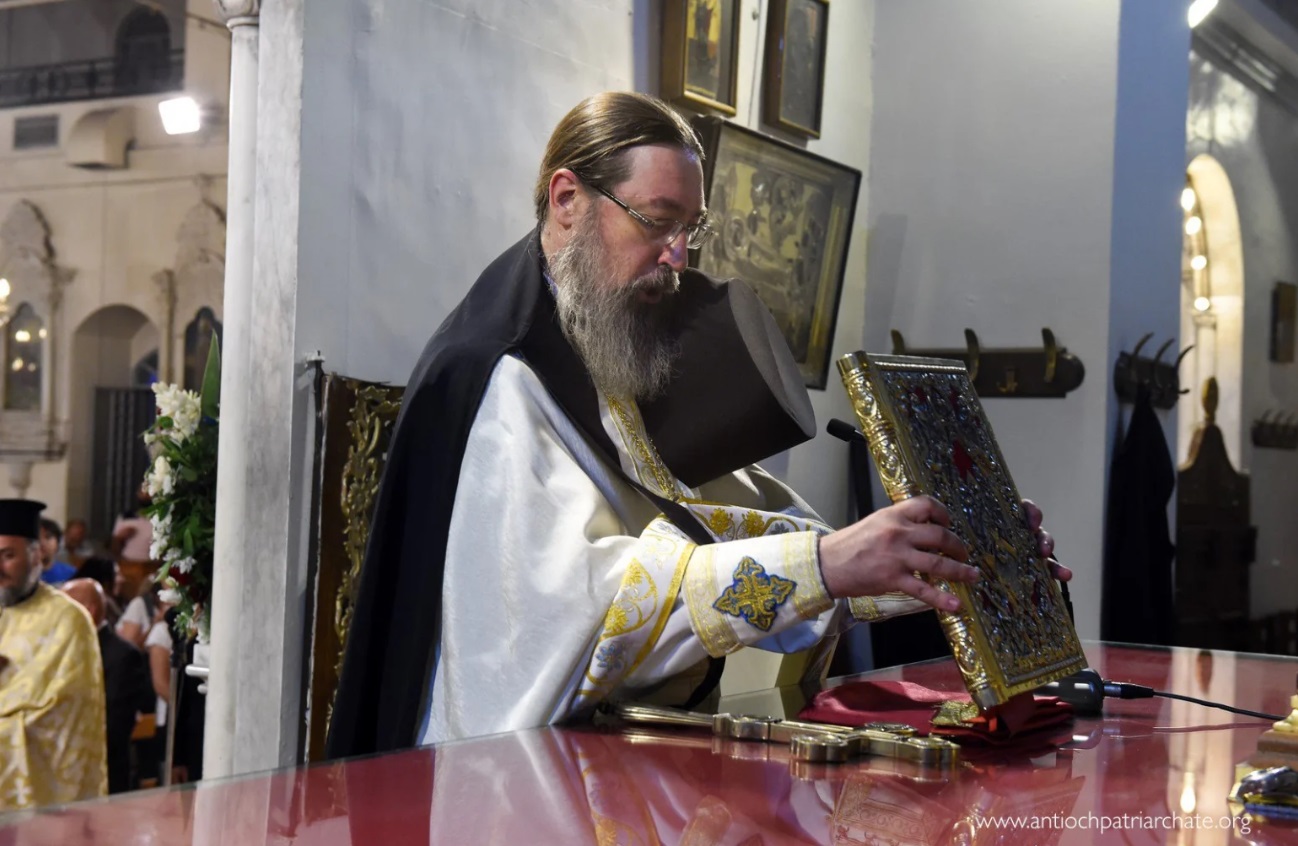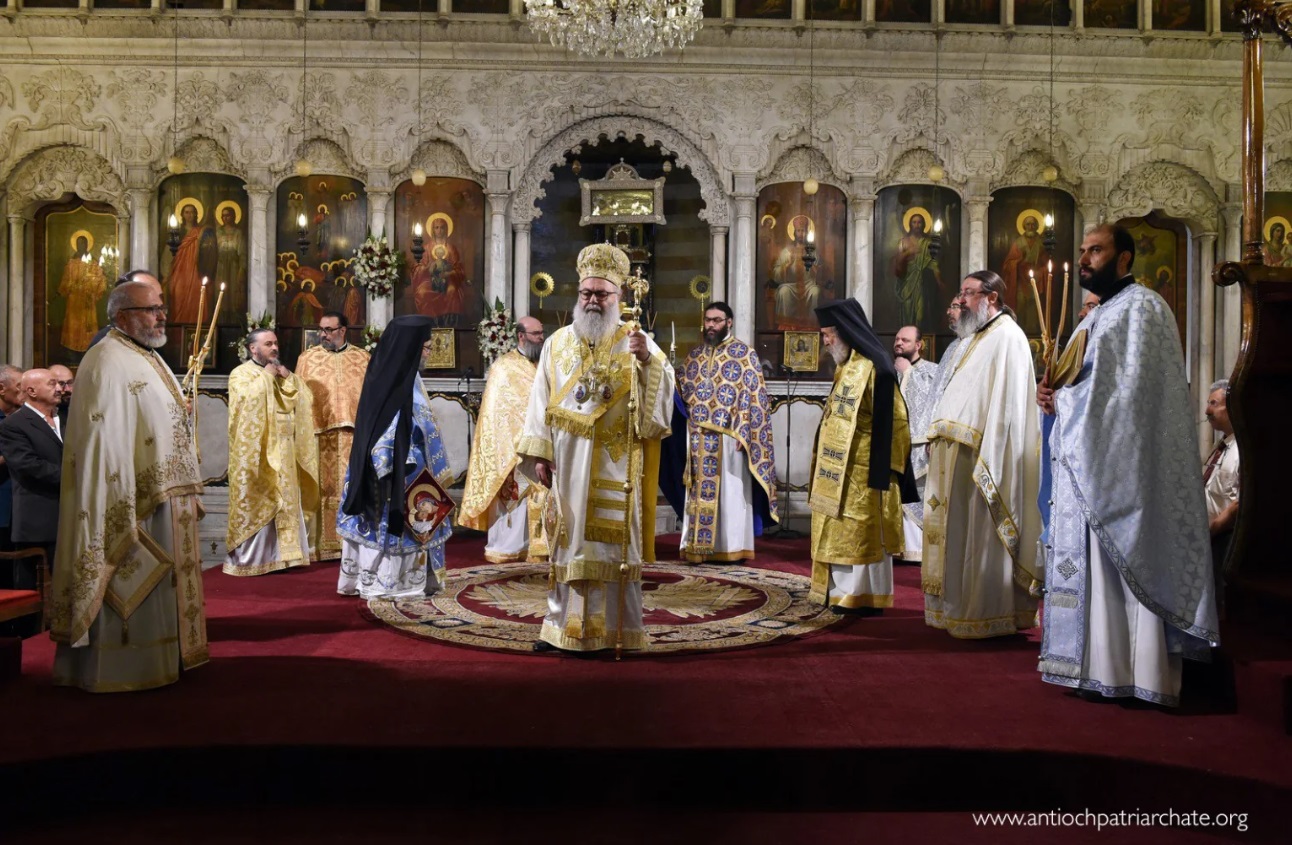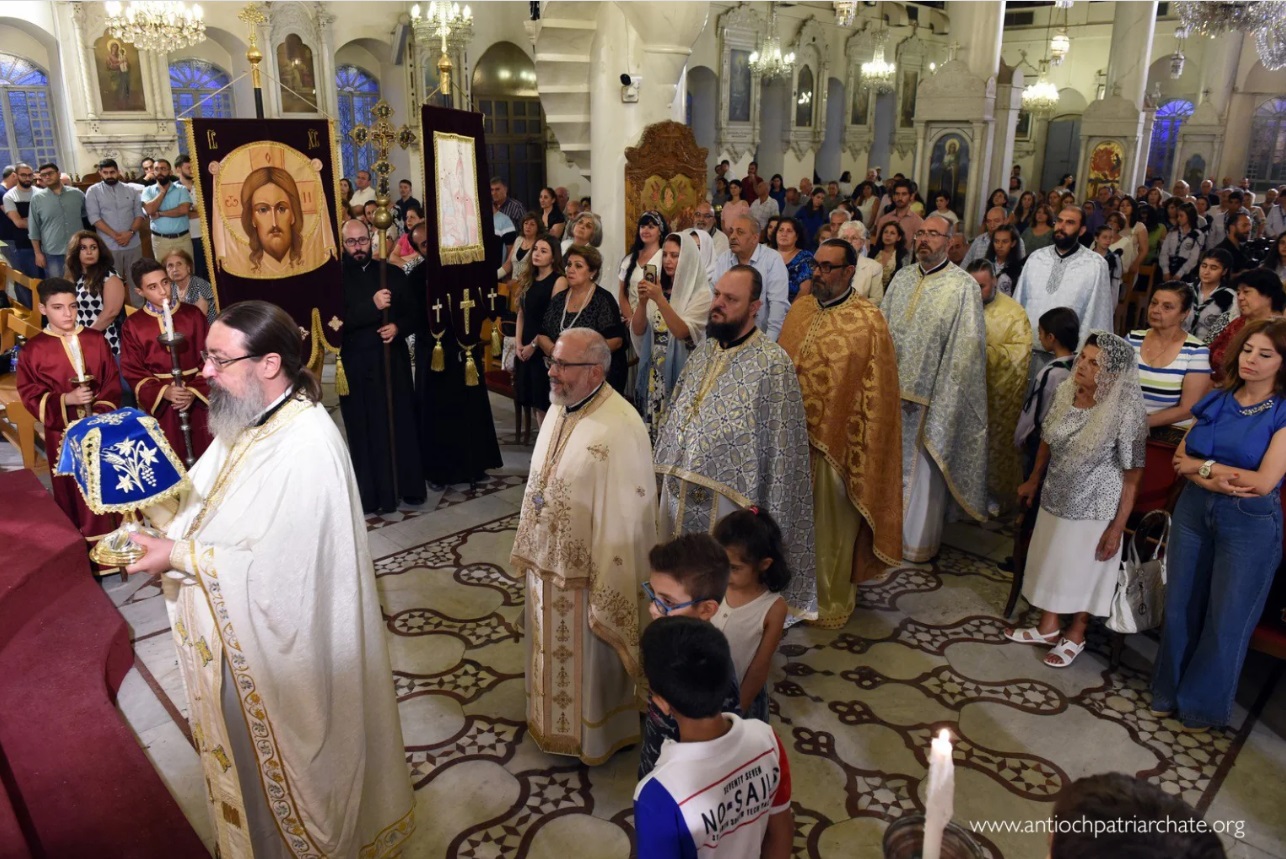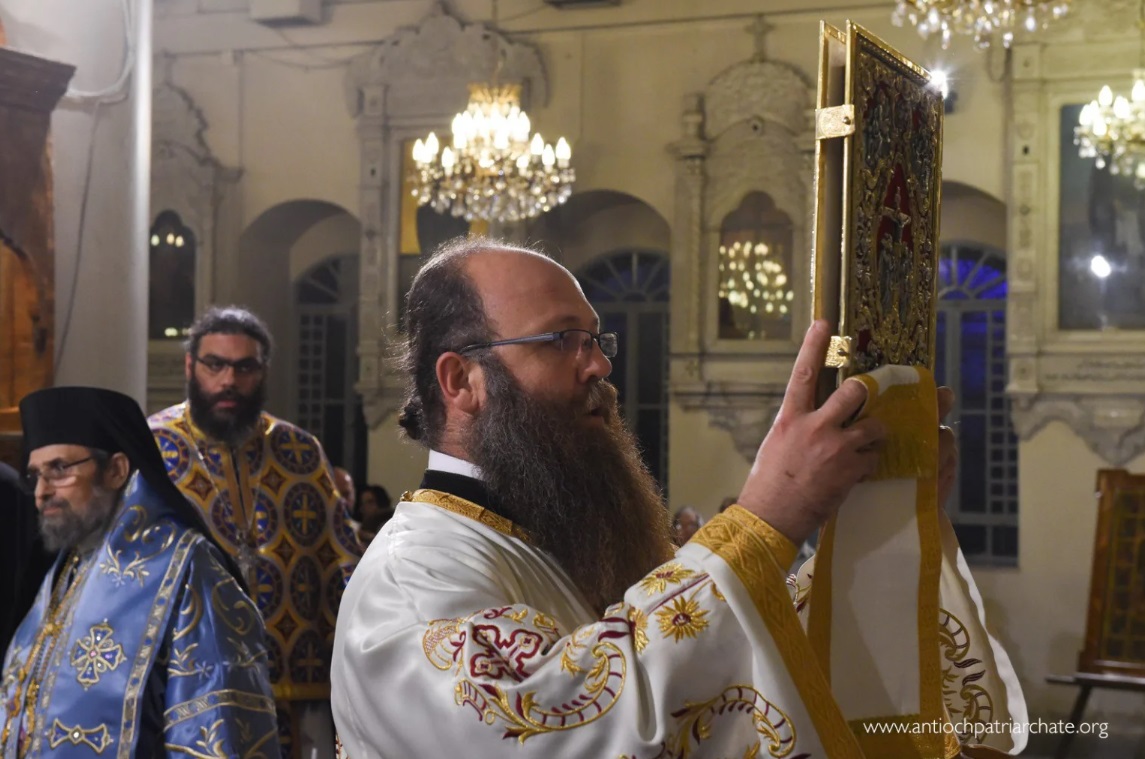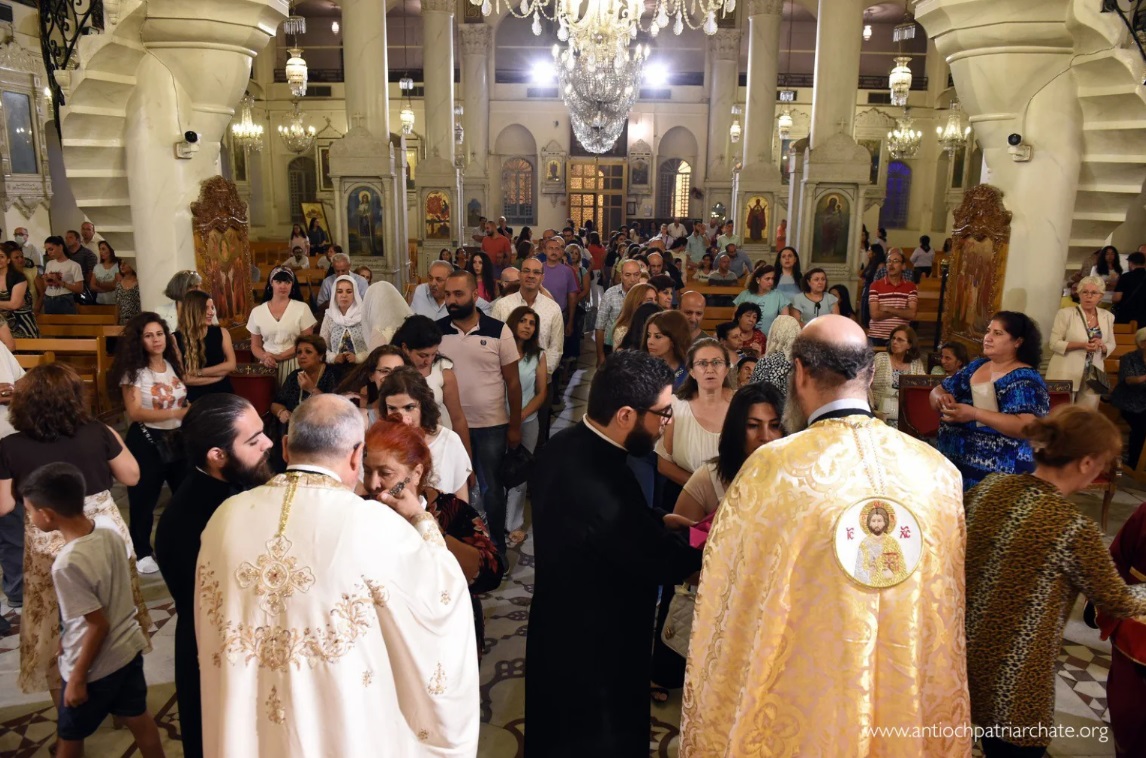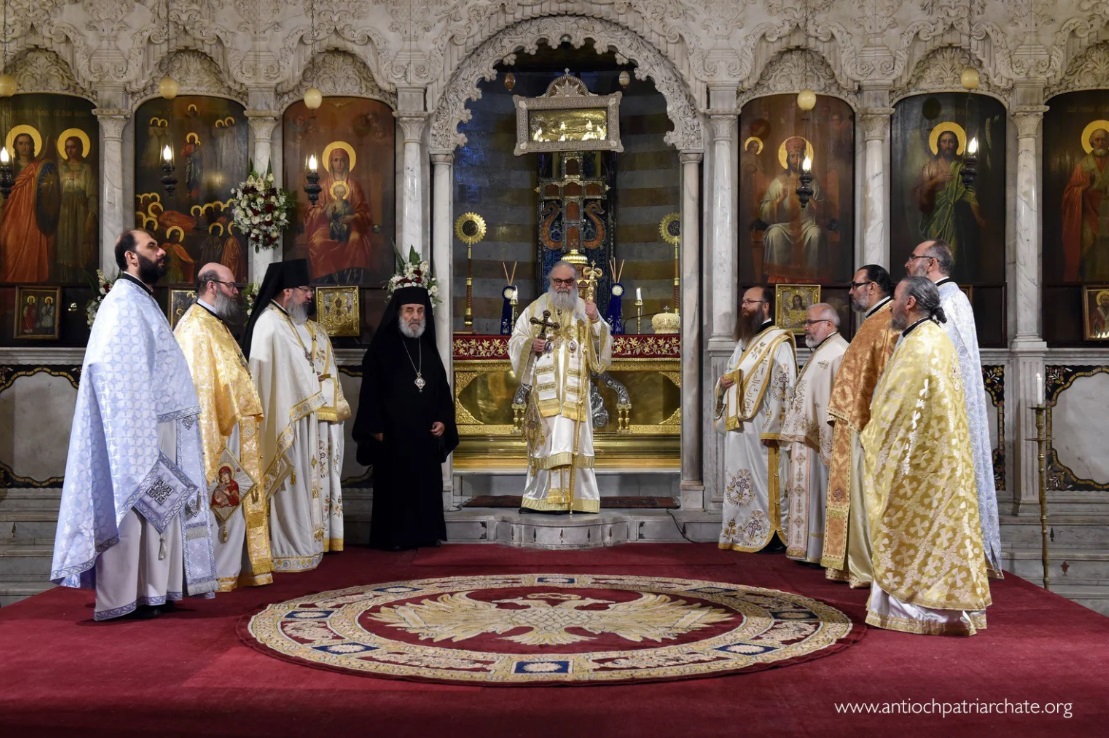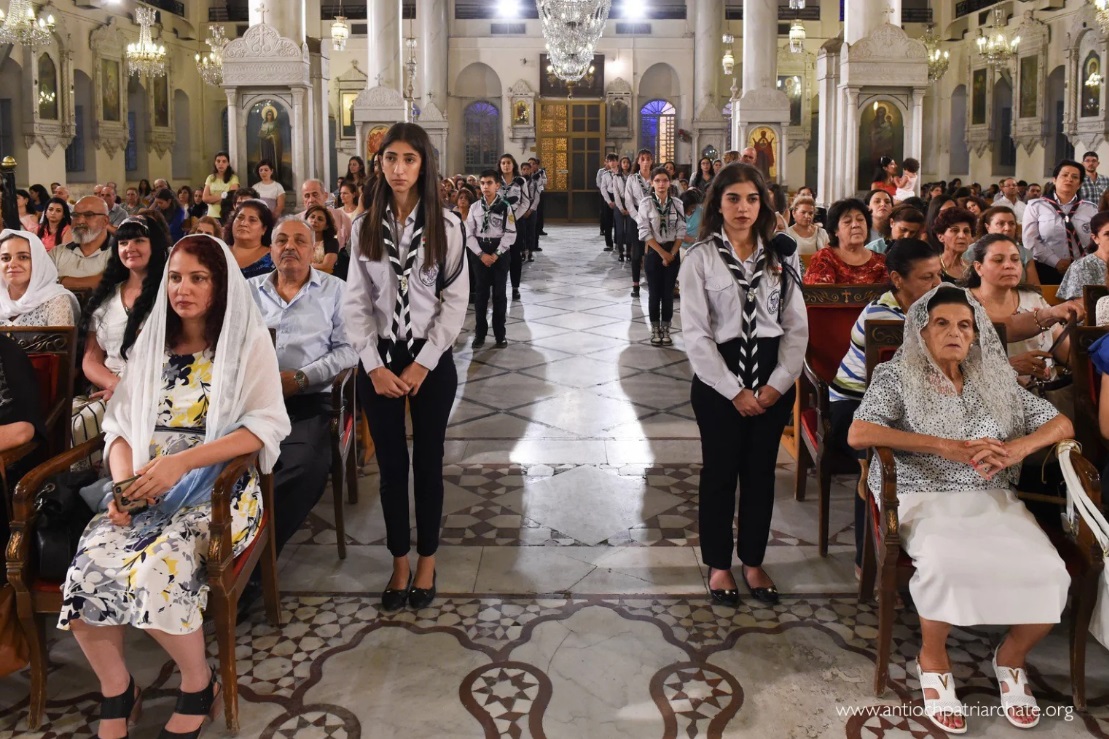 DECR Communication Service, 16.08.2022.
On August 15, the Feast of the Dormition of the Most Holy Mother of God, celebrated in the Orthodox Church of Antioch according to the Revised Julian Calendar, Archimandrite Philipp (Vasiltsev), representative of the Patriarch of Moscow and All Russia to the Patriarchal See of Antioch, at the invitation of his Beatitude Patriarch John X of Great Antioch and All the East, took part in the festive vespers, matins and the Divine Liturgy at the Cathedral of the Dormition in Damascus.
The services were presided over by the Primate of the Orthodox Church of Antioch, who was assisted by Bishops Moises of Darai and John of Sergiopolis, Archimandrite Philipp and the clergy of Damascus parishes.
Among the congregation was the head of the Greek embassy consulate office in Syria, Ms Anna Kramarido.
The service was celebrated in Arabic, Greek and Church Slavonic, reports the website of the Russian Orthodox Church representation to the Orthodox Church of Antioch.