The site uses cookies to help show you the most up-to-date information. By continuing to use the site, you consent to the use of your Metadata and cookies. Cookie policy
Unique frescoes executed in Old Russian style depicting stories of the early centuries of Christianity in Spain will appear in Madrid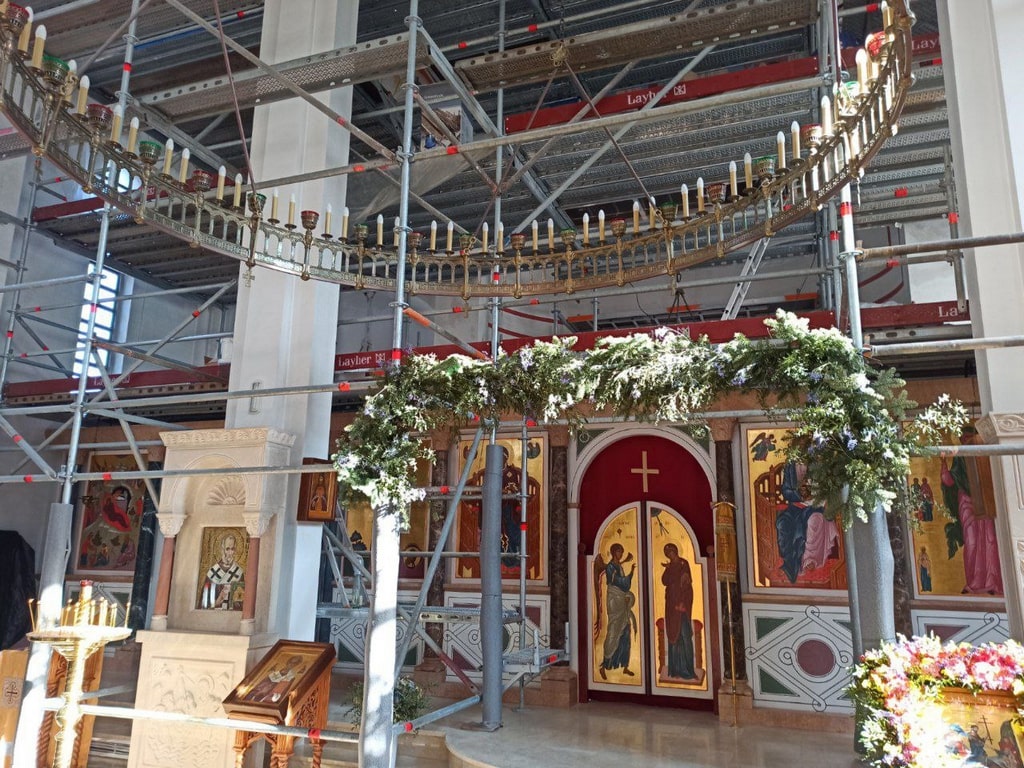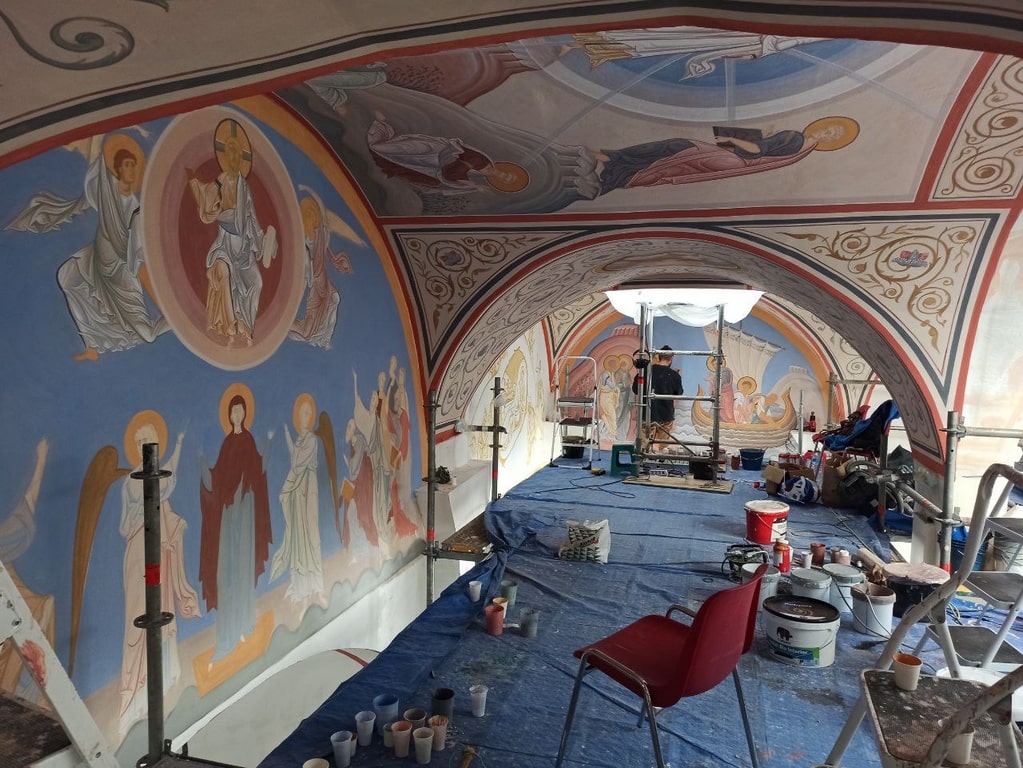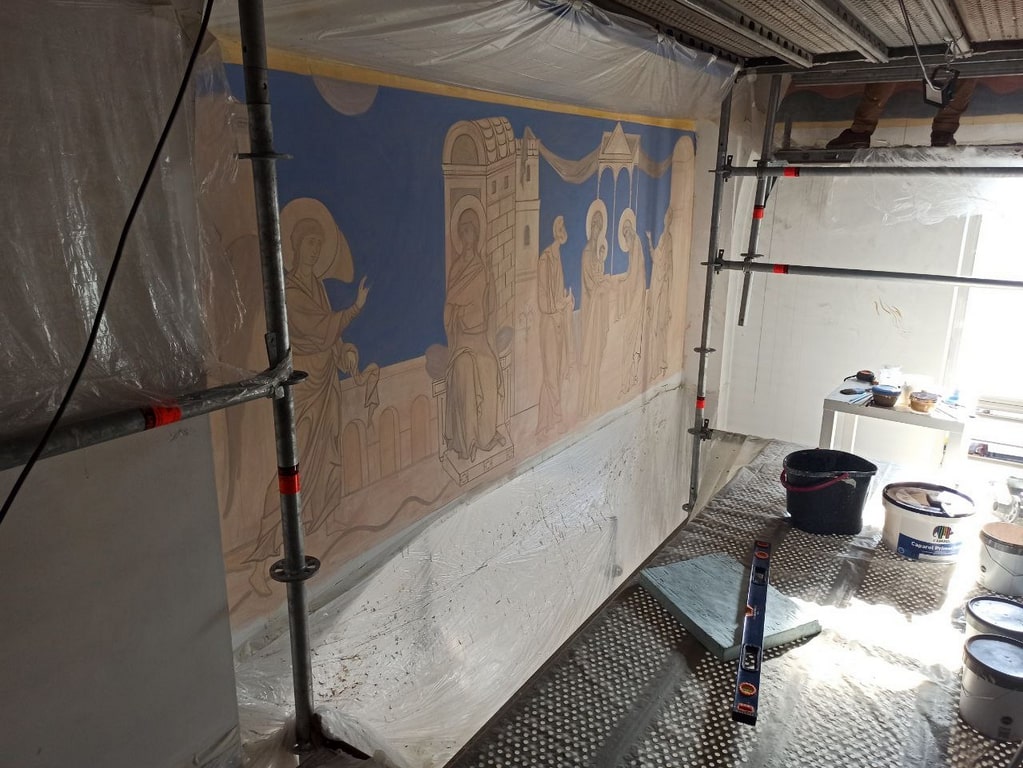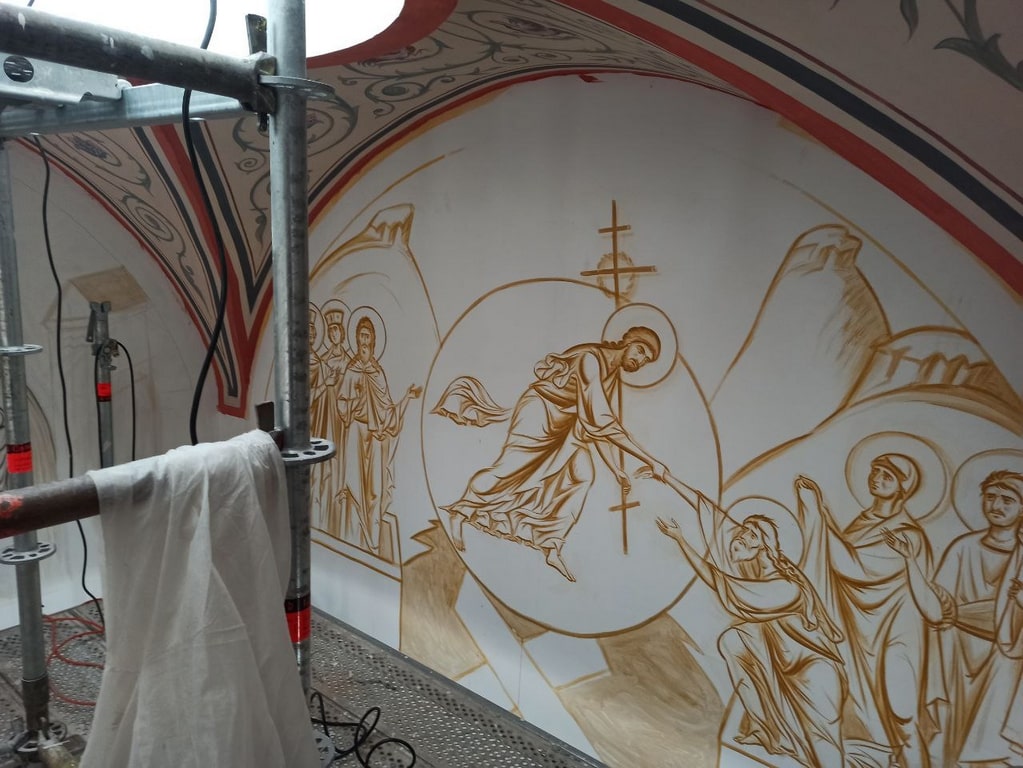 With a blessing of His Holiness Patriarch Kirill of Moscow and All Russia, in one of the newly built churches of the Russian Orthodox Church in the diaspora - the Cathedral of St. Mary Magdalene Equal-to-the-Apostles in Madrid, works have begun to adorn its interior with a program of monumental frescoes.
A team of gifted and experienced icon-painters has developed a unique project of original iconography in the style of Old Russian painting. The project is devoted to the history of the development of Christianity in Spain in the first millennium. The project was considered and approved by His Holiness Patriarch Kirill, reports the website of the Diocese of Spain and Portugal.
DECR Communication Service