The site uses cookies to help show you the most up-to-date information. By continuing to use the site, you consent to the use of your Metadata and cookies. Cookie policy
Geographical Dictation Takes Place in Parish Centre of St. Sergius Church in South Africa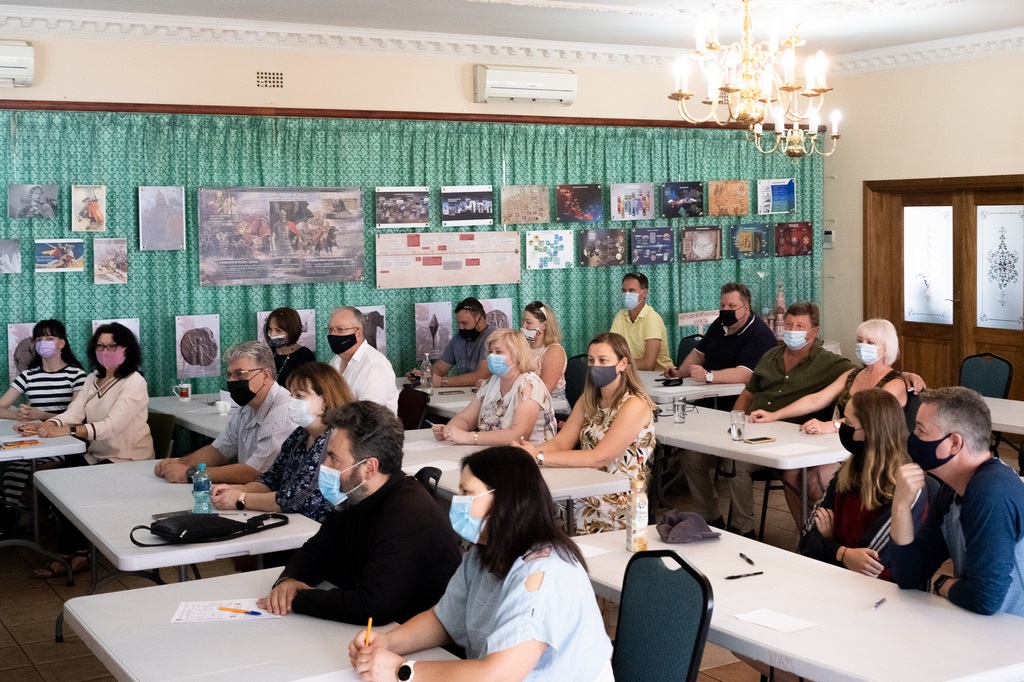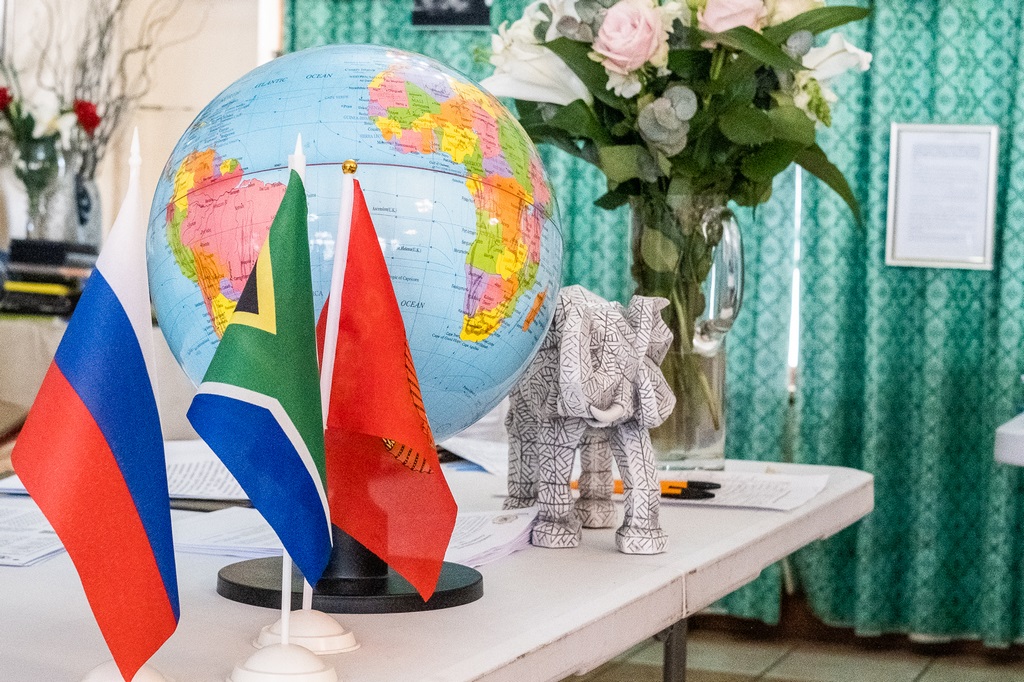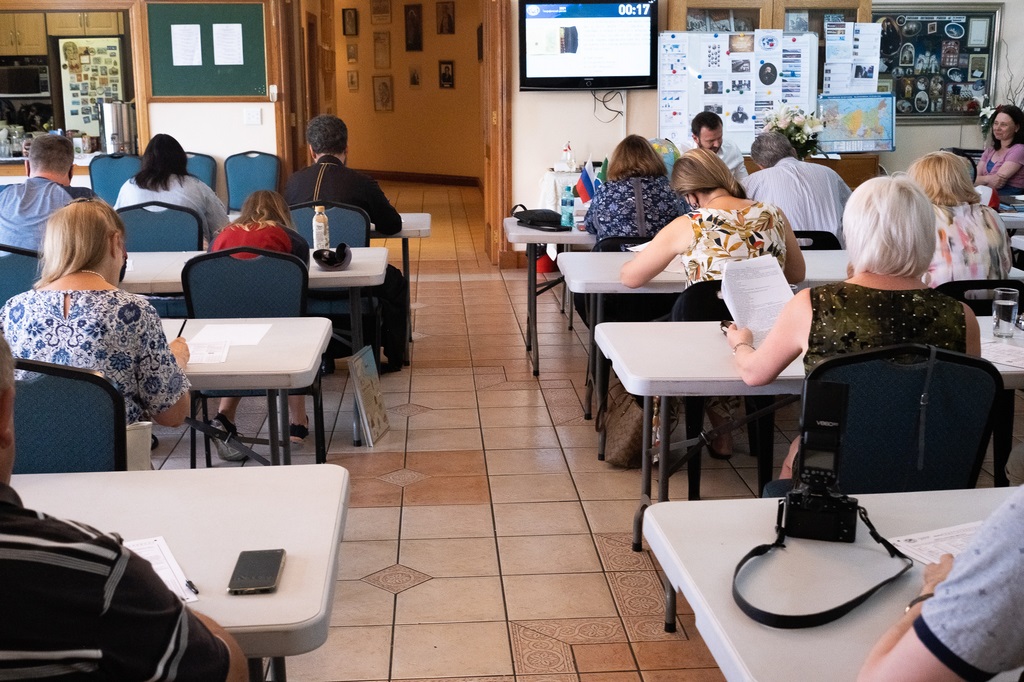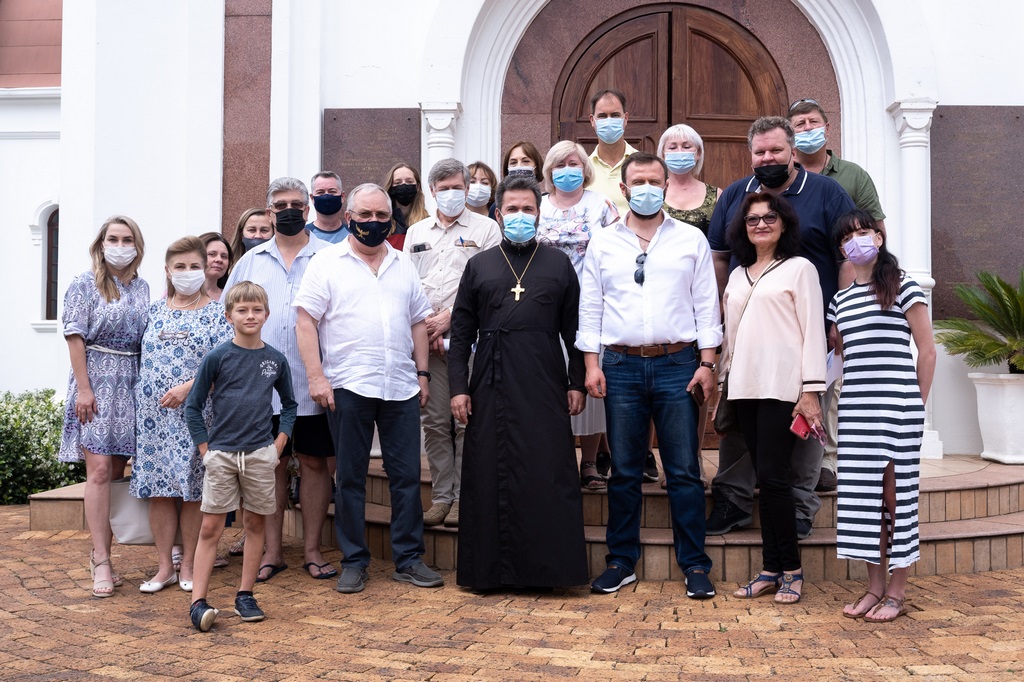 A geographical dictation took place in the suburb of Johannesburg where the St. Sergius Church in located on Sunday 14th November 2021 after the service.

Geographical dictations have been held by the Russian Geographic Society since 2015. Their basic aim is the popularization of geographical knowledge and to increase interest in Russian geography. Since 2017 the dictation has taken on an international flavour. This year it was done in 107 countries around the world.

The geographical dictation was held in the parish centre of the St. Sergius Church in Johannesburg in South Africa. Among the twenty-three people gathered on this day at the parish centre were Russian compatriots who lived in South Africa as well as local South Africans. Forty-five minutes were allocated to fulfill the tasks. Most of the questions were devised as a result of the 'Write a Question for Geographical Dictation' competition.

The geographical dictation at the parish centre was possible thanks to the initiative of St. Sergius Church parishioner Irina Lynova and with the support of representative of the Federal Agency for the Commonwealth of Independent States Affairs, Compatriots Living Abroad, and International Humanitarian Cooperation (Rossotrudnichestvo) Yuri Gerasimov.