The site uses cookies to help show you the most up-to-date information. By continuing to use the site, you consent to the use of your Metadata and cookies. Cookie policy
A clergyman of the Patriarchate of Antioch meets with students of Volyn Theological Seminary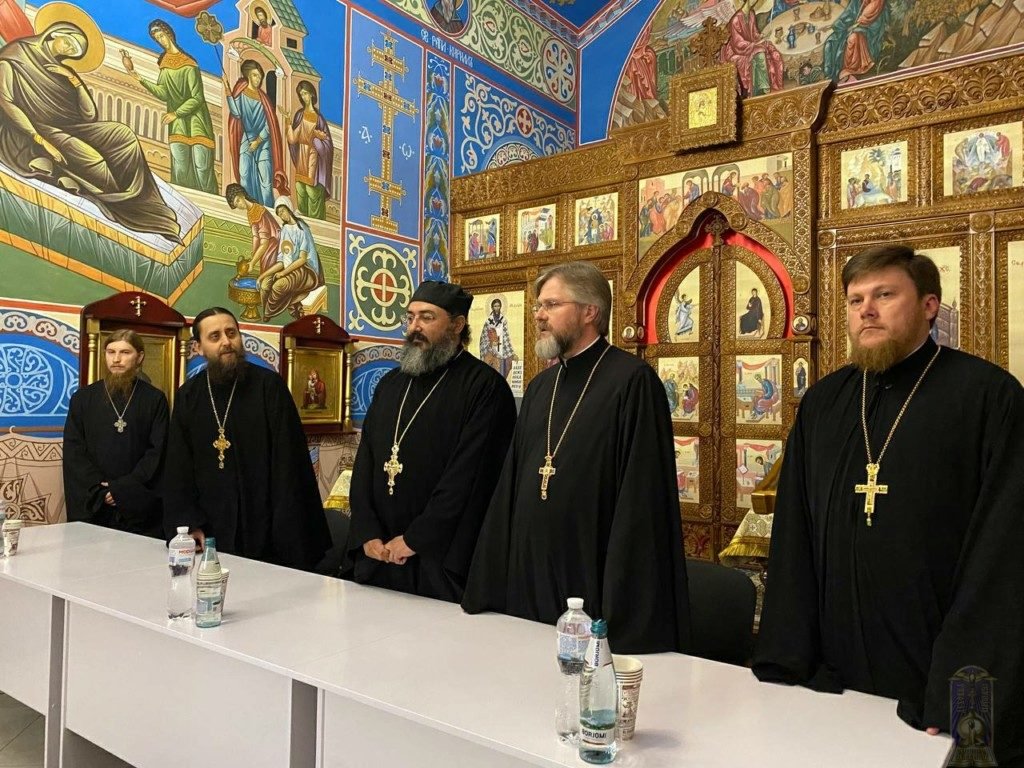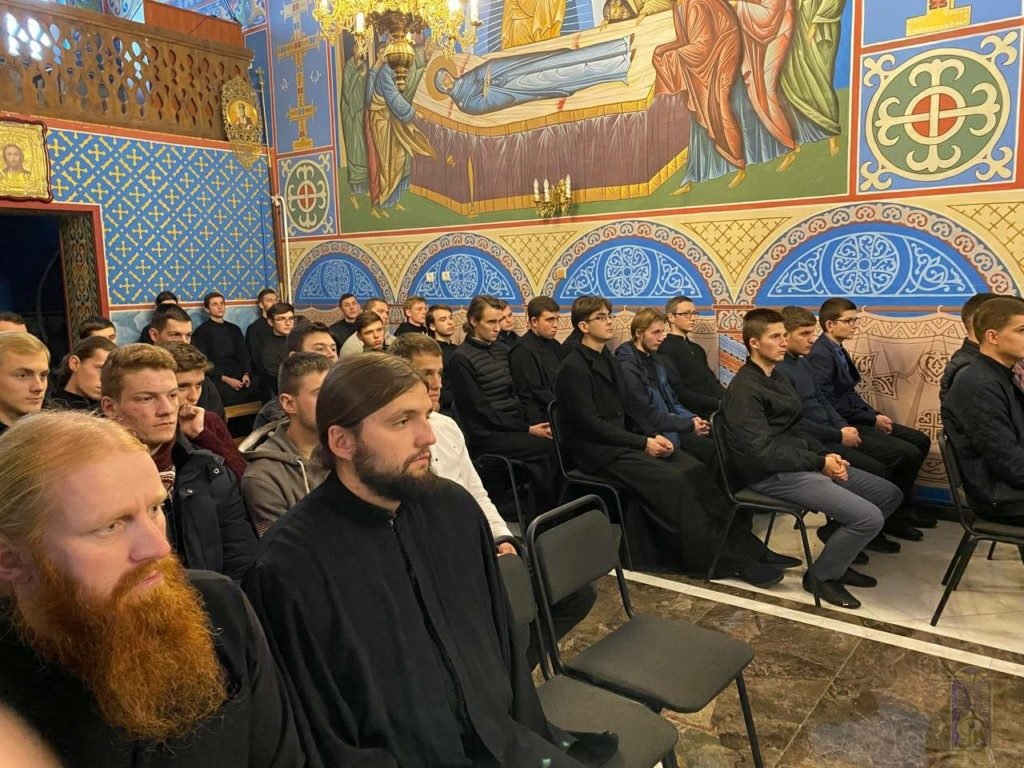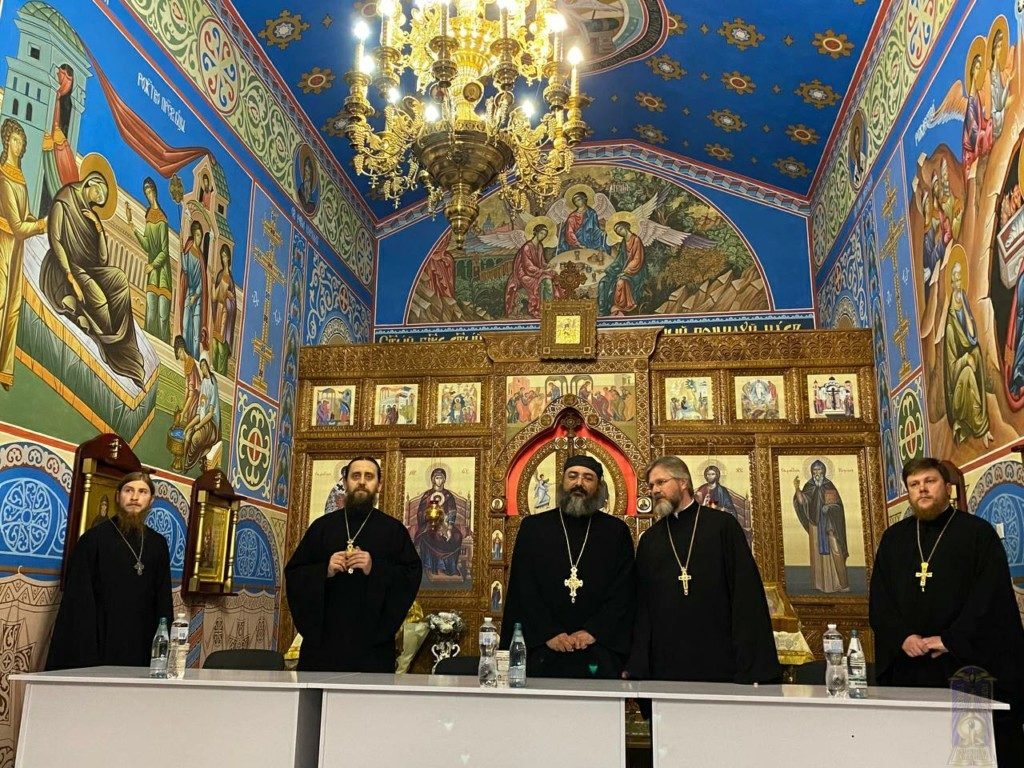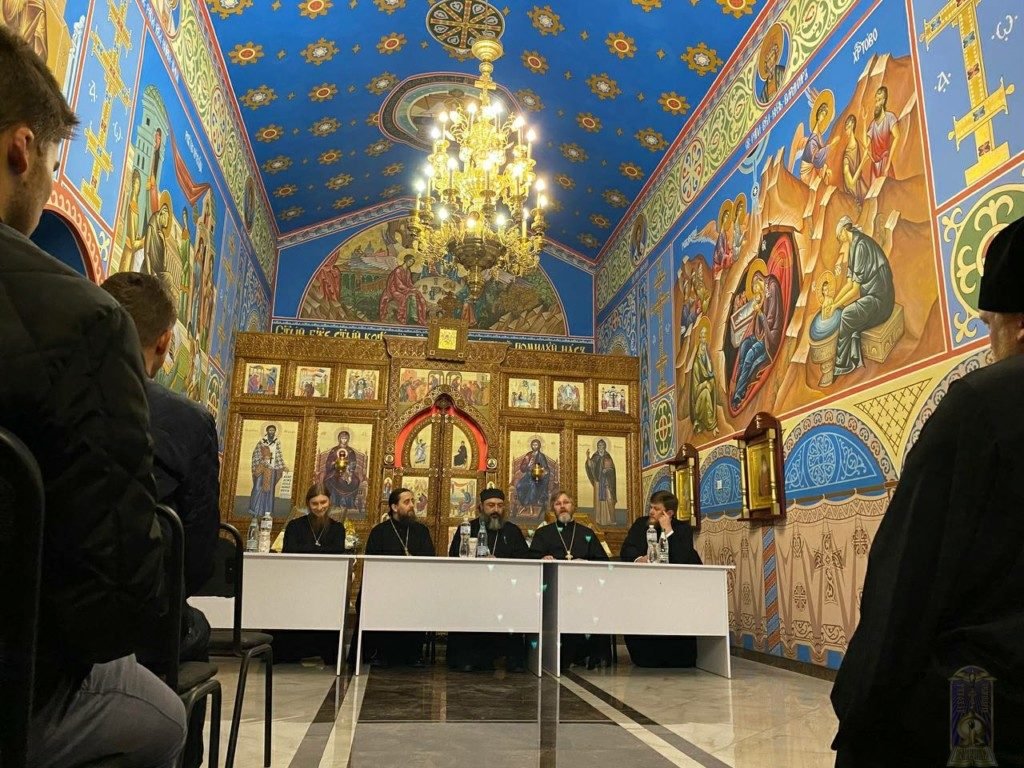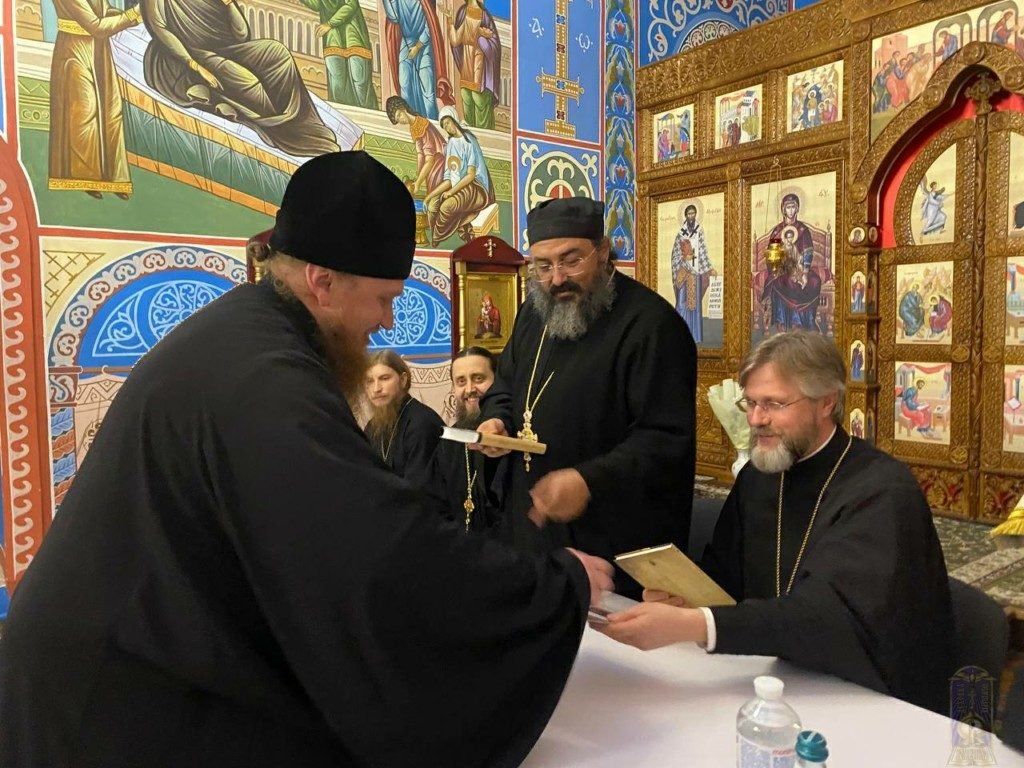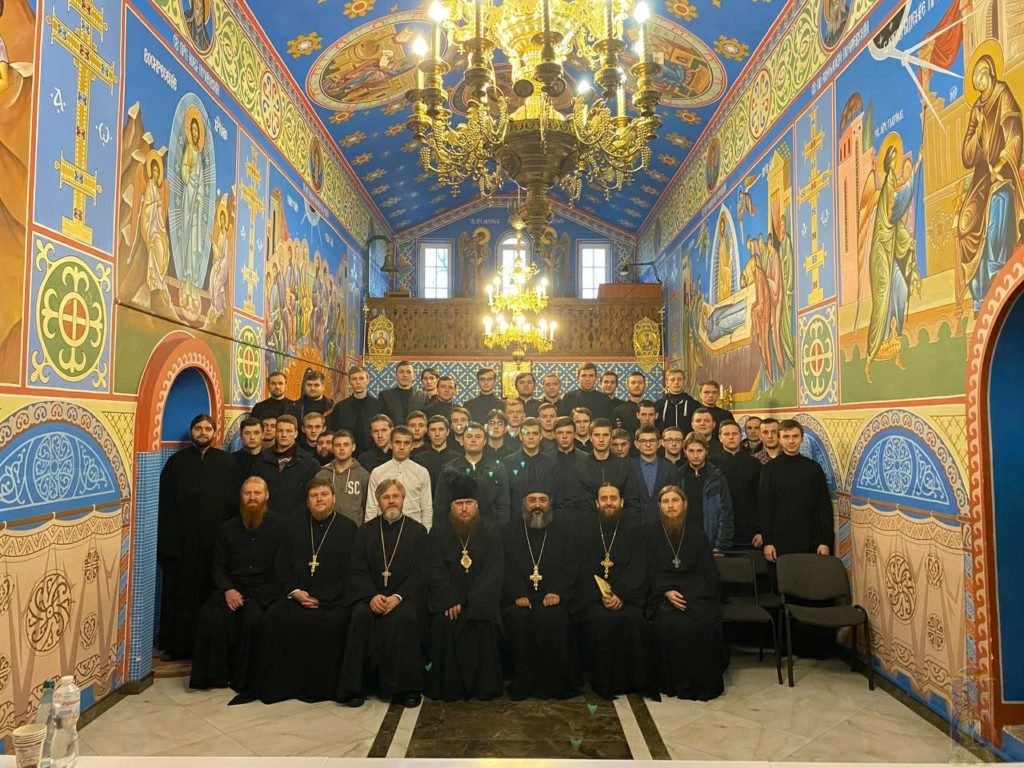 On November 12, 2021, Archimandrite Romanos Al Hannat, the abbot of Our Lady of Balamand Patriarchal Monastery of the Antiochian Orthodox Church, met with students of the Volyn Theological Seminary, the Union of Orthodox Journalists reports with reference to the seminary website.

Archimandrite Romanos has come in Ukraine to take part in the International Conference on "The Conciliarity of the Church: Theological, Canonical and Historical Dimensions" that was held at the Kiev Laura of the Caves on November 11, 2021.
The meeting with the students was devoted to the relations of the Volyn Theological Seminary with the University of Balamand in Lebanon. Archimandrite Romanos is an associate professor of Byzantine music and hymnology at the University's Institute of Theology. The guest was accompanied by Archpriest Nikolai Danilevich, deputy head of Department for external church relations of the Ukrainian Orthodox Church.
Archimandrite Romanos reminded the students that the life of the Fathers of the Church and zealots of piety St. John Chrysostom and St. John of Damascus had been closely linked with Antioch.
He also said that he was happy to visit Ukraine and added: "I dearly love the Ukrainian Orthodox Church, and you also should love your Church and take care of it with humility."
The students took an active interest in various aspects of religious life, youth ministry and the situation of Christianity in general and Orthodoxy in particular in the Middle East.
At the end, Archimandrite Romanos chanted the troparion to the Dormition of the Most Holy Mother of God in the Arabic language.
DECR Communication Service