The site uses cookies to help show you the most up-to-date information. By continuing to use the site, you consent to the use of your Metadata and cookies. Cookie policy
Metropolitan Hilarion: in the face of a common challenge, differences between countries should be put aside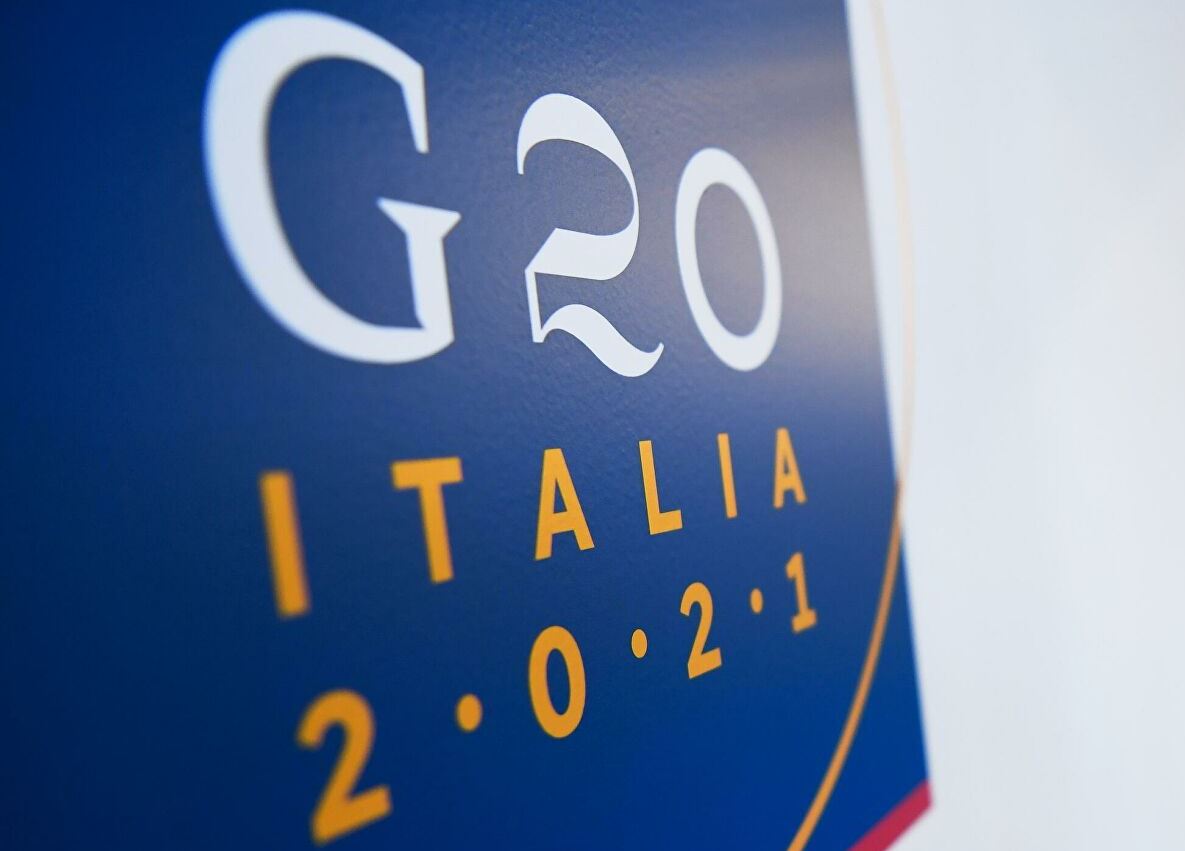 On October 30th, 2021, the G20 summit opened in Rome, during which the leaders of various states discuss the challenges currently facing the world community. These include the ongoing coronavirus epidemic and its impact on healthcare, the economy and other aspects of life in different countries.

Speaking of the summit on the air of The Church and the World TV program, Metropolitan Hilarion of Volokolamsk, Chairman of the Moscow Patriarchate's Department for External Church Relations, noted: "I think that closer cooperation between the G20 countries is long overdue, especially in the current pandemic situation. We must understand that there may be numerous disagreements between the G20 countries, primarily at the political level, but when it comes to people's health and lives, when it comes to the challenge posed to all mankind, political differences should be put aside."
Among the important issues requiring resolution, the topic of mutual recognition of coronavirus vaccines has been mentioned. According to Metropolitan Hilarion, this is a long overdue issue. He recalled that Russian vaccines are no worse than Western vaccines, however, people who have been vaccinated in Russia, when they come to Western countries, constantly face all kinds of discrimination related to the lack of recognition of Russian coronavirus vaccinations in Western countries, and sometimes cannot even visit public places. A similar problem exists among those coming to Russia due to the lack of recognition of Western vaccines here.
DECR Communication Service