The site uses cookies to help show you the most up-to-date information. By continuing to use the site, you consent to the use of your Metadata and cookies. Cookie policy
Orthodox believers will go on pilgrimage from Norway's Trondheim to Moster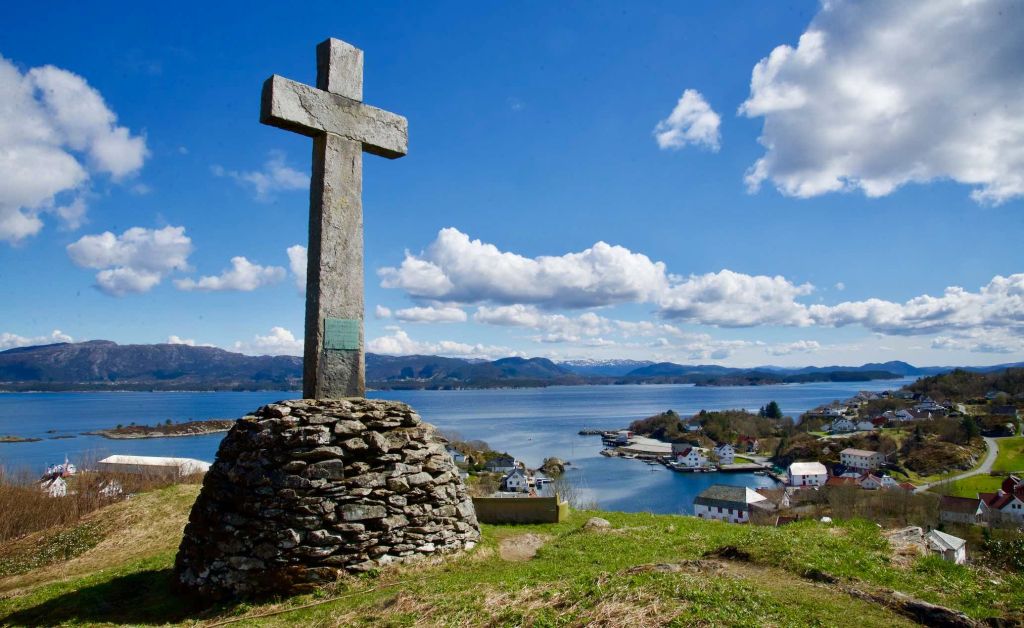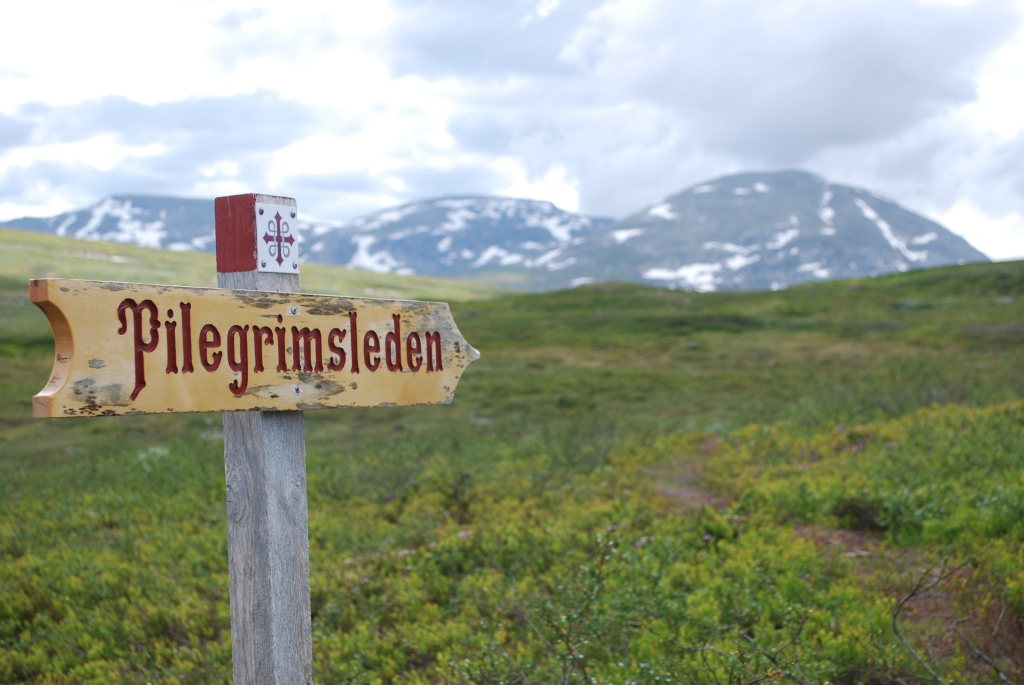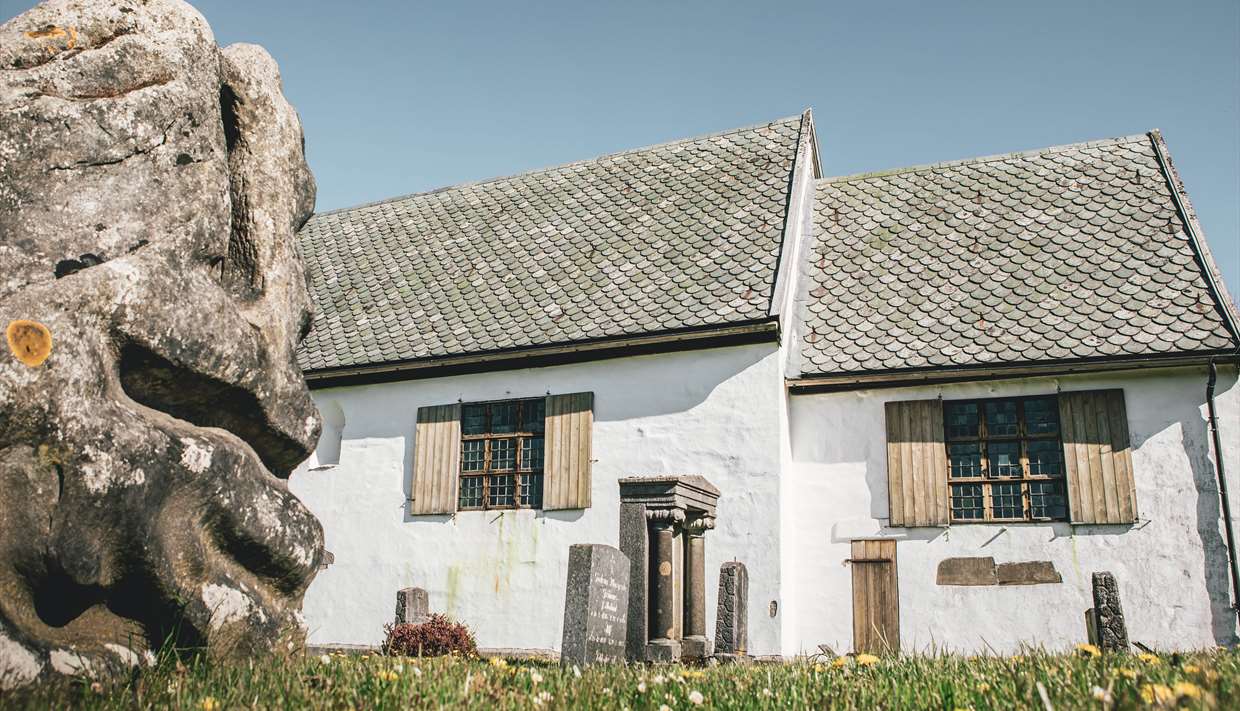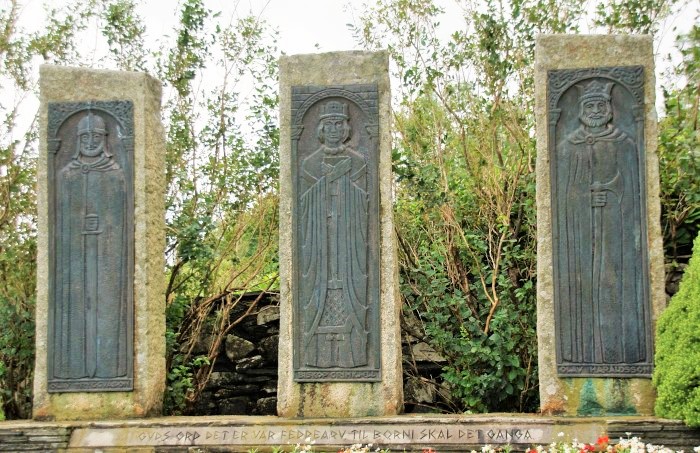 In mid-June, there will be a parish pilgrimage from Trondheim to Moster, Norway. The group of parish pilgrims will be led by the rector of the Parish of Holy Princess Anna of Novgorod, Rev. Alexander Volokhan.
On June 12, the commemoration day of the Holy Fathers of the First Ecumenical Council, the Divine Liturgy will be celebrated at Moster Gamle Kirke, an old stone church. The Orthodox pilgrims will also walk in a procession with the cross and say a thanksgiving at the stone cross erected in 1995, the year marking the millennium of the first Christian divine service to be celebrated in Norway.
Trondheim, the city of 'Eternal King of Norway' founded by Olaf I in 997, and Moster located 700 km away are spiritually linked by the life of Christin King Olaf Tryggvason who participated in the first Christian divine service in 995 on Moster and by the personality of Holy King Olaf Haraldsson who led the historic Mosterthing in 1024.
Website of the Parish of the Holy Princess Anna of Novgorod in Trondheim
DECR Communication Service